How is your Monday like, I had to go to uni, and I only have one month left to finish my second master degree, I can't wait to share more my styles for uni days.
My favourite color is orange, it makes me shine and makes me happy, it is such a positive and healthy color that you can't hate.
I have worn some pieces of my orange collections in the past, today I styled three orange items together with my current favourite denim. A cute little crop top, a clutch and a pair of candy flat from my orange family have actually made my busy uni day more energetic, I almost forgot how tired I was, as recently I have been working so hard on my reports and articles.
I am also working on the next update of my mobile App, I would really like to get some ideas from you, about what do you expect to see and use a blogger's mobile App, my current version can be downloaded from the link on the home page (left hand side), it is free to download, and please let me know your thought by commenting this blog, much appreciated.
Be back soon.
Ciao
Joy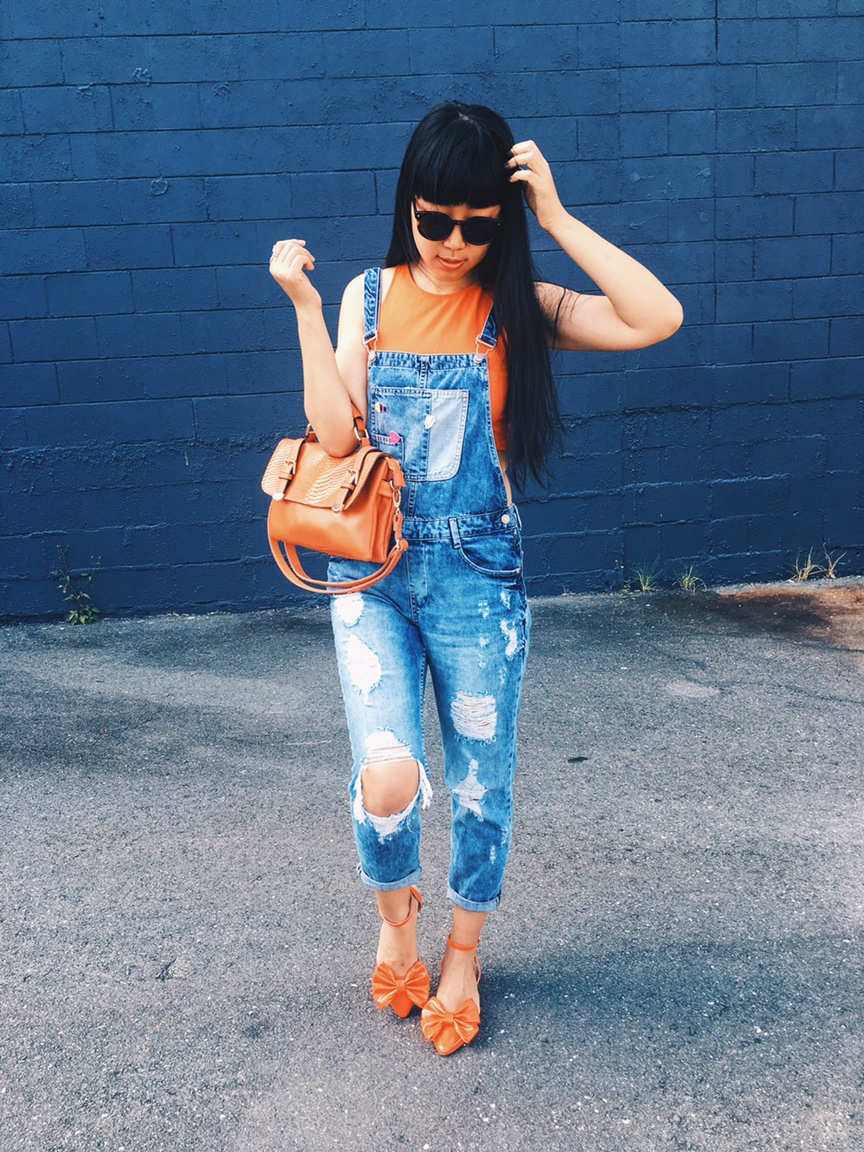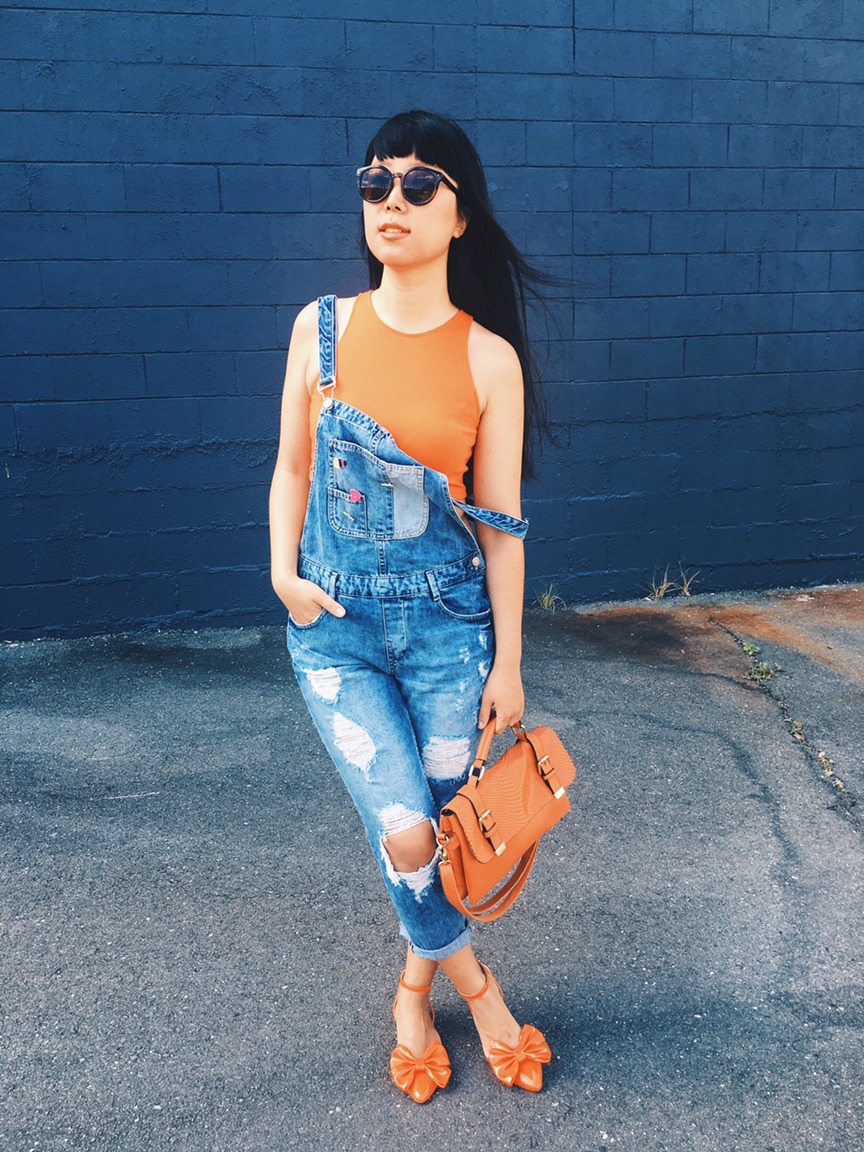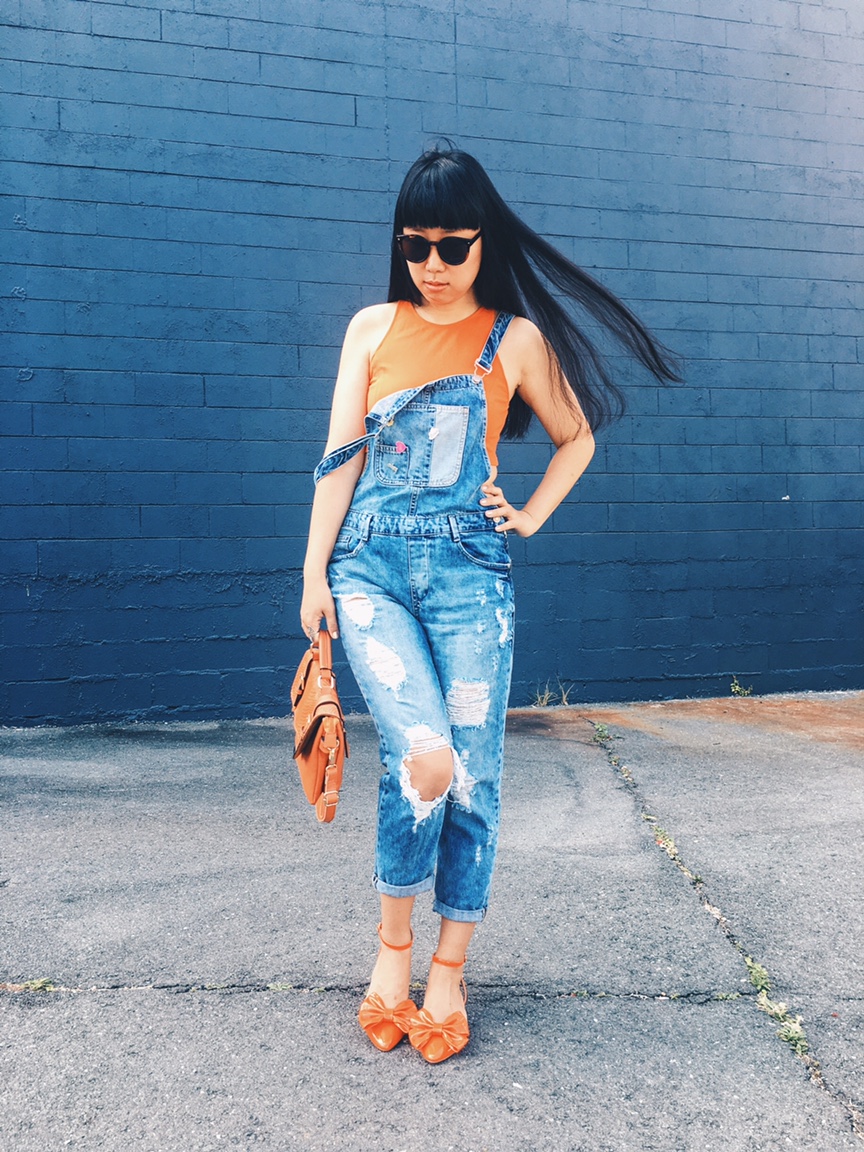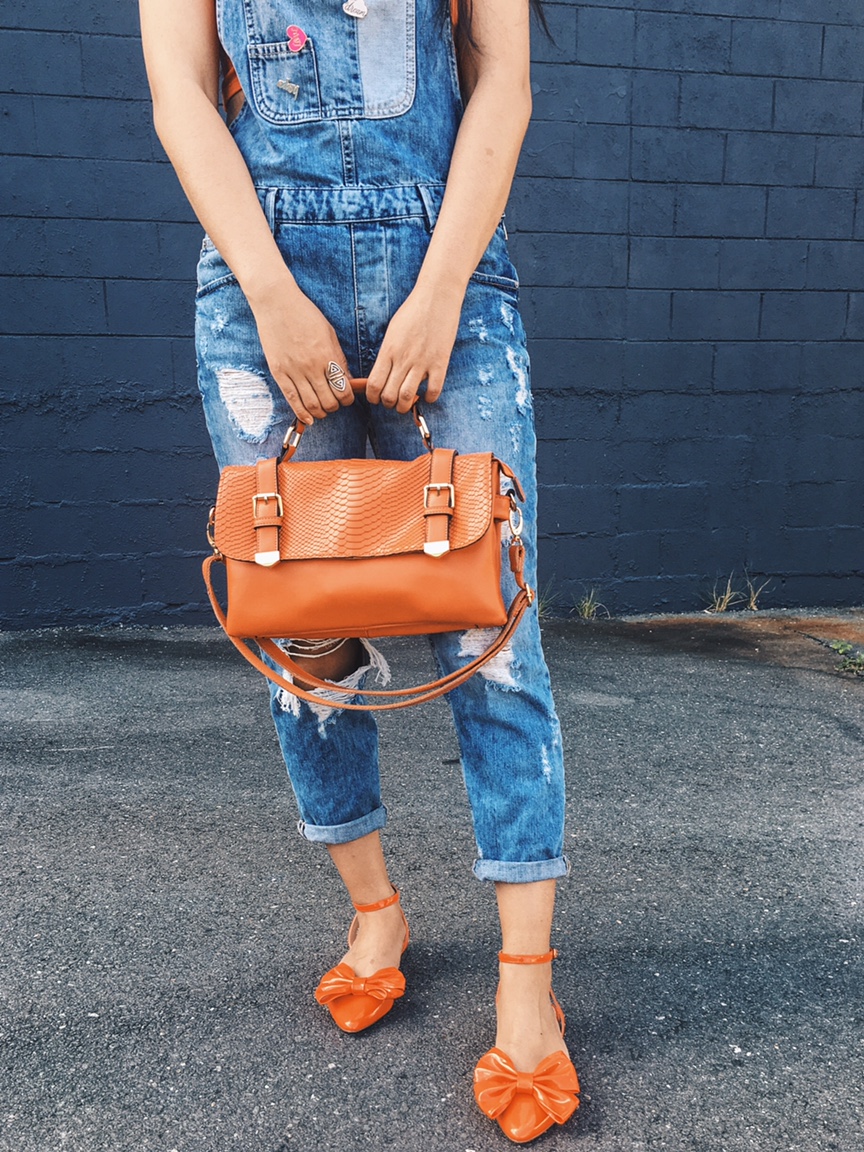 0