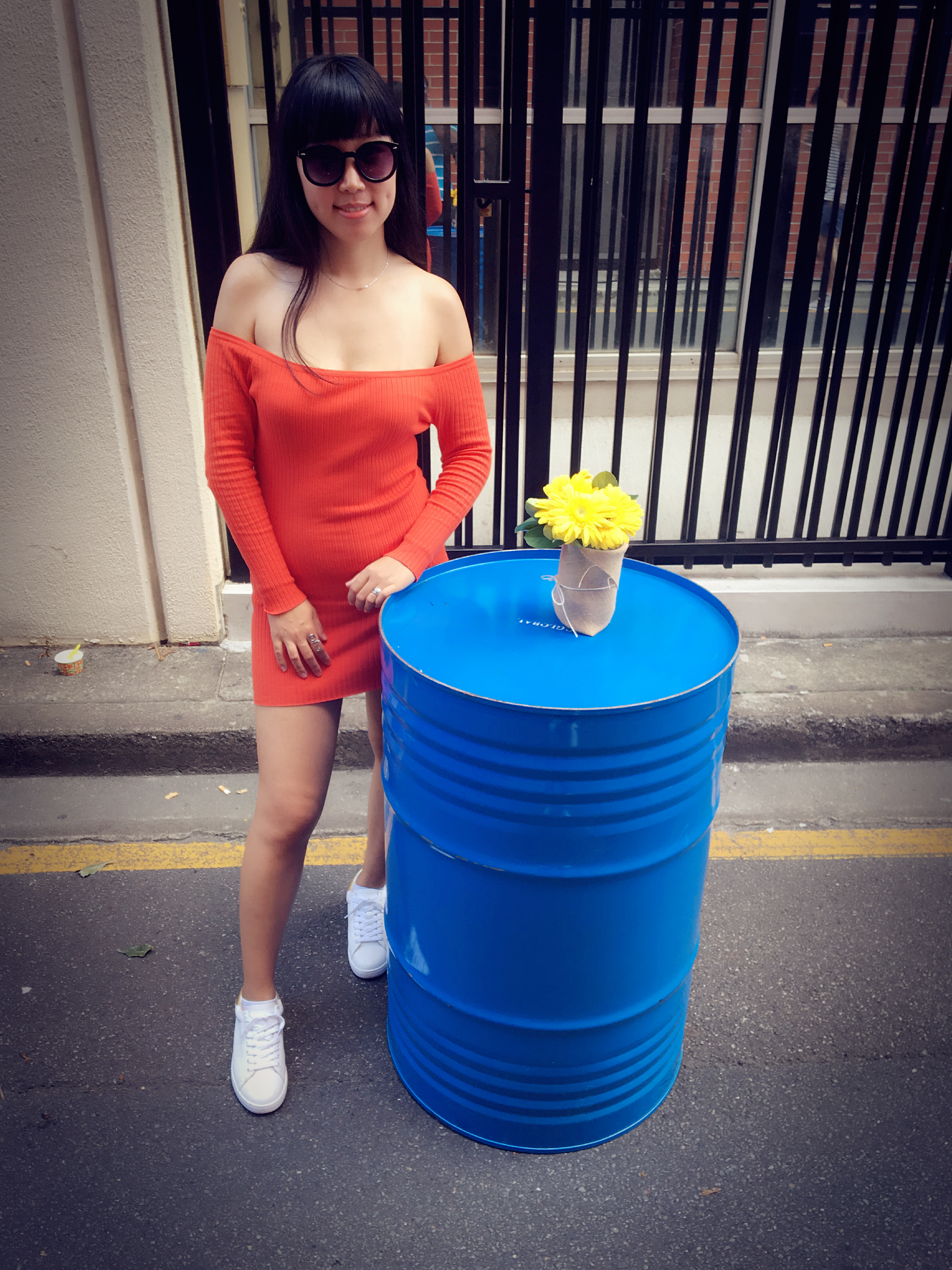 I think winter in Brisbane provides a great platform for fashion styling lovers, the weather is not too hot or too cold. My biggest love of this season is the orange colour off shoulder knit dress. The sunshine is warm enough so I can show my shoulders and legs, and when the cold braze passing by, the long sleeves and the warm knit material keeps me warm.
I love orange colour since I was a child, it is bright like sunshine, warm like flame, and more importantly, it is stunning. Every time I dress orange, I attracted the most attention.
A pair of white sneakers is the 'must have' this year, it goes good with my dress during the day time.
Espresso martini, one of my favourite cocktails, made with coffee liqueur and Vodka, it is neither coffee nor martini, but it has the scent of both. Spanish seafood stew is my top pick for this winter, the juicy flavour of the fresh seafood nourishes my taste bud, and the warm soup stays in my tummy for a long time. I am enjoying the sunny winter with my family.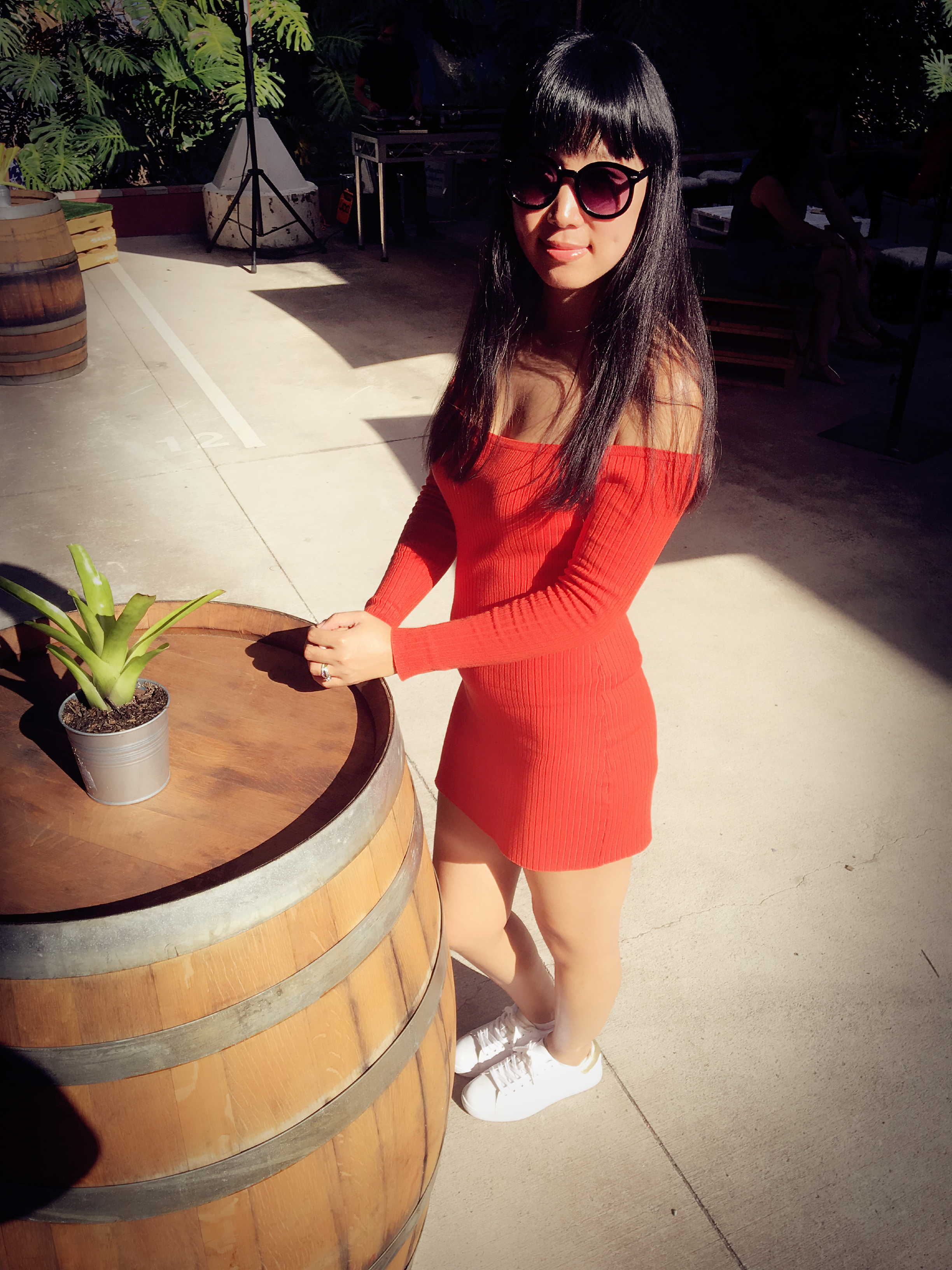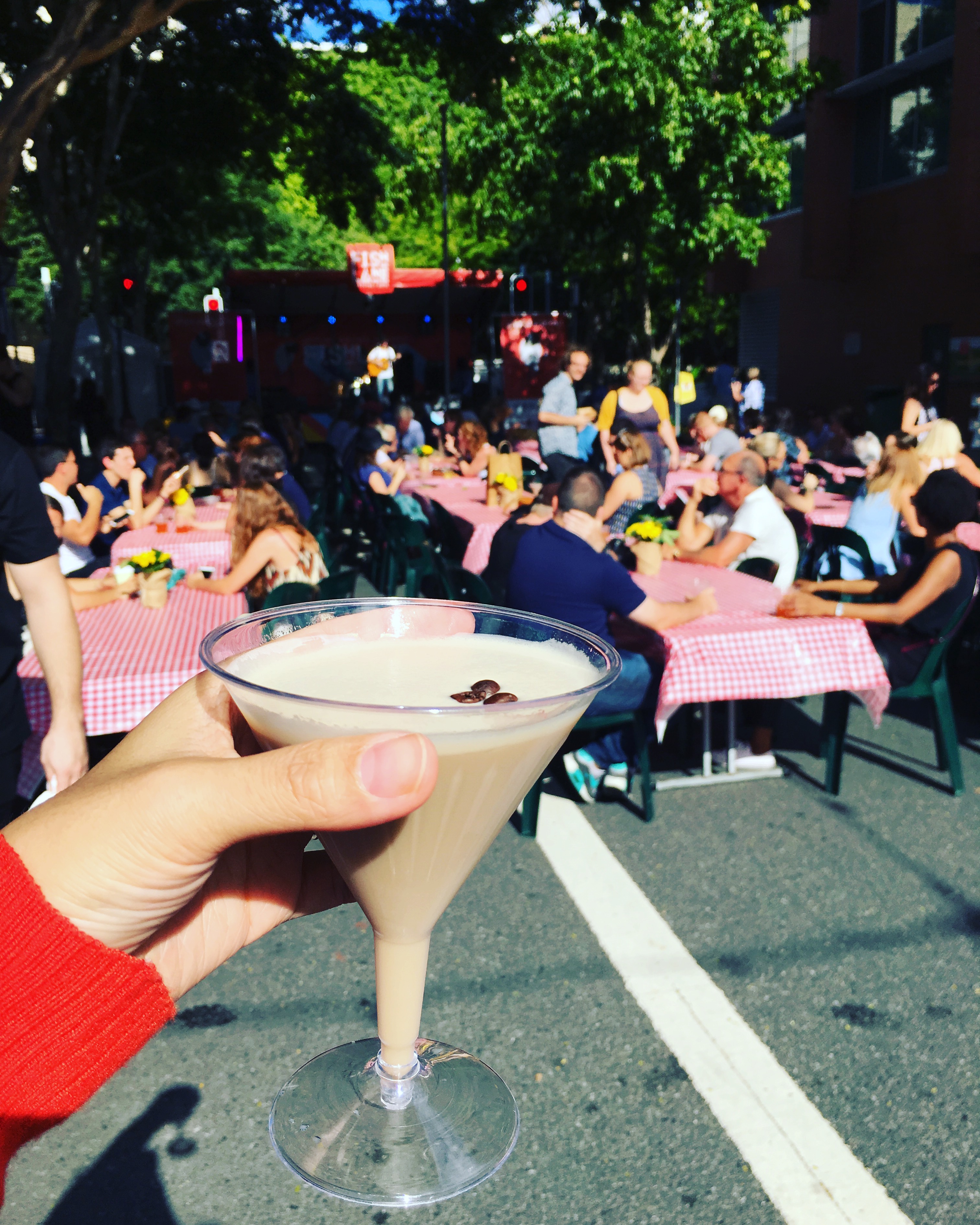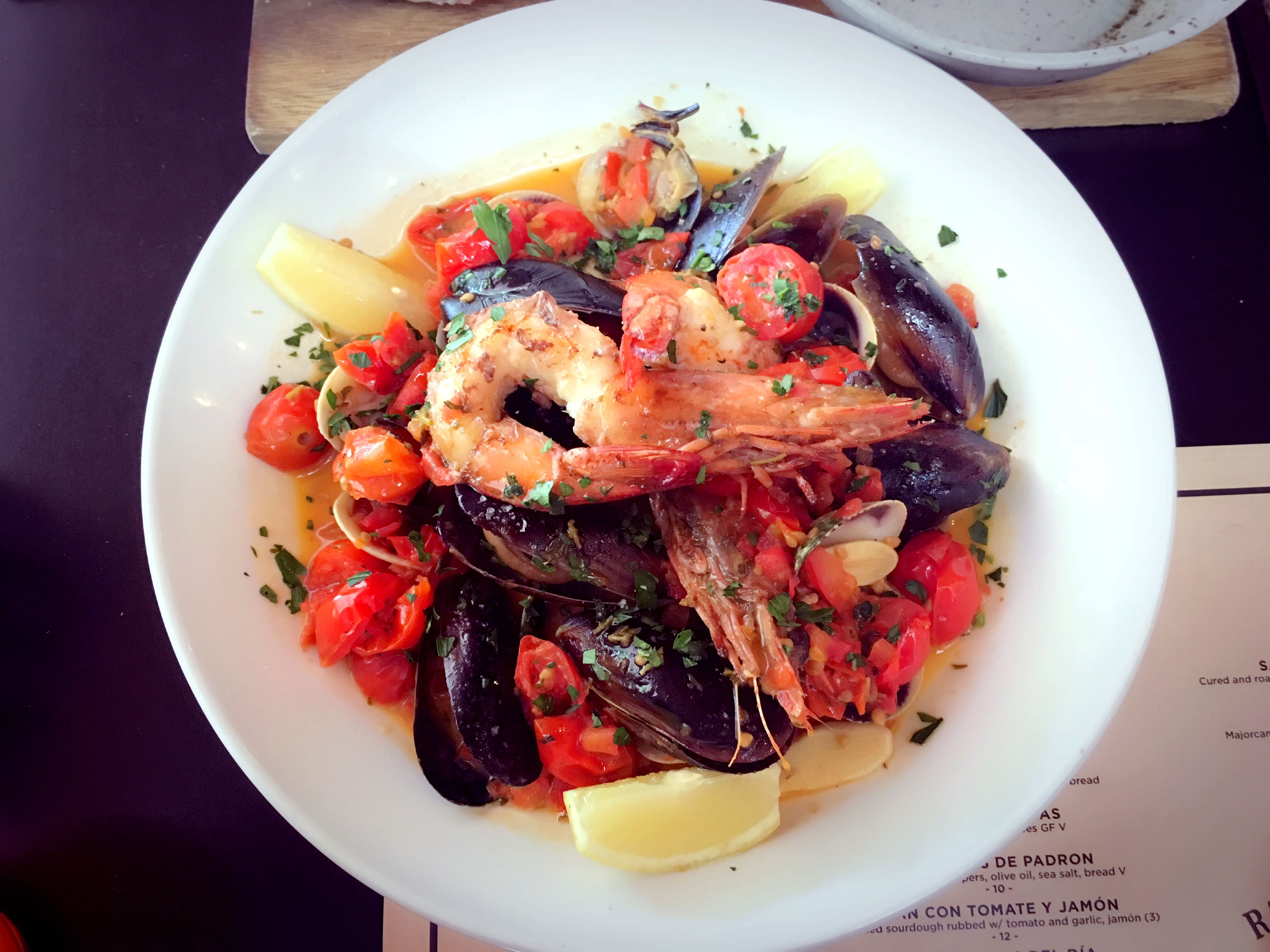 GET THIS STYLE
Off shoulder ribbed knitted dress  from Missguided
Liam sneaker  from Witchery
12