I was so lucky to attend two runway shows of this year's Mercedes-Benz Fashion Week Brisbane, it was my first time attending Mercedes-Benz Fashion Week, and I felt that it was probably the biggest and best fashion festival in Brisbane throughout the year. Simply because there are huge amount of designers' participated and the event production was professionally organised. I didn't know what to expect before going to the runway shows, but I was left with a lot of inspirations and appreciations, it was so glad to see so many local fashion labels are growing fast and the emerging designers are catching up so quickly. I know there are so many press have reported this fashion phenomenon with amazing photos, however, I was only able to capture some of the outfits on my phone and I'd love to share some of my favourite runway looks with you.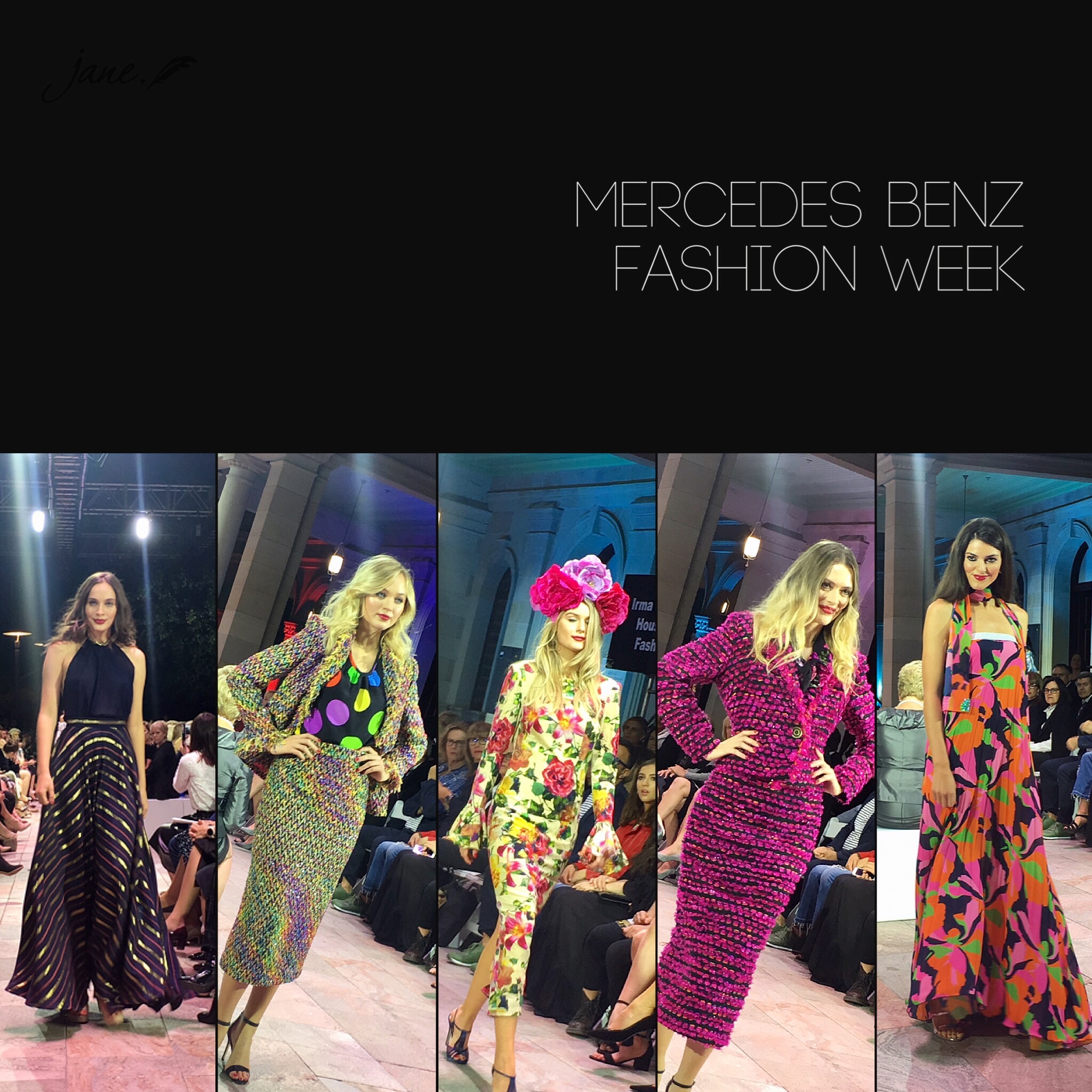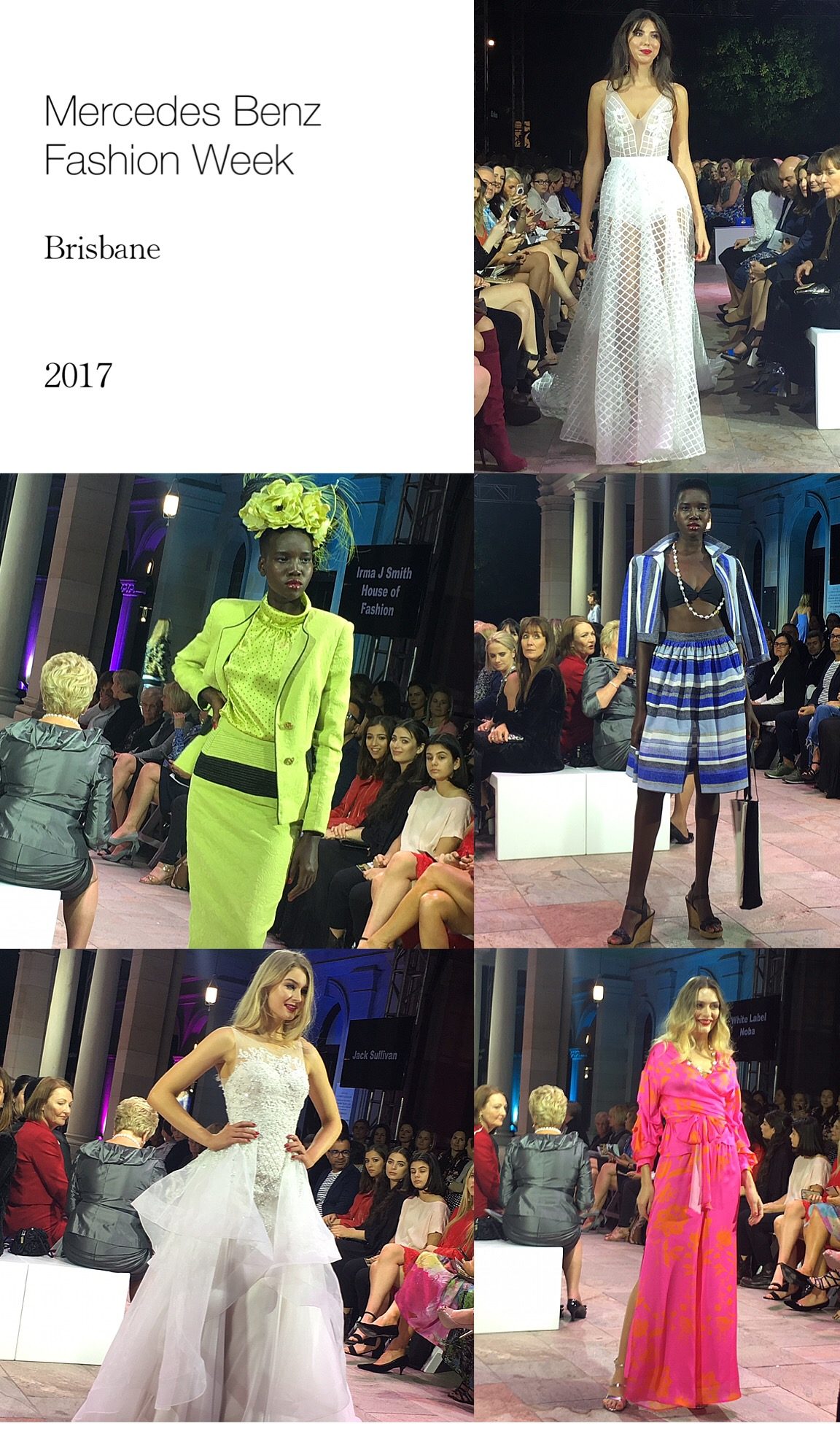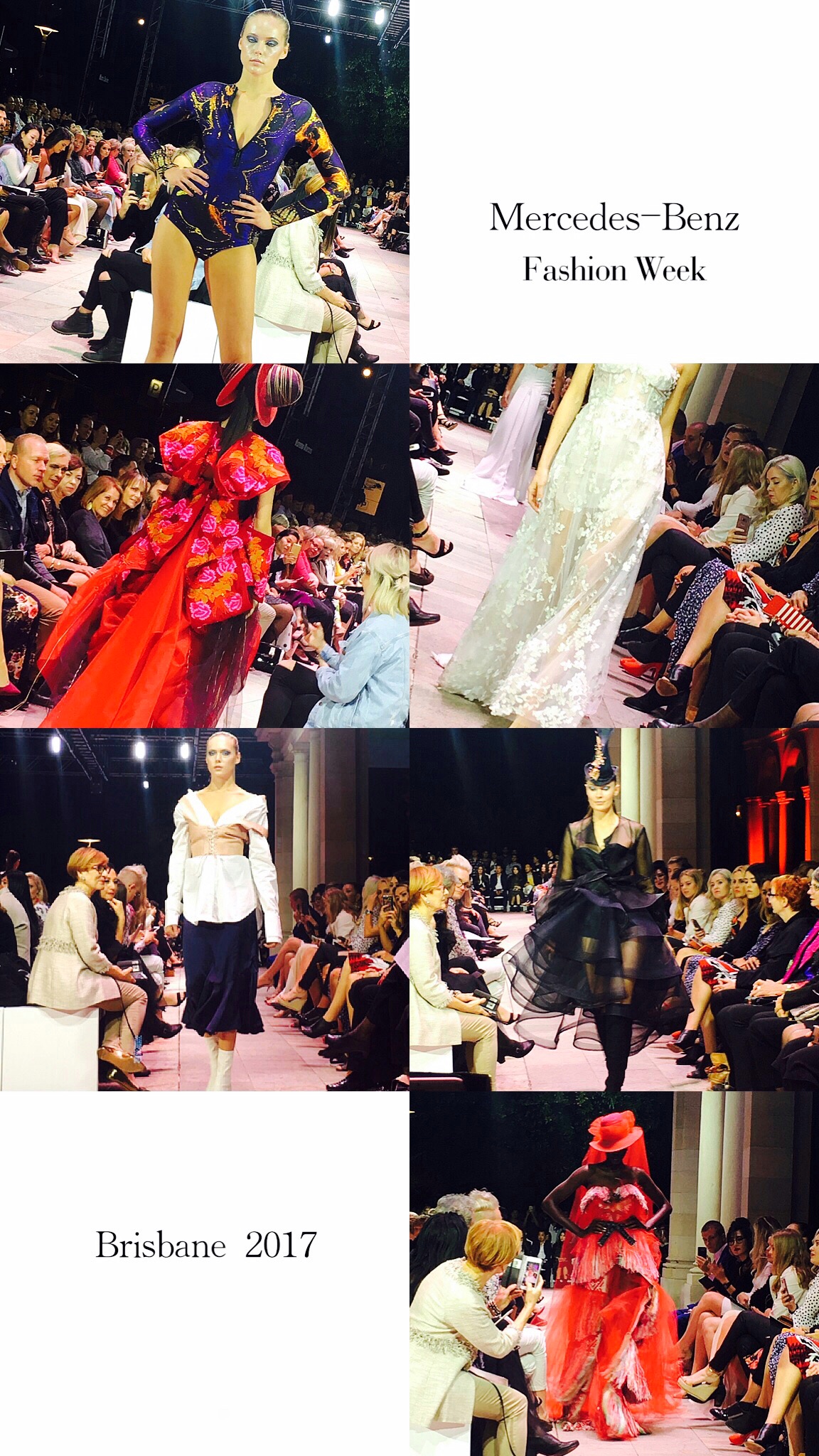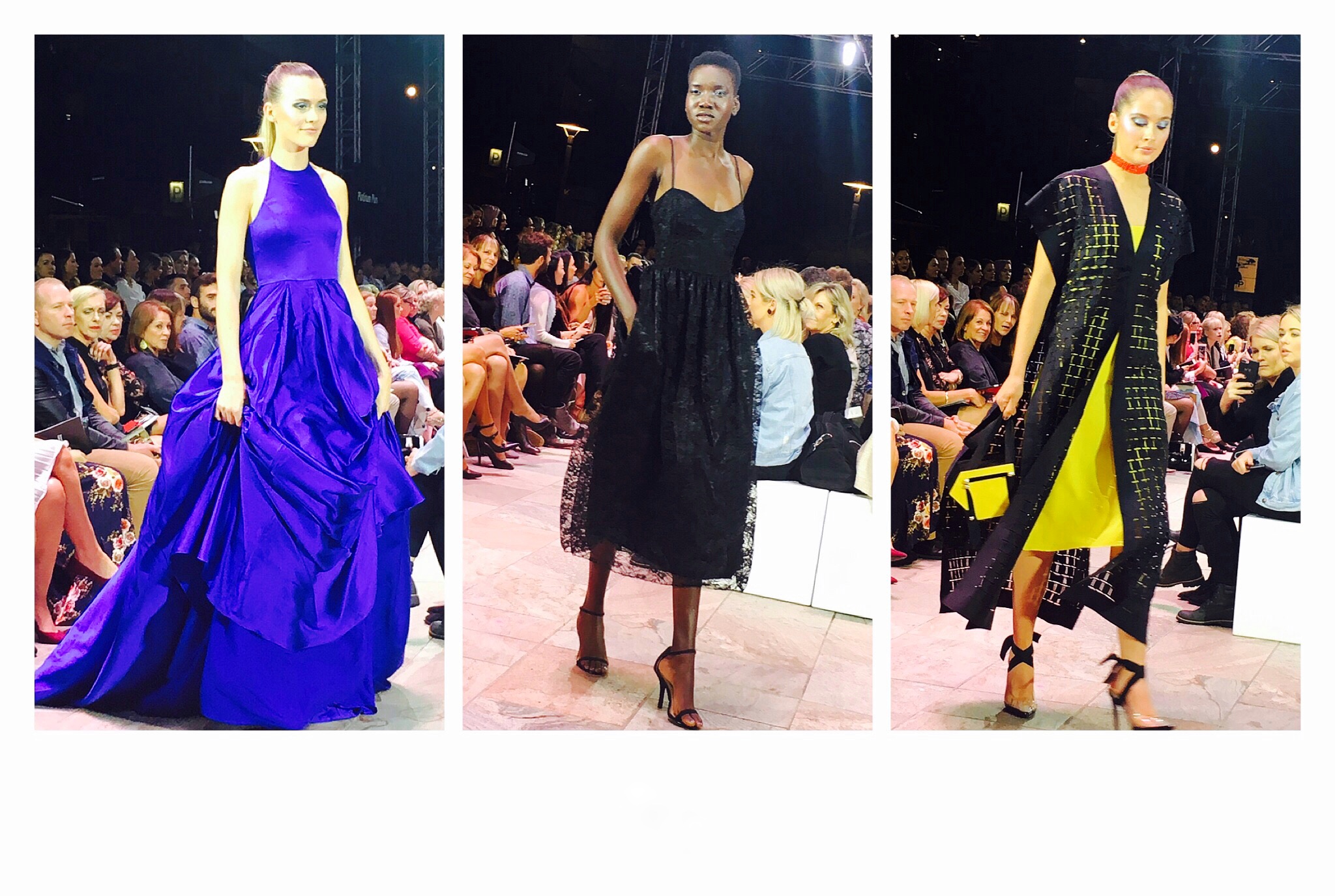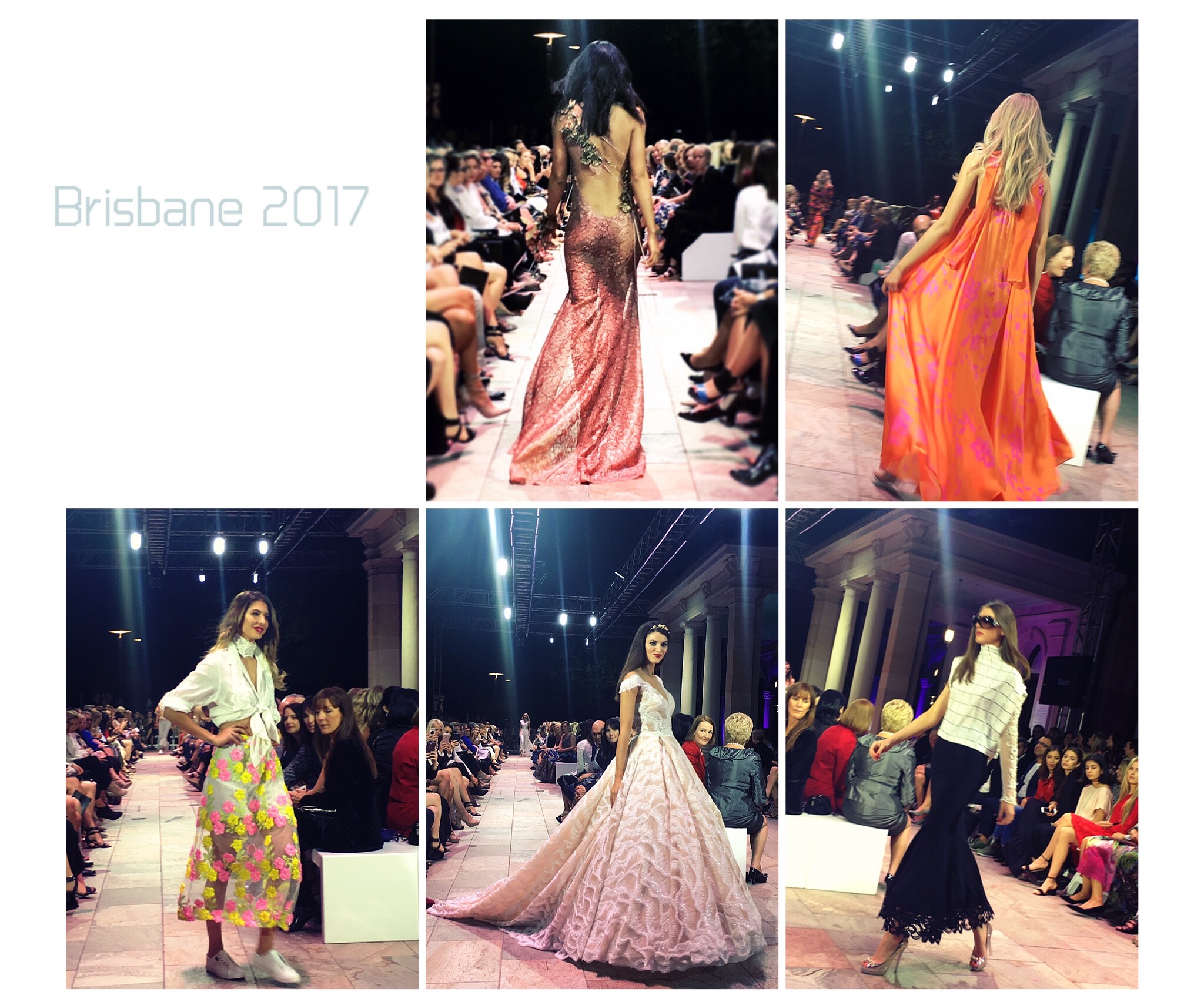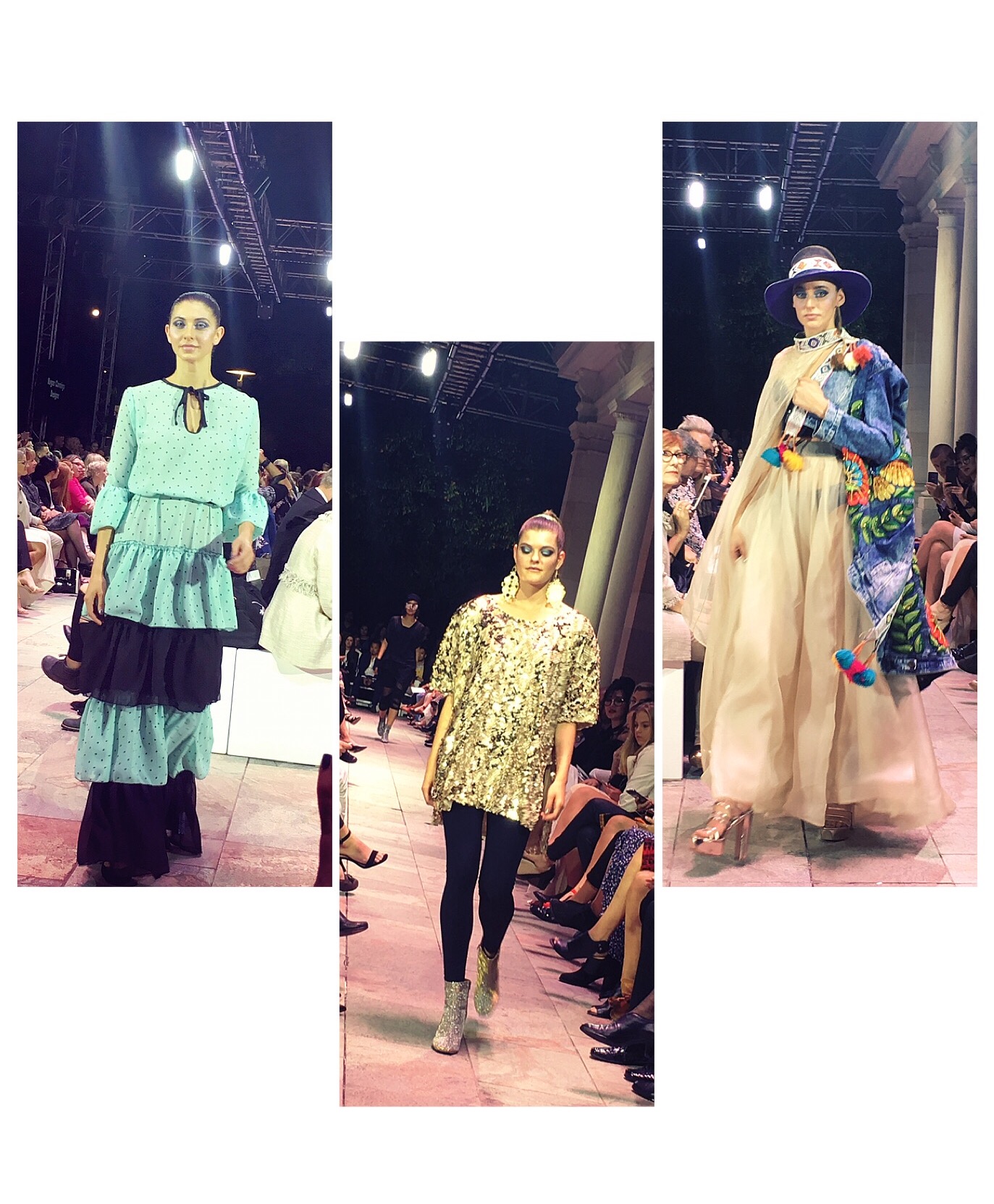 As you can see, a lot of designers had a great fun playing with colours, back details and some amazing cultural inspired elements. I am so obsessed with light yellow, lime, mustered colours this season, my toe nails are literally yellow at the moment, it's just a magical tone. Also I really like some of the bridal designers' pieces, they really made me feel that I want to have my wedding again which I might seriously think about having an anniversary party or a mini wedding party in the future, and I really hope that I will be wearing one of these designers' work. Ok so now it's time to show you my fashion week looks.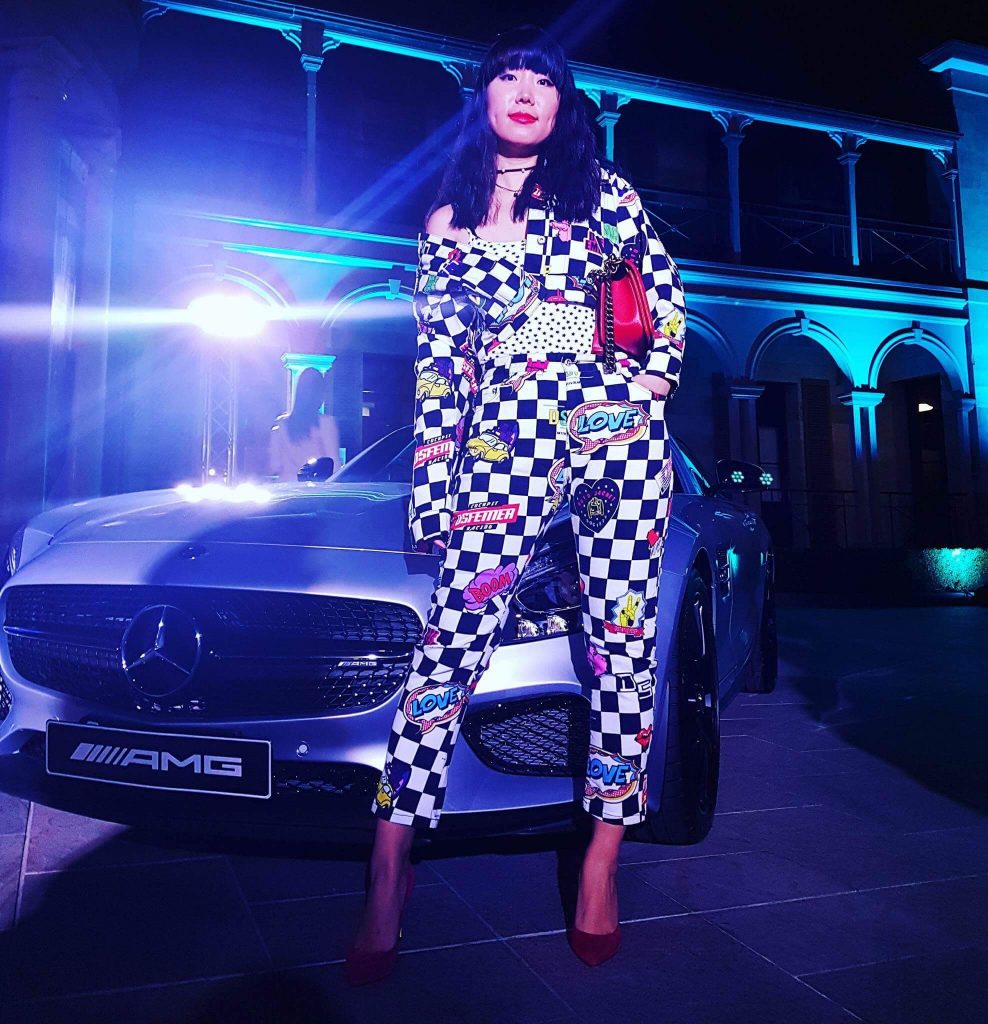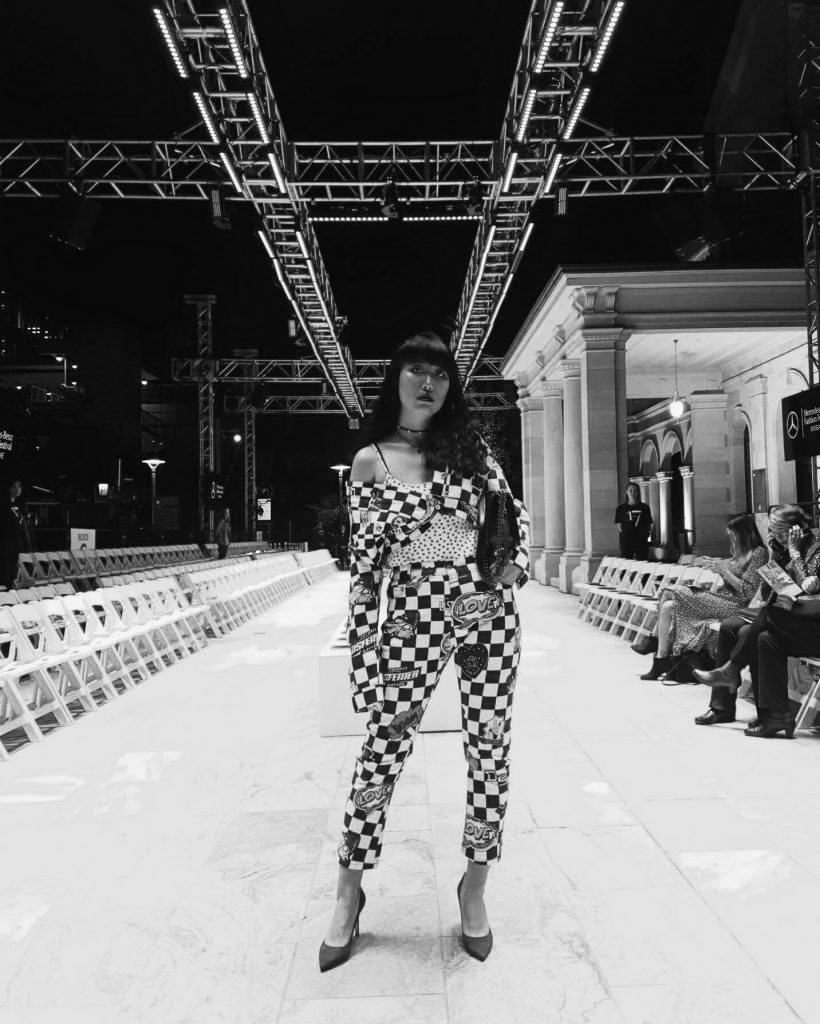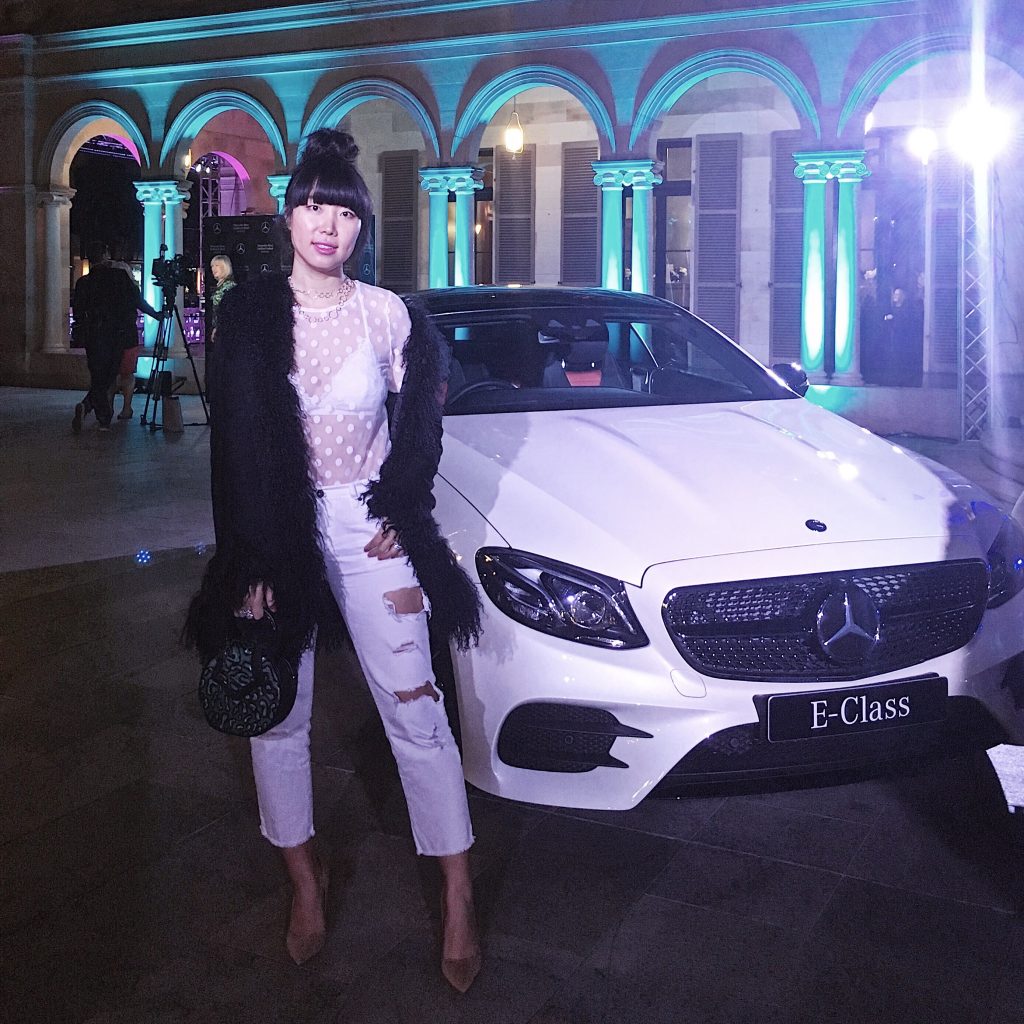 So the fashion shows are held at night time and they were outdoors as well, it was a bit chilly to stay out for two hours, so I decided to wear jeans the whole time. Plus I know most of people are going to wear dresses and gowns, I like to be expected. The first co-ord outfit I bought couple months ago, at that time I knew I was going to wear them to an important fashion show, so be sure to think and shop ahead sometimes. The second look came out of no where, I didn't know what to wear, so I just dive in my wardrobe and put the most impossible pieces together, I love contradictions.
That's all about my first Mercedes-Benz Fashion Week experience, I am sure some of you have already seen it from my Instagram stories, if you haven't. You are welcome to go to my Facebook page and watch some of the runway videos I record at a the shows, link here.
0