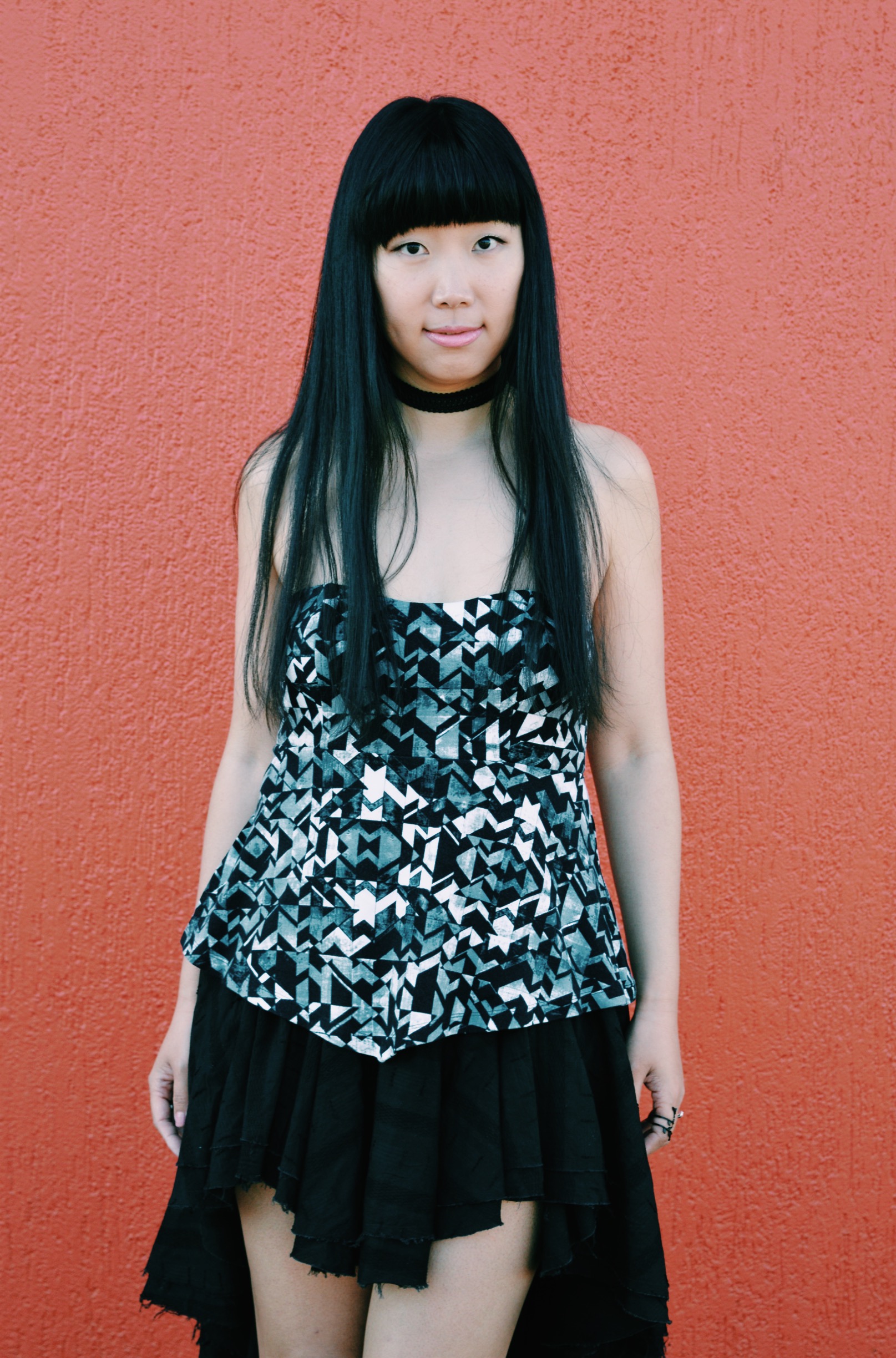 It seems like the latest trend in celebrities is to show their imperfections to the public, some of them have skin issues, health issues and relationship issues. I am surprised about how people are able to accept and tolerate those imperfections of the public figures. As a fashion blogger, I'm not even close to perfect, even though I dedicate to create interesting content and show a great lifestyle I am living. I'm still the person who can be clumsy and spill wine on myself and the organiser  at an exclusive fashion event; I am still the person who can go out and go to bed without shower; and I always forget to clean my coffee machine. But then I realised those things will not stop people from liking me and being inspired by me. So I learnt the essence of accept and support.
Those who are from China like me know that we embrace international culture and products a lot. While they are mostly being produced in China, but people are paying for the label, the brand, the culture. It is not a bad thing. However, after I moved to Australia, I was amazed by how much Australian people support their local businesses. People love to buy local products, support local boutiques, artiest, musicians and labels. Where I am from people hardly notice what the local people are doing, they think internationally famous brands are the best, so it is not easy to grow their business for young entrepreneurs who have relatively small investment business.
Now, I think, being aware of what people around you are doing and support them is really important. If a business can't survive locally, it will be hard to survive in international market, especially industries like fashion, beauty, art and entertainment. And more importantly, everyone needs support from others. As a fashion blogger, I really do need support by businesses and people like me. So I would never stop showing my support to the business, designers and artists in my city and surrounded area.
Since I started blogging couple months ago, I am lucky enough to be a guest blogger for a local fashion organisation (Fashion Hub Queensland) and meet so many incredible people in my city. They have shown me the passion of live up the dreams and the grace of supporting each other. Being success in this industry, I believe, love, support, accept, inspire, connect and honest are the most important things.
Thanks for reading me sharing my mind, don't be a stranger, leave your comments below, connect with me through social media, or simply download my mobile App using the link on the home page, there are so many ways we can connect these days, let me be your audience too.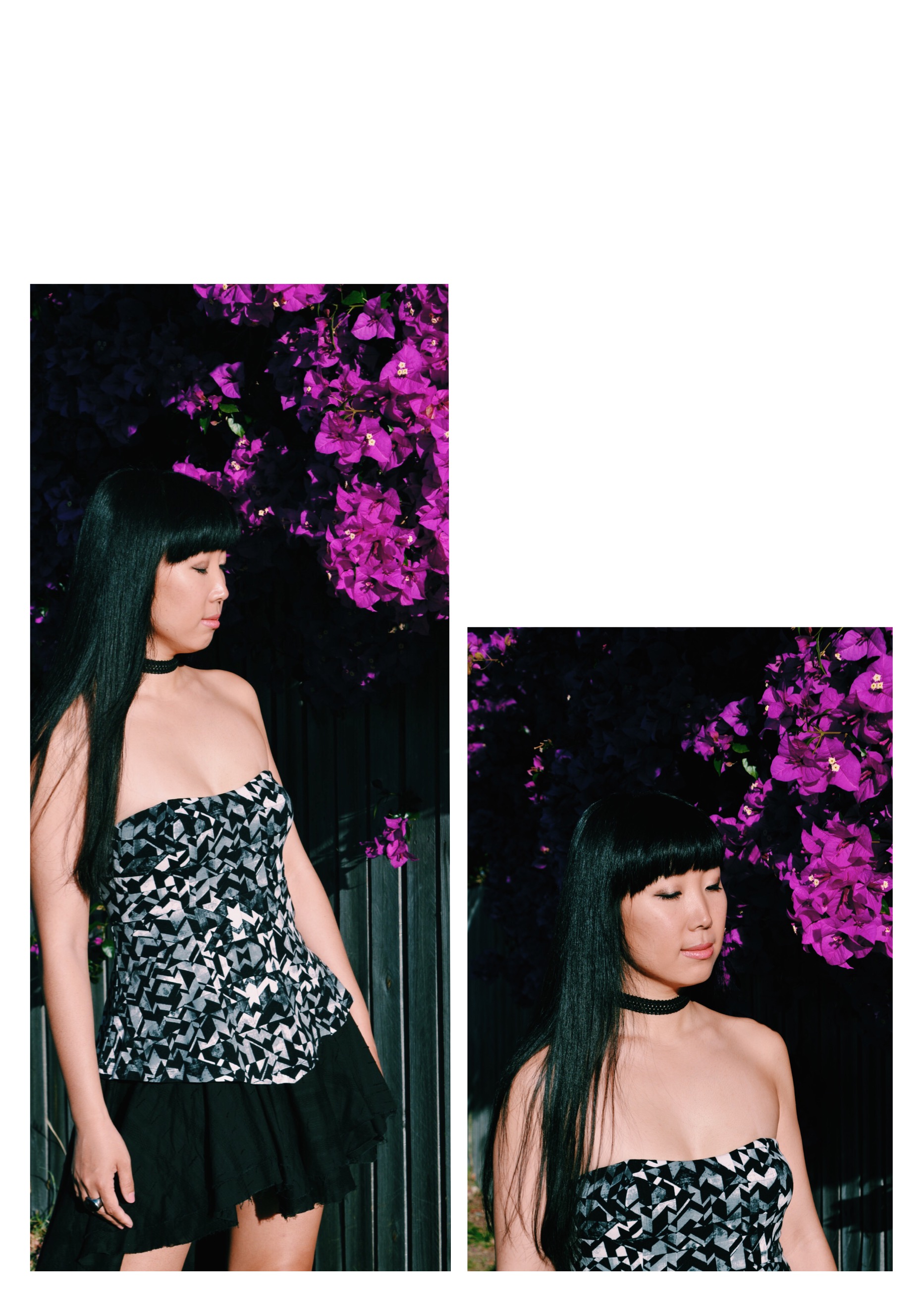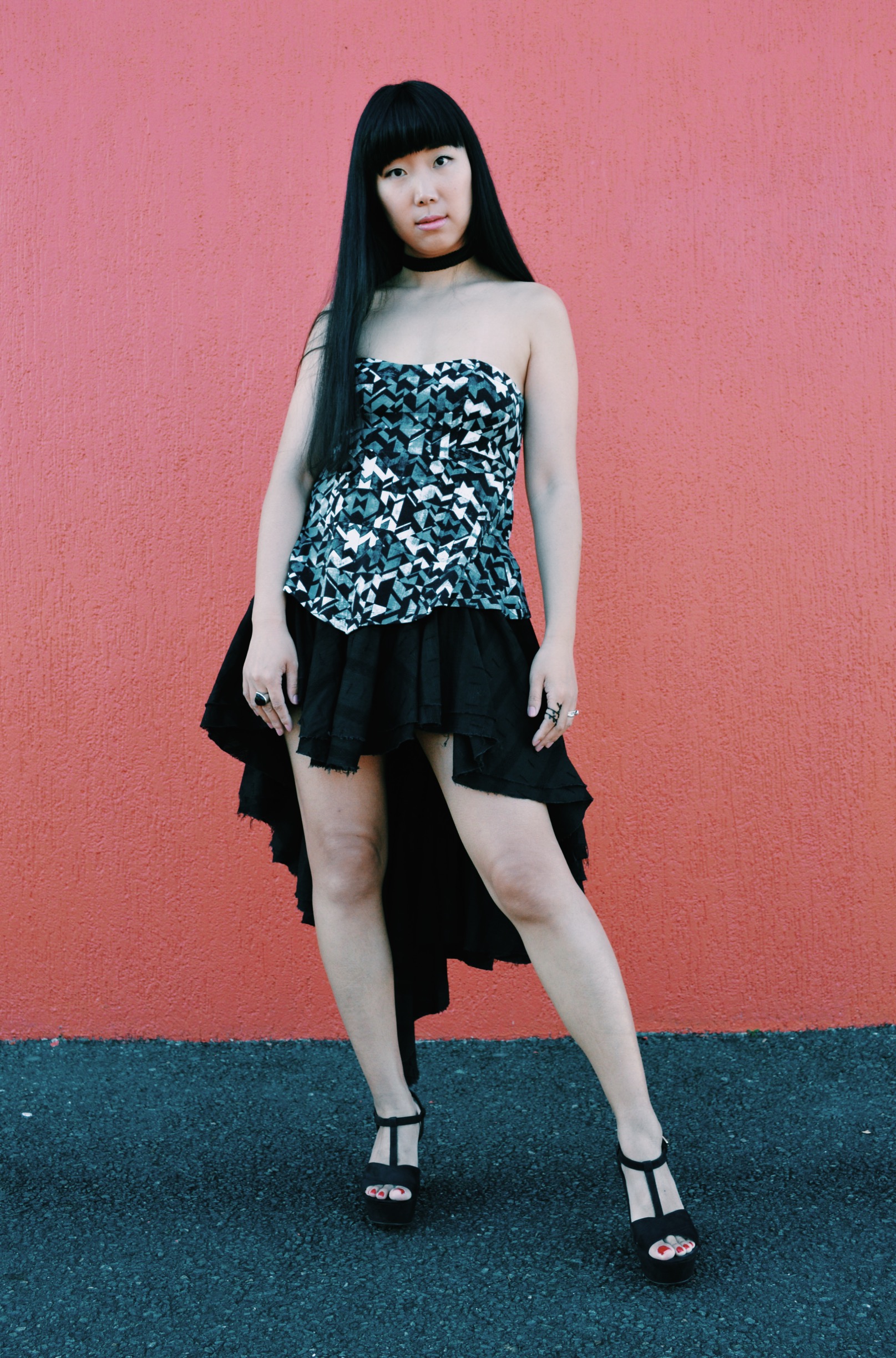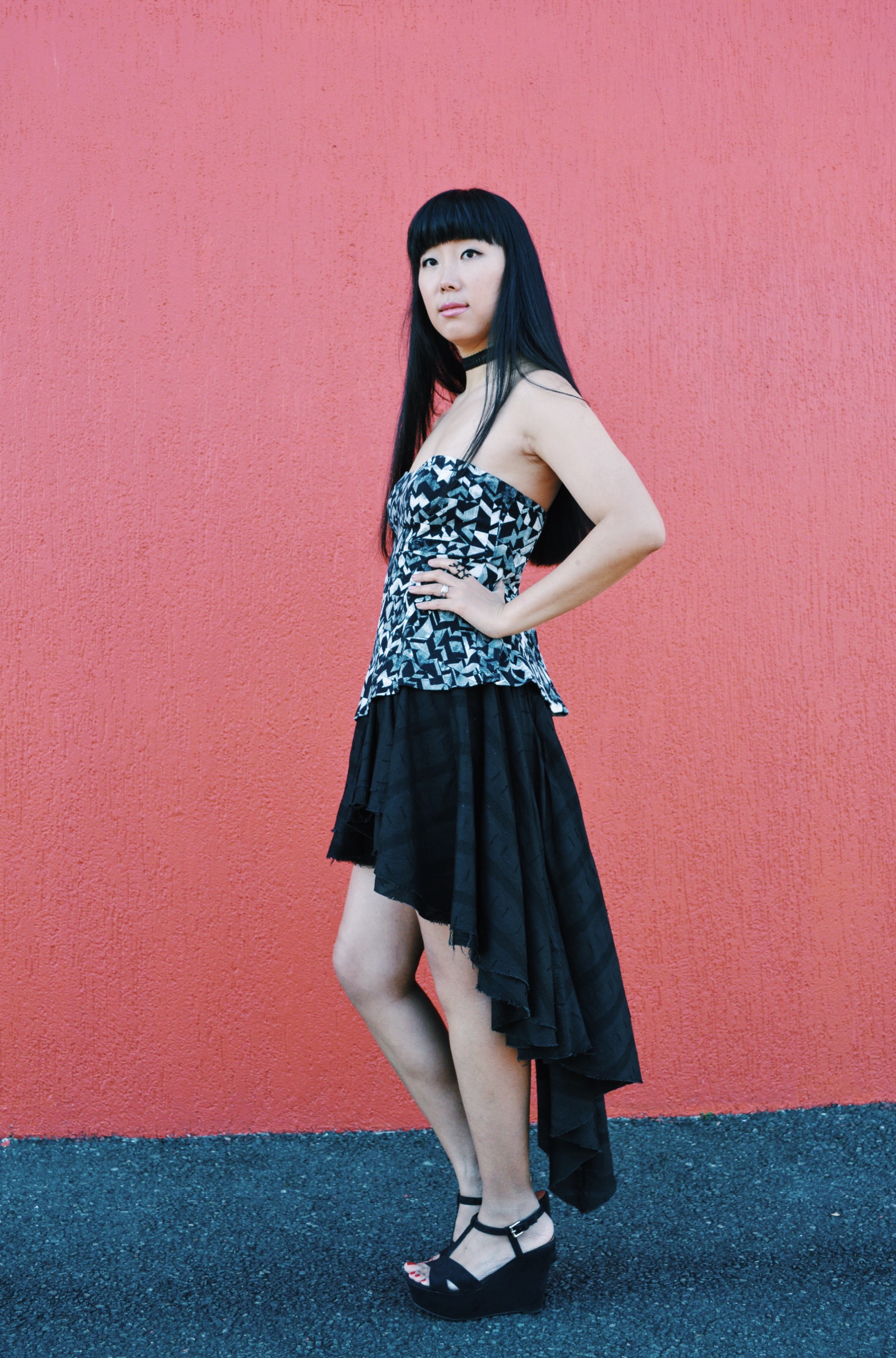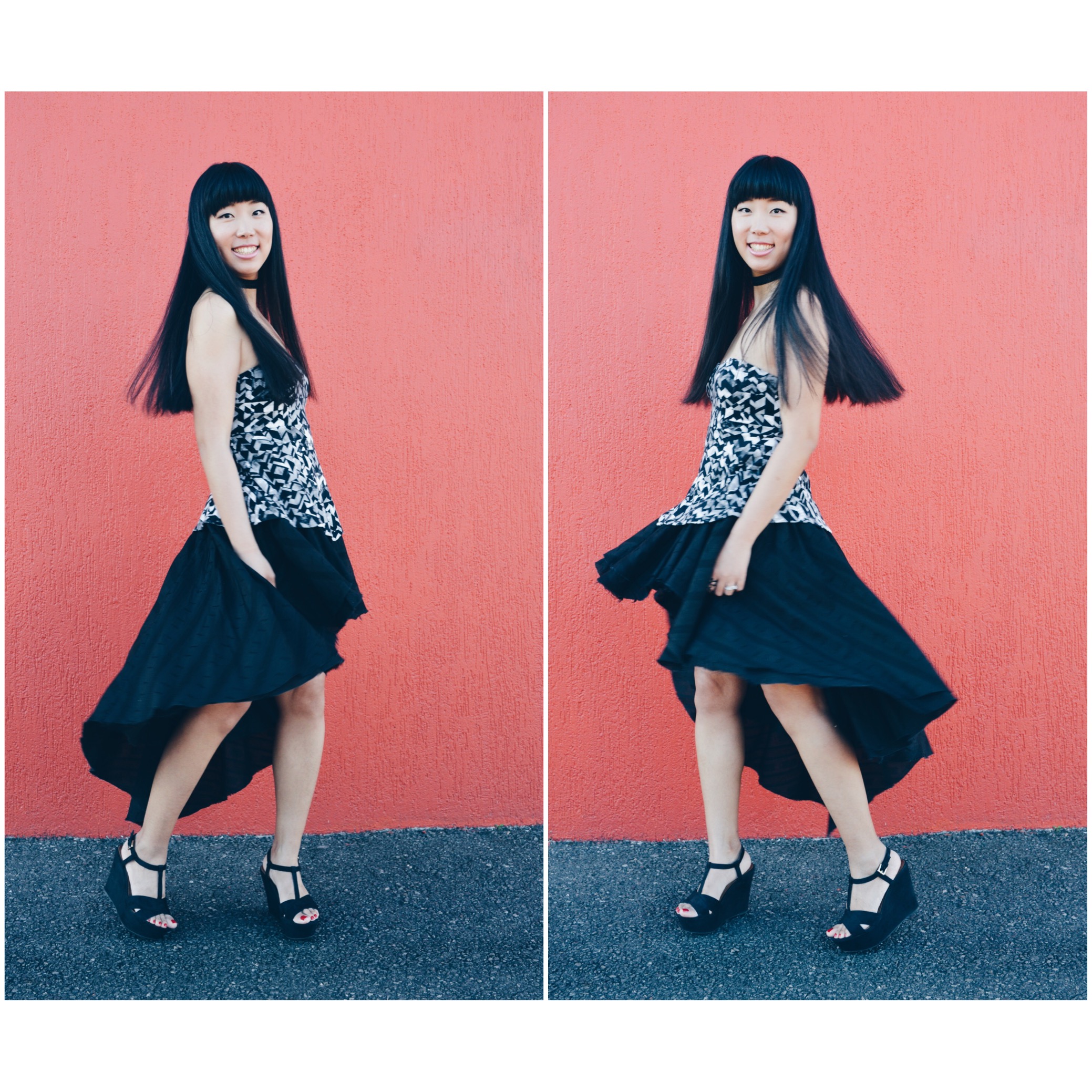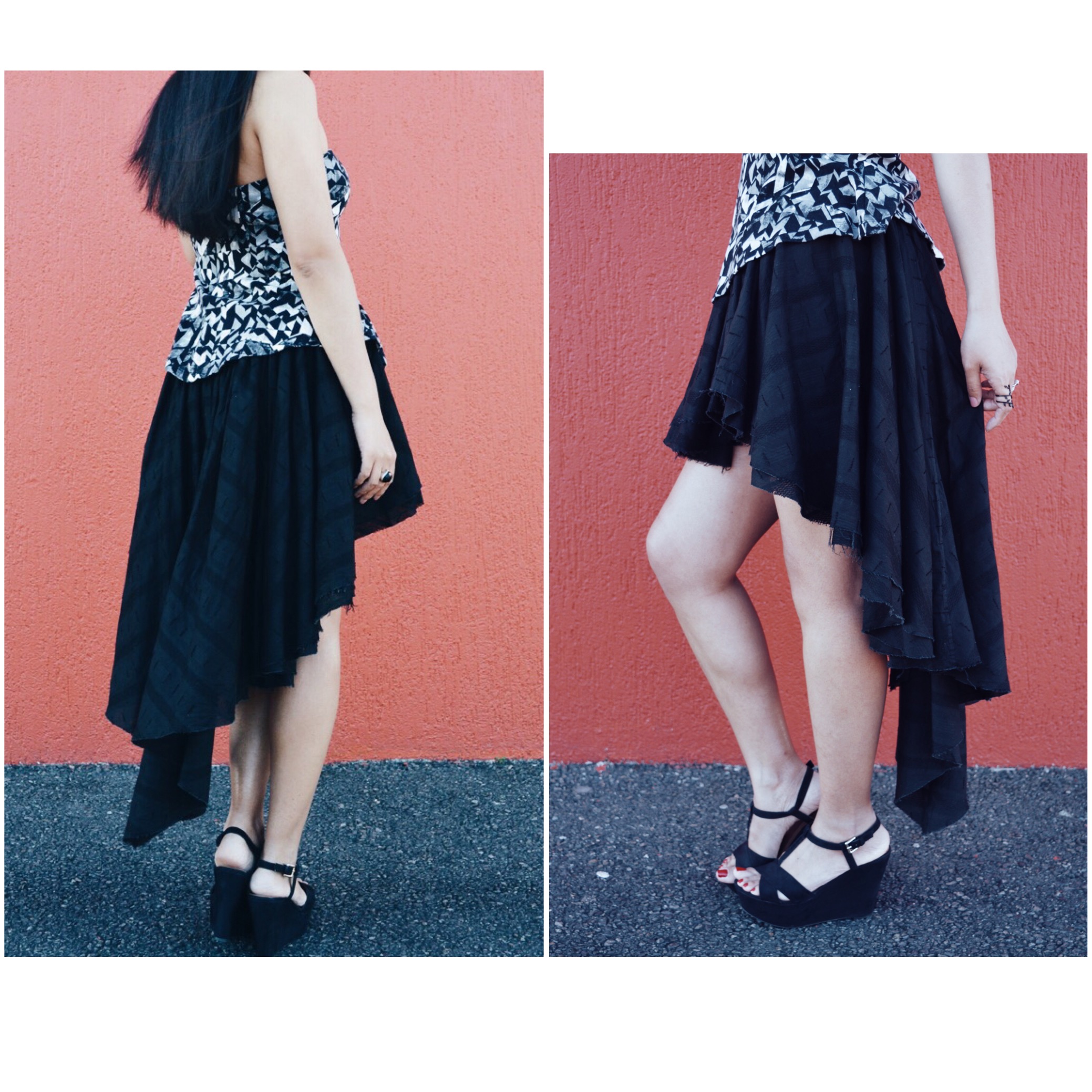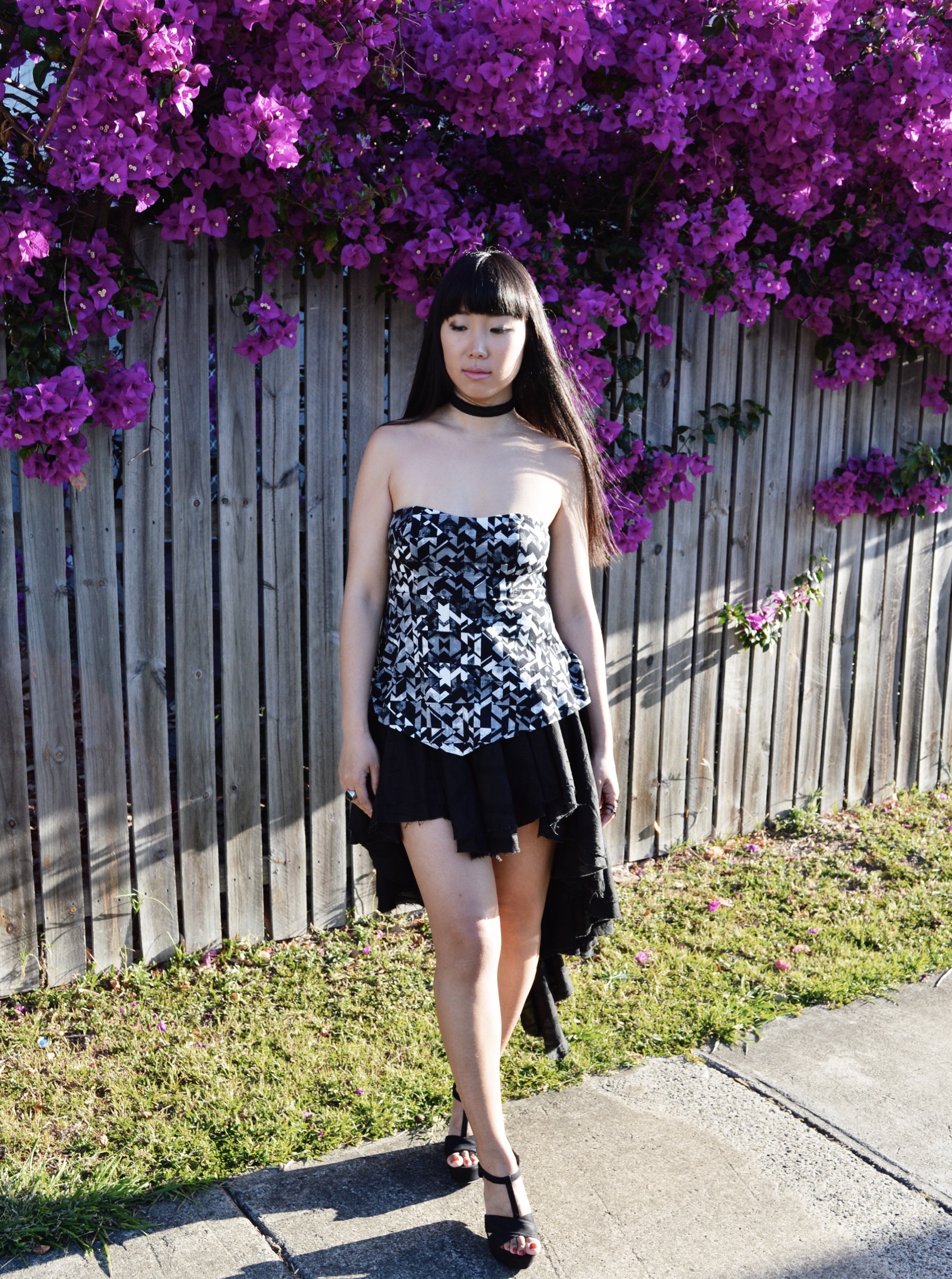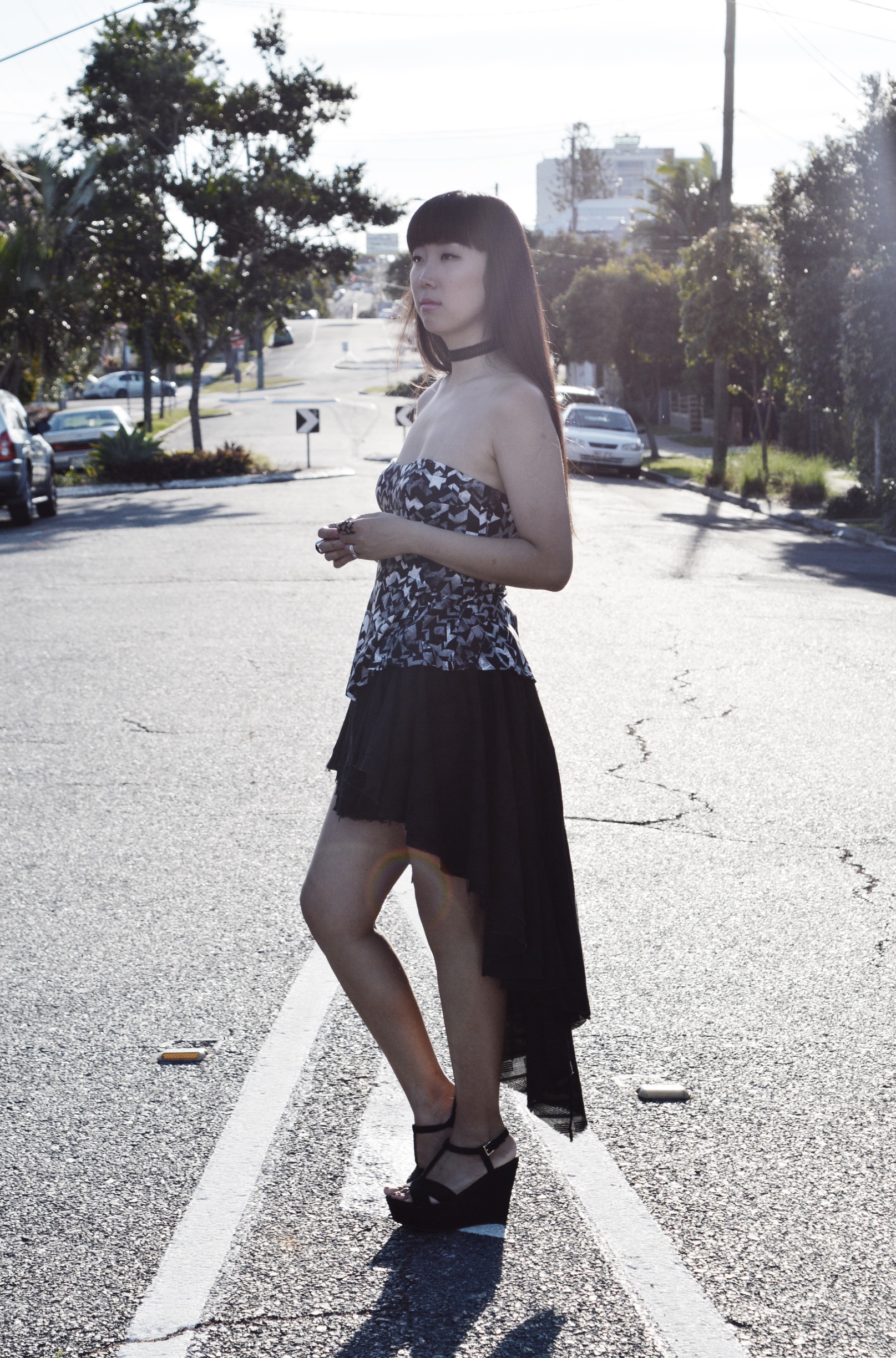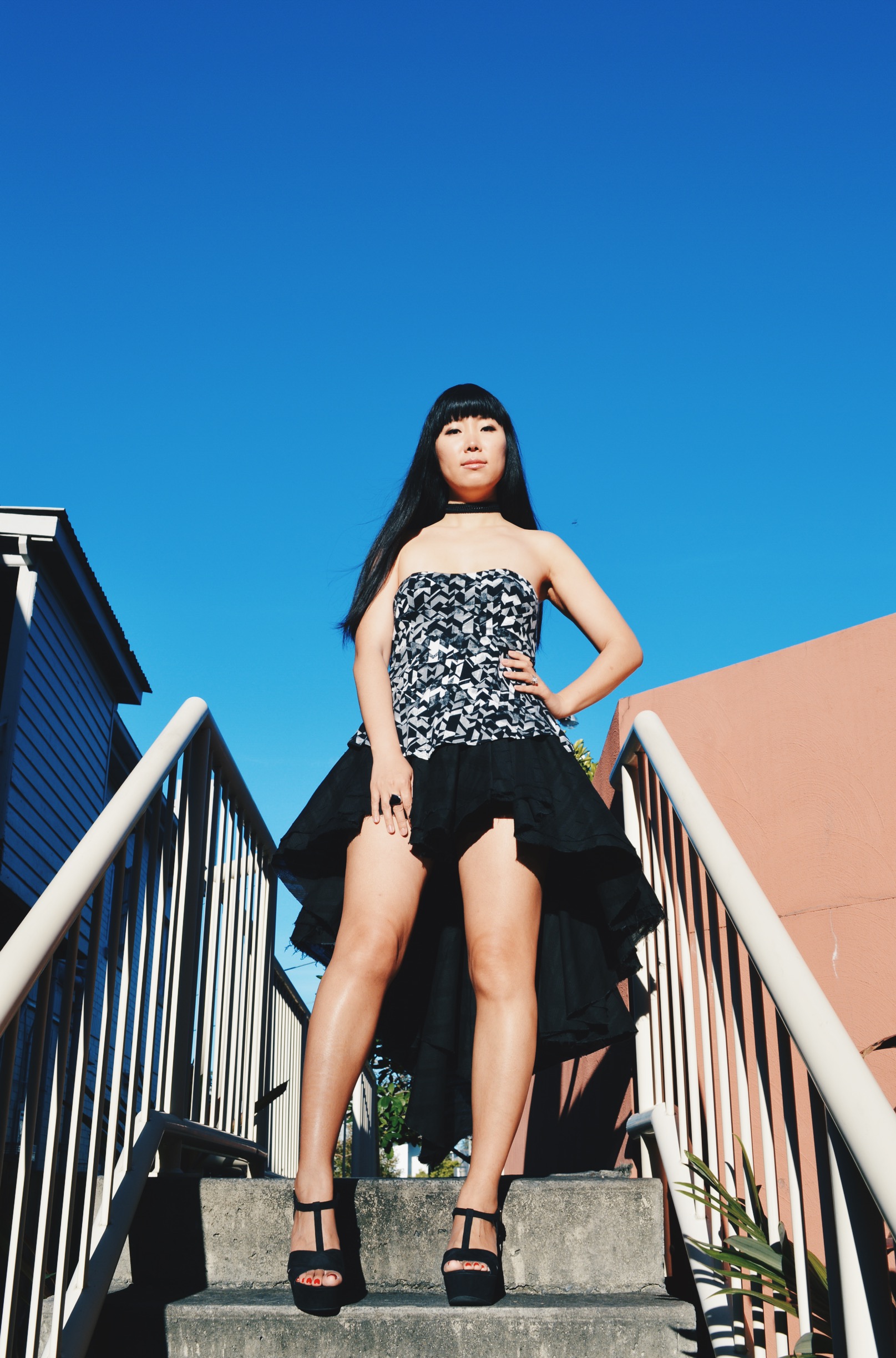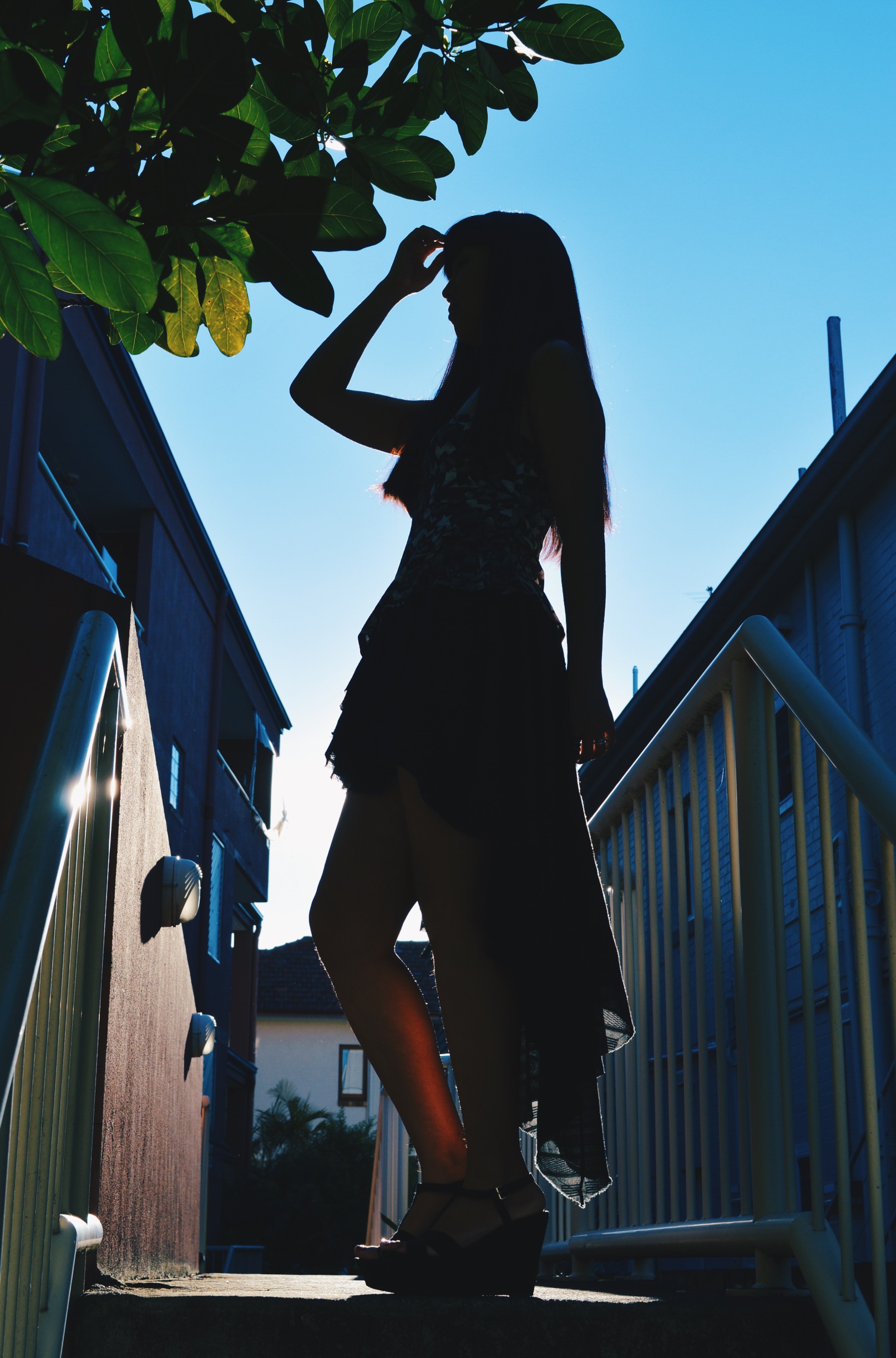 About this look
Both of my top and skirt are Australian brands, styled by myself.
Top from Sports Girl
Skirt from Aje
0