More than once I asked myself, should I start my own blog?
I guess, the biggest fear is not being successful in terms of awareness and profit while so many capable fashion bloggers are our there.
Then, I ask myself again, what do I have to lose?
Almost nothing in terms of financial investment.
Also, I am doing something I love and I enjoy it. I won't regret starting my blog, and if I never did, I might regret in the future. After reading thousands of other bloggers' posts, I have been so inspired by all the amazing photos and words they shared. I have only earned a lot but never lose from blogging.
Like most bloggers, I love fashion, love express myself by styling, more importantly, I love all the beautiful and positive things in life. No matter how down life can be, it will not be forever. I influenced people around me since I was a little kid, I was once called "Vigorous Vitality" by an artist. Hopefully I can influence more people by sharing positivity of life rather than pure materials. Not only I provide the links of where my outfits can be bought, but also I share the path where positive energy can be created and gained by reaching out to those things that money can't buy.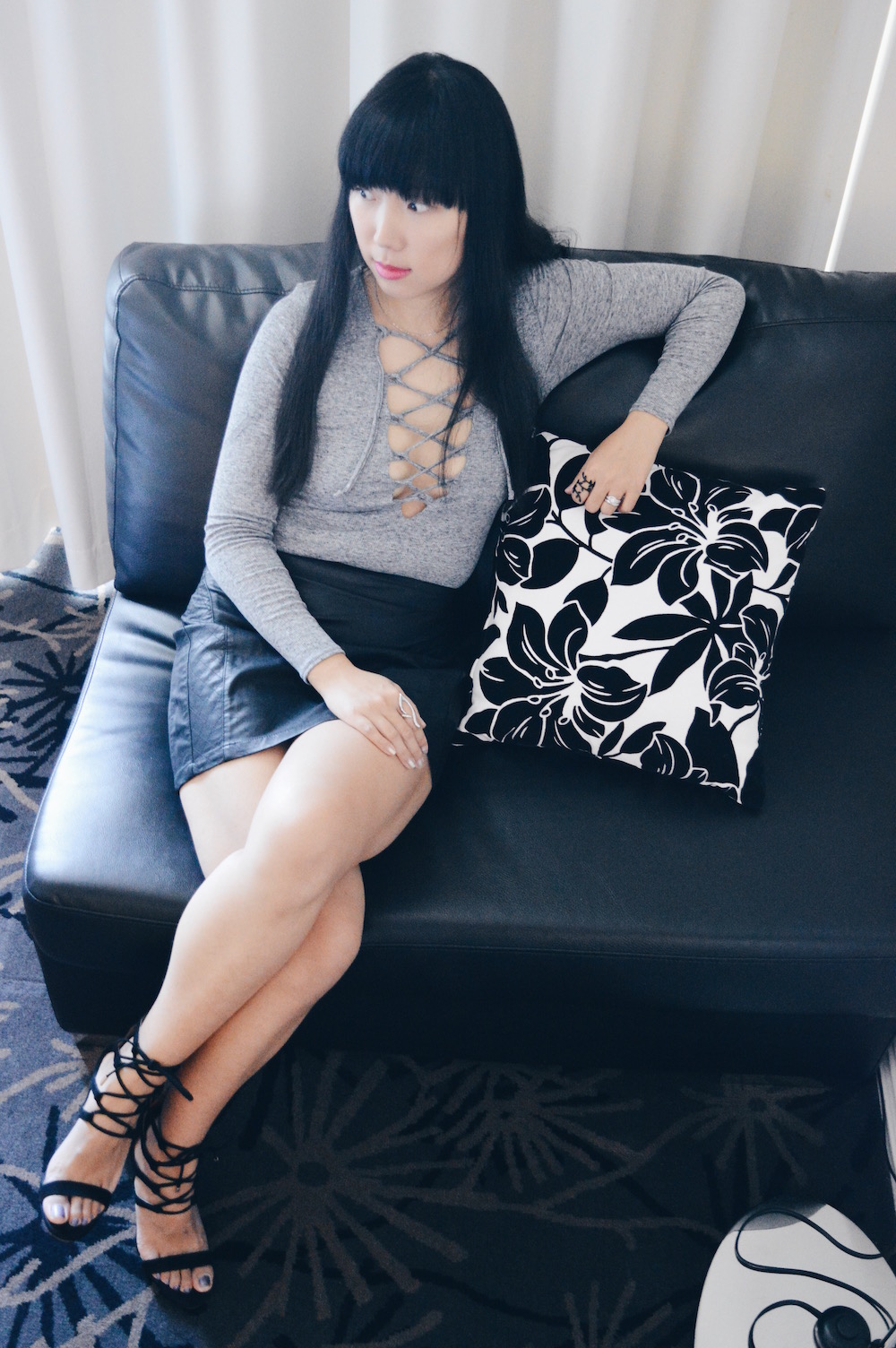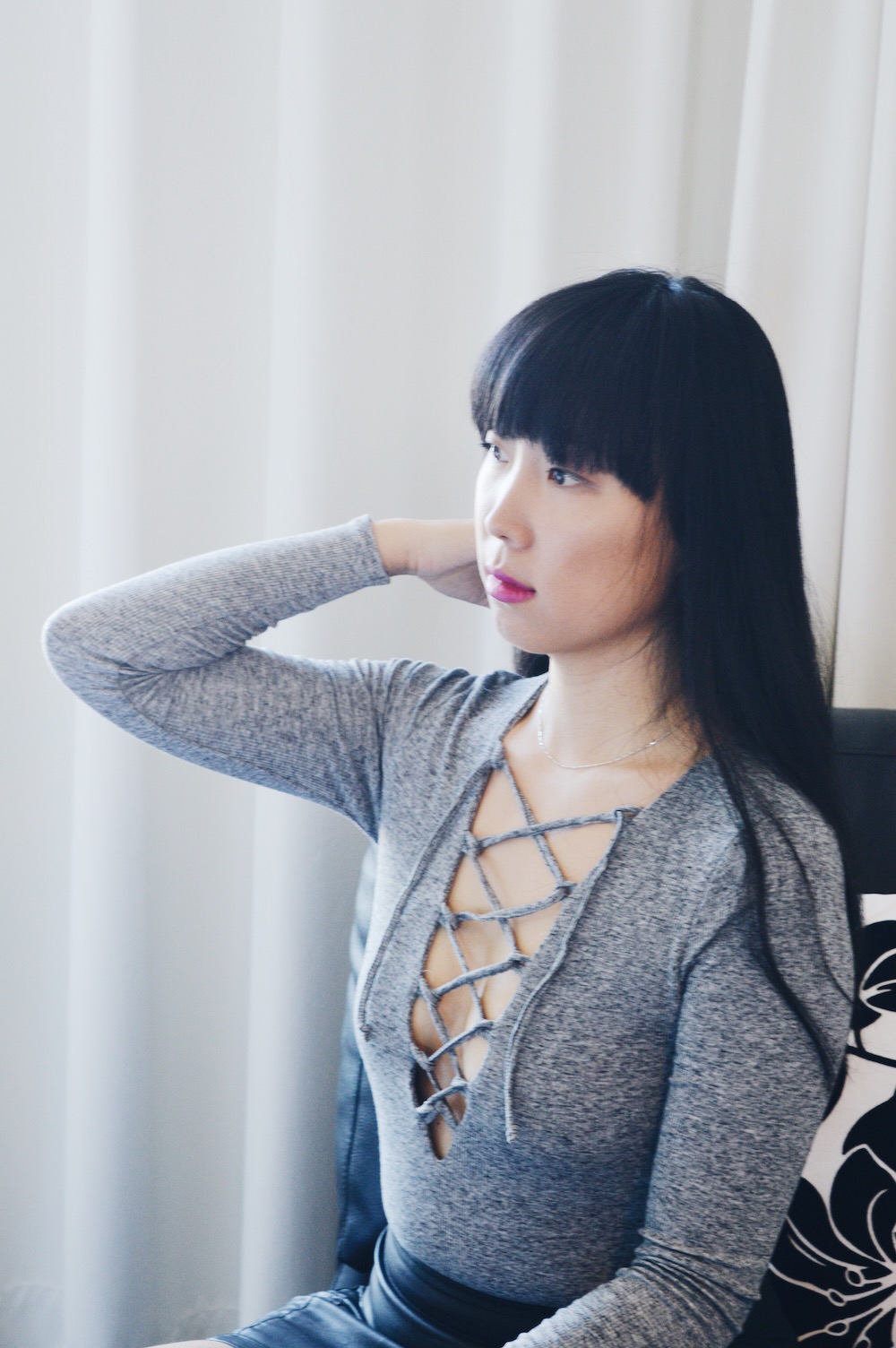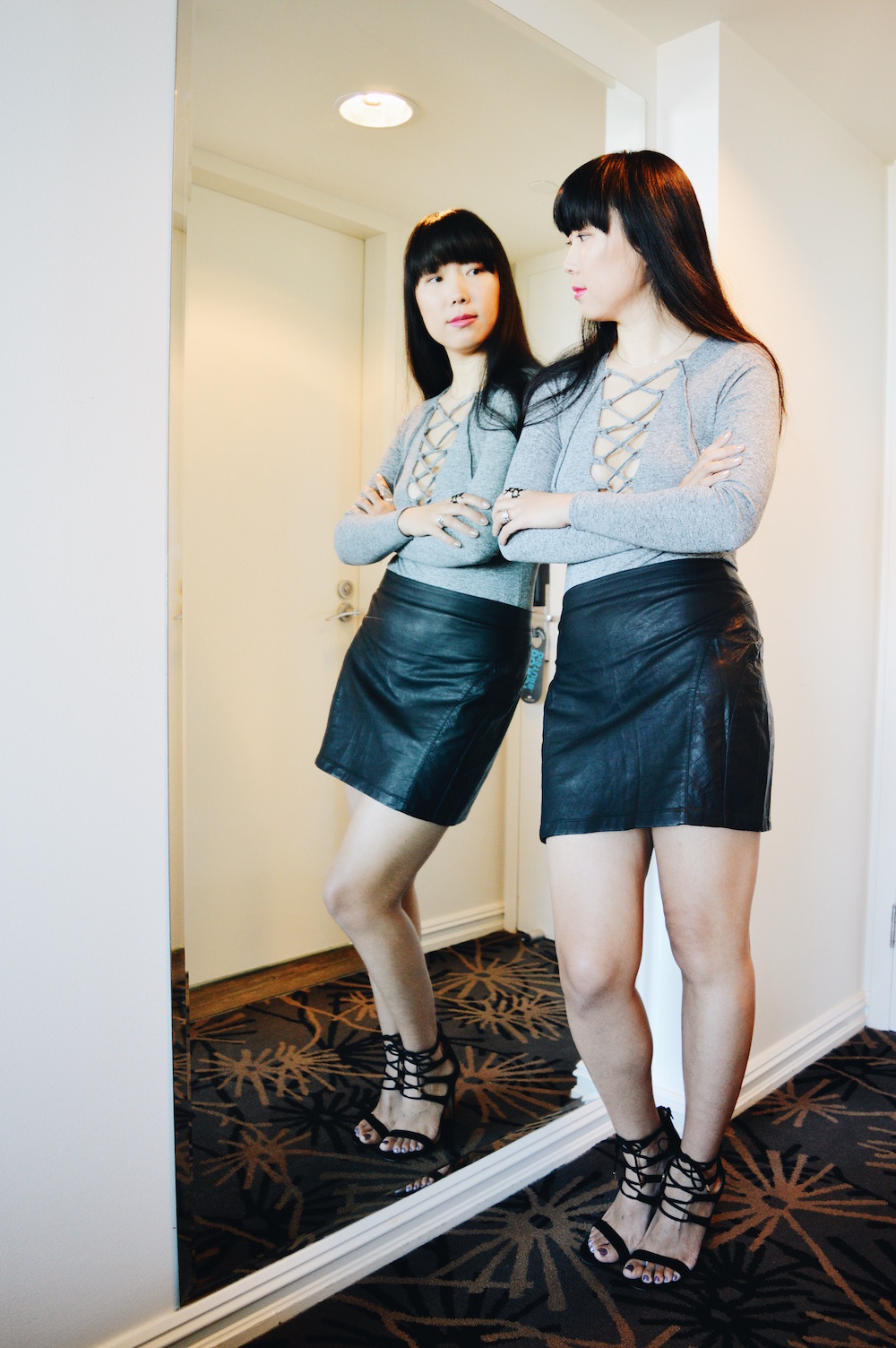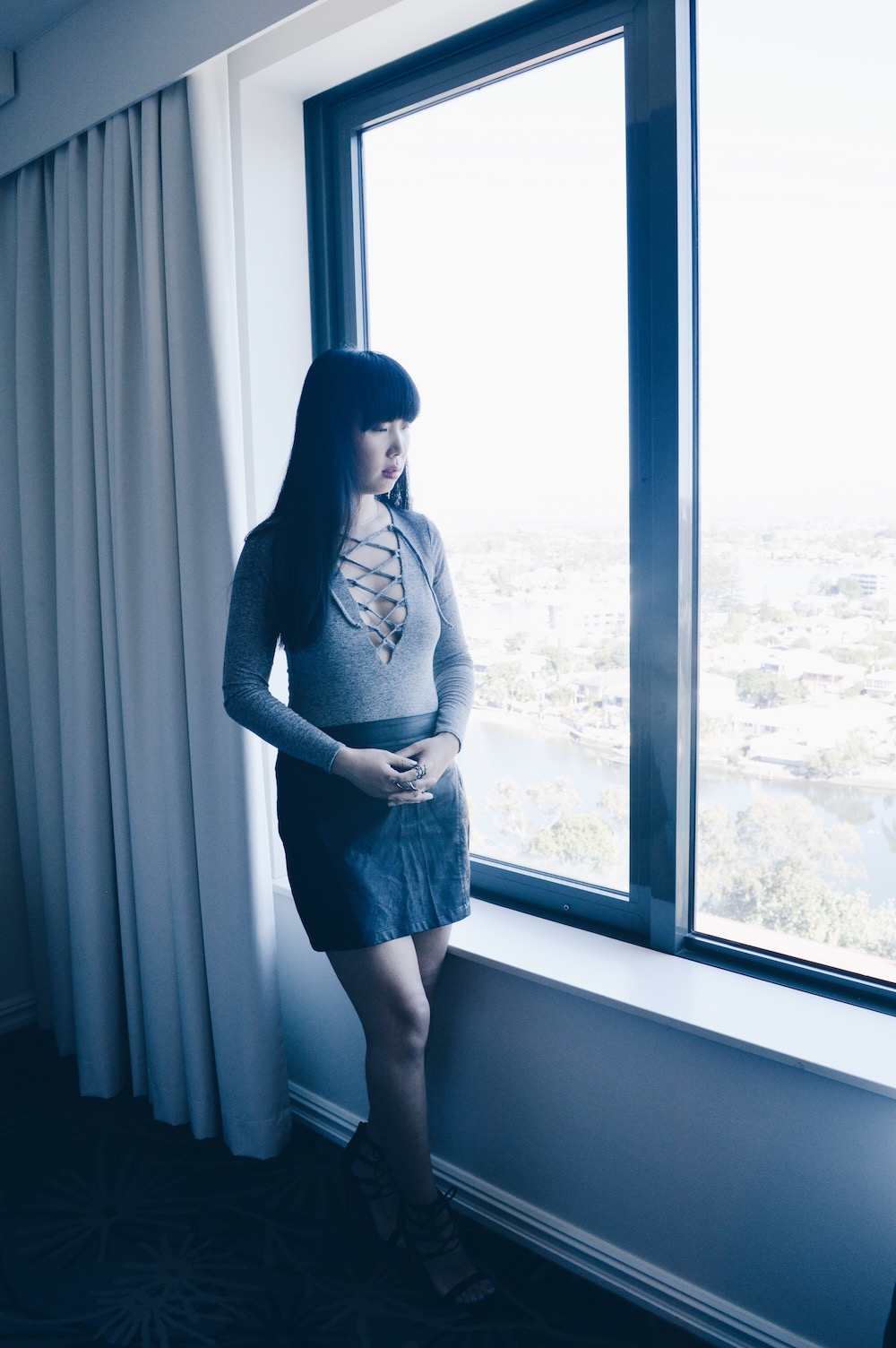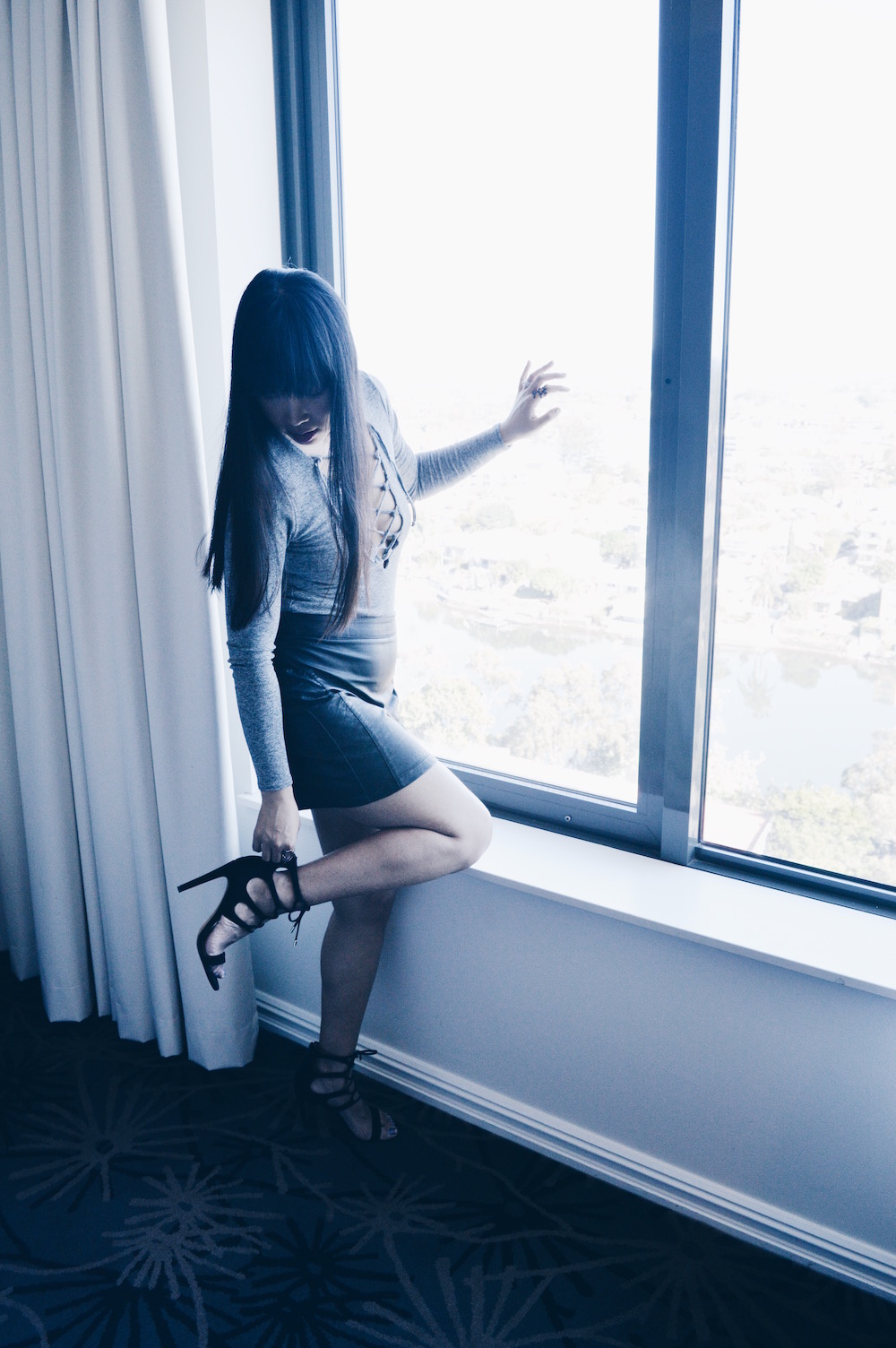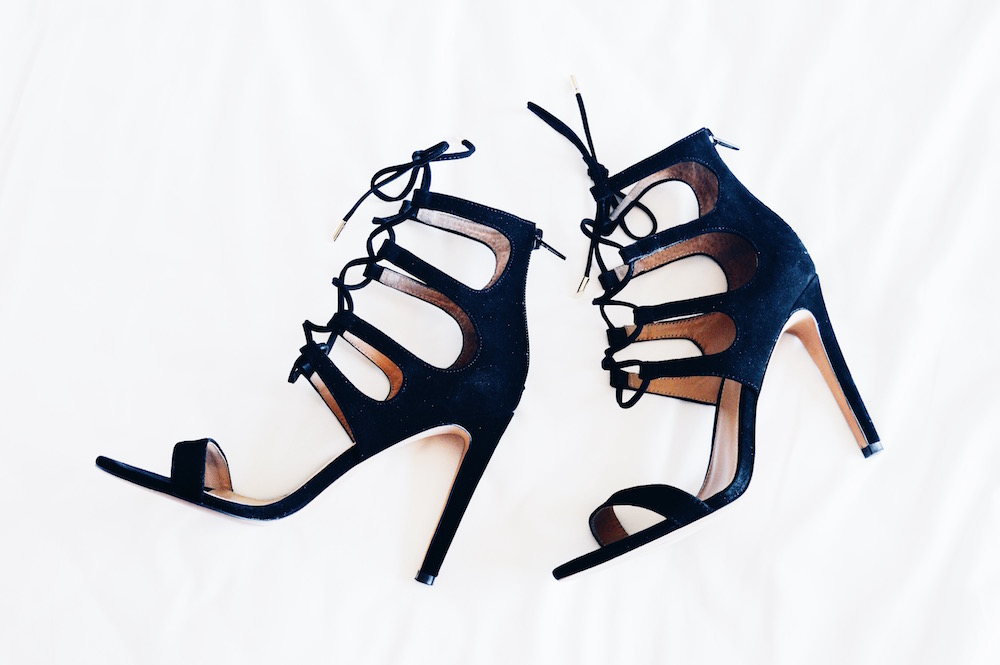 GET THIS STYLE
Lace up top from Missguided
Skirt from ZARA
Heels from Wittner
4