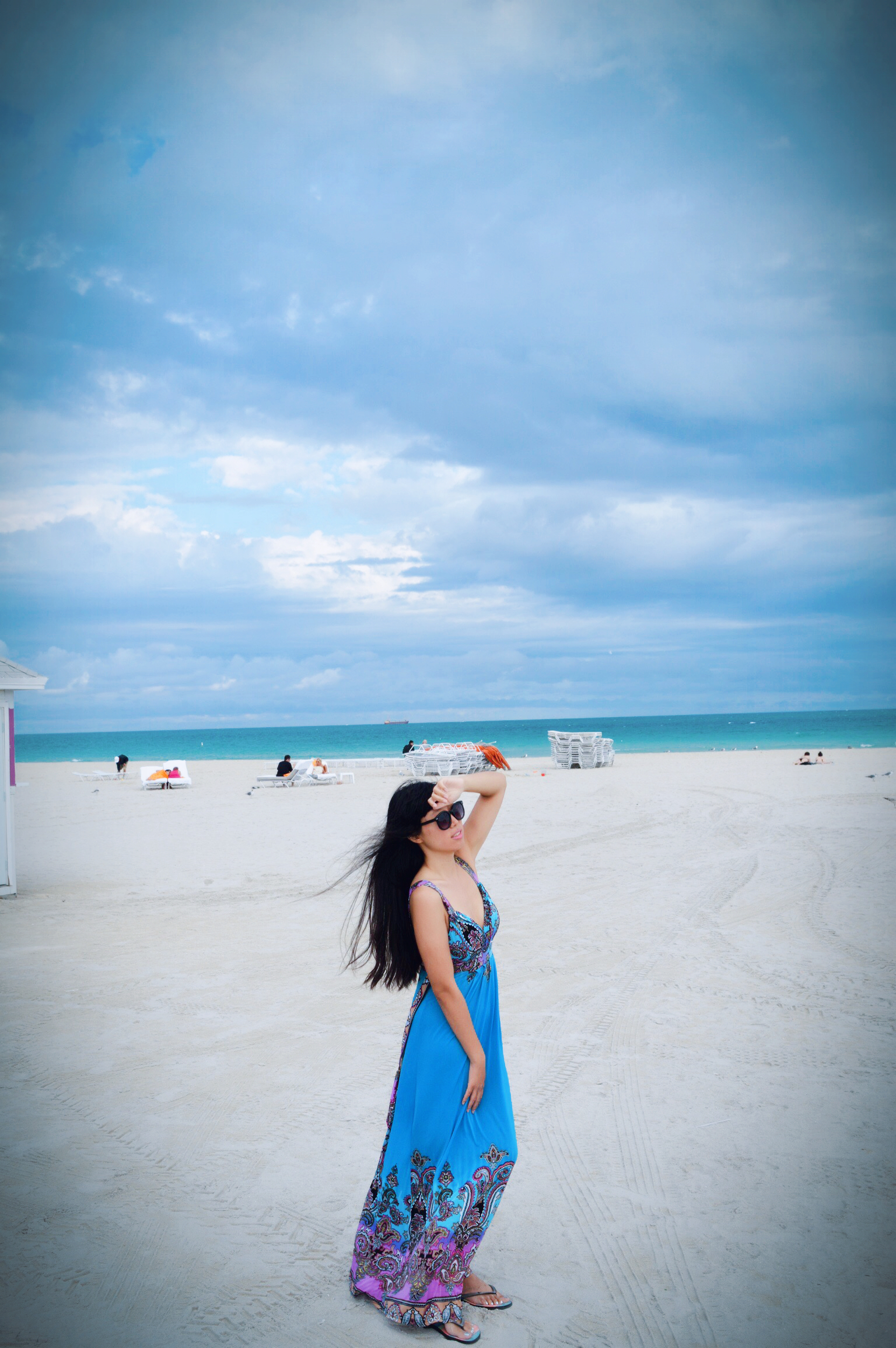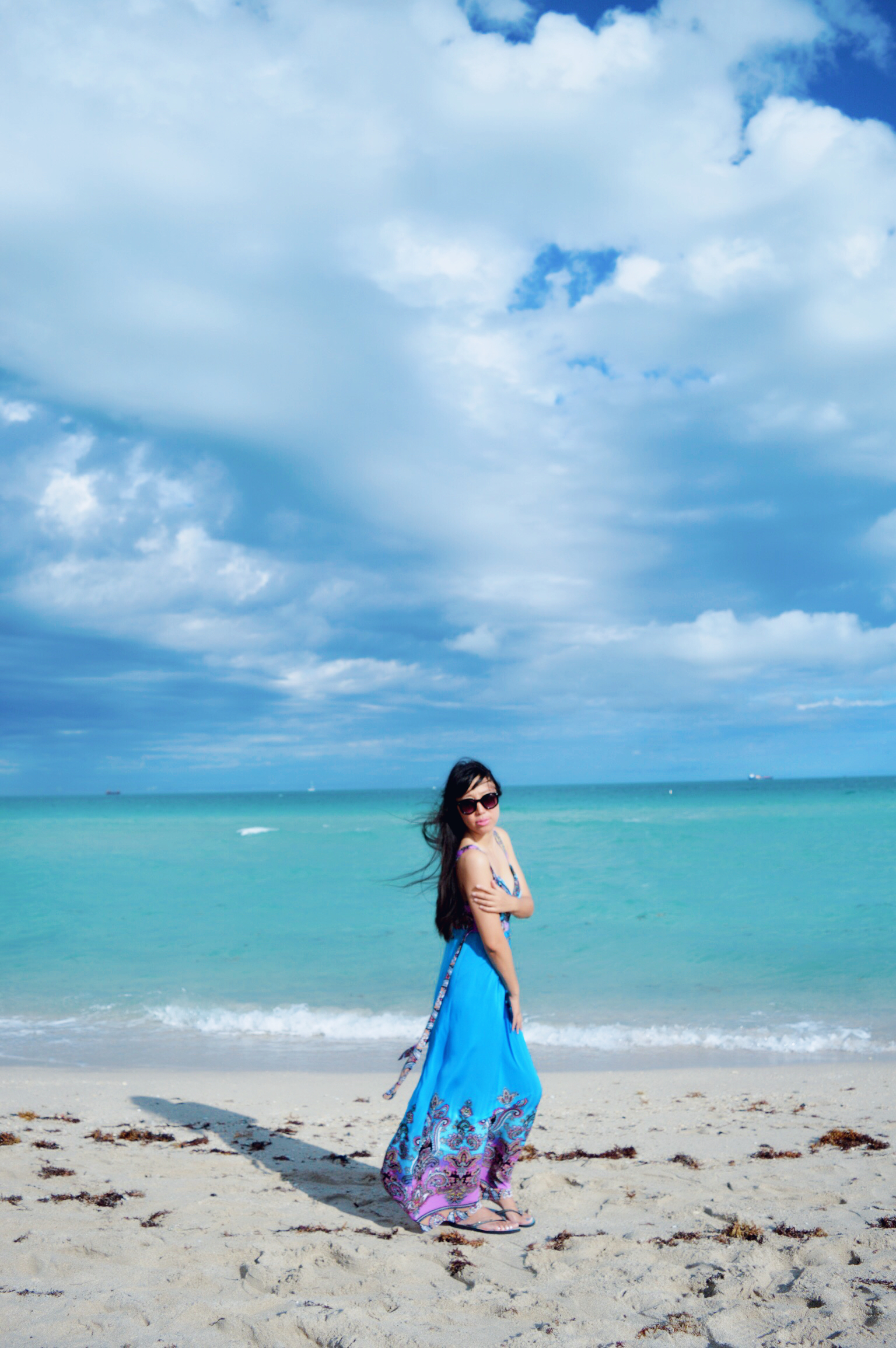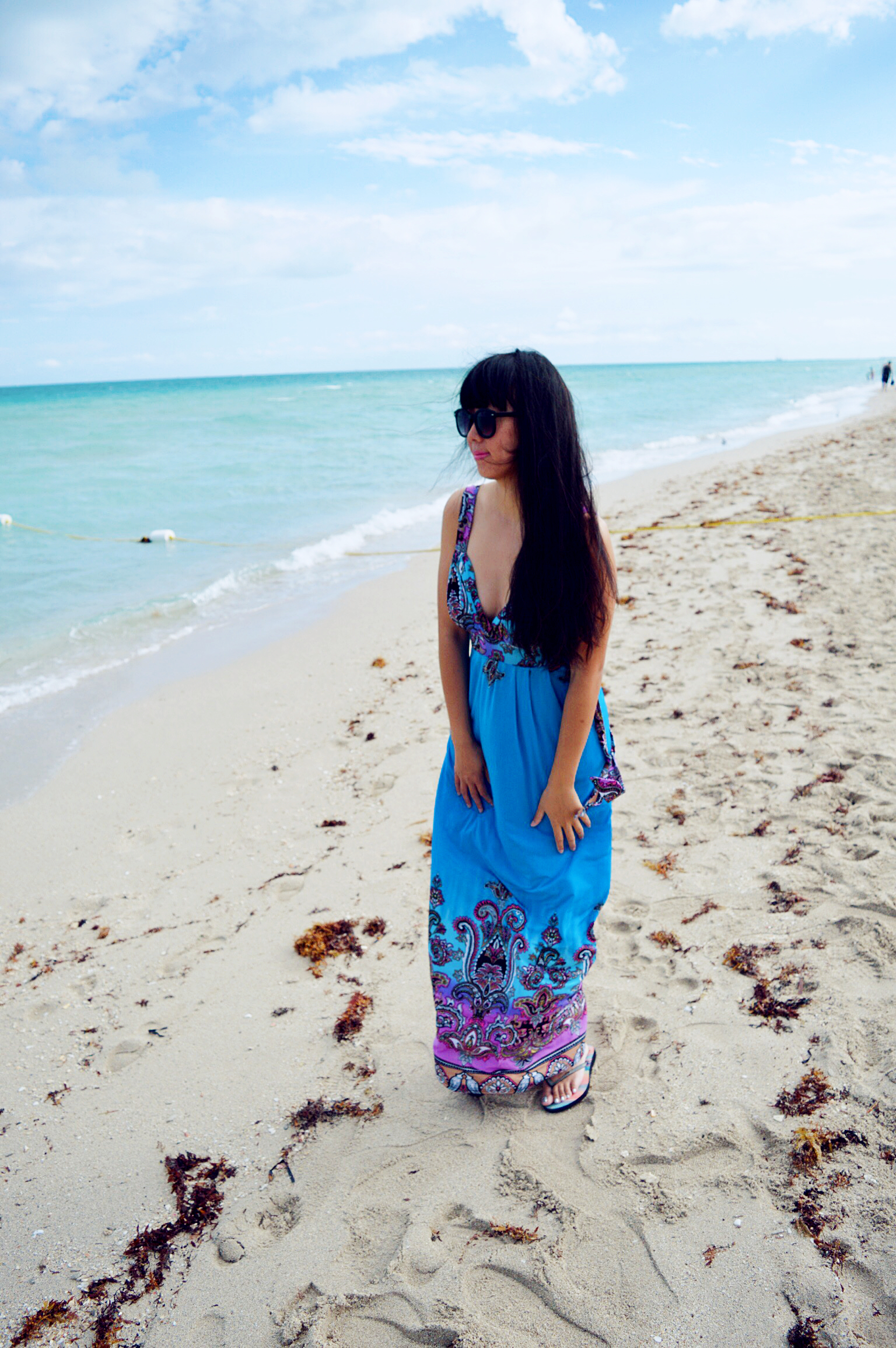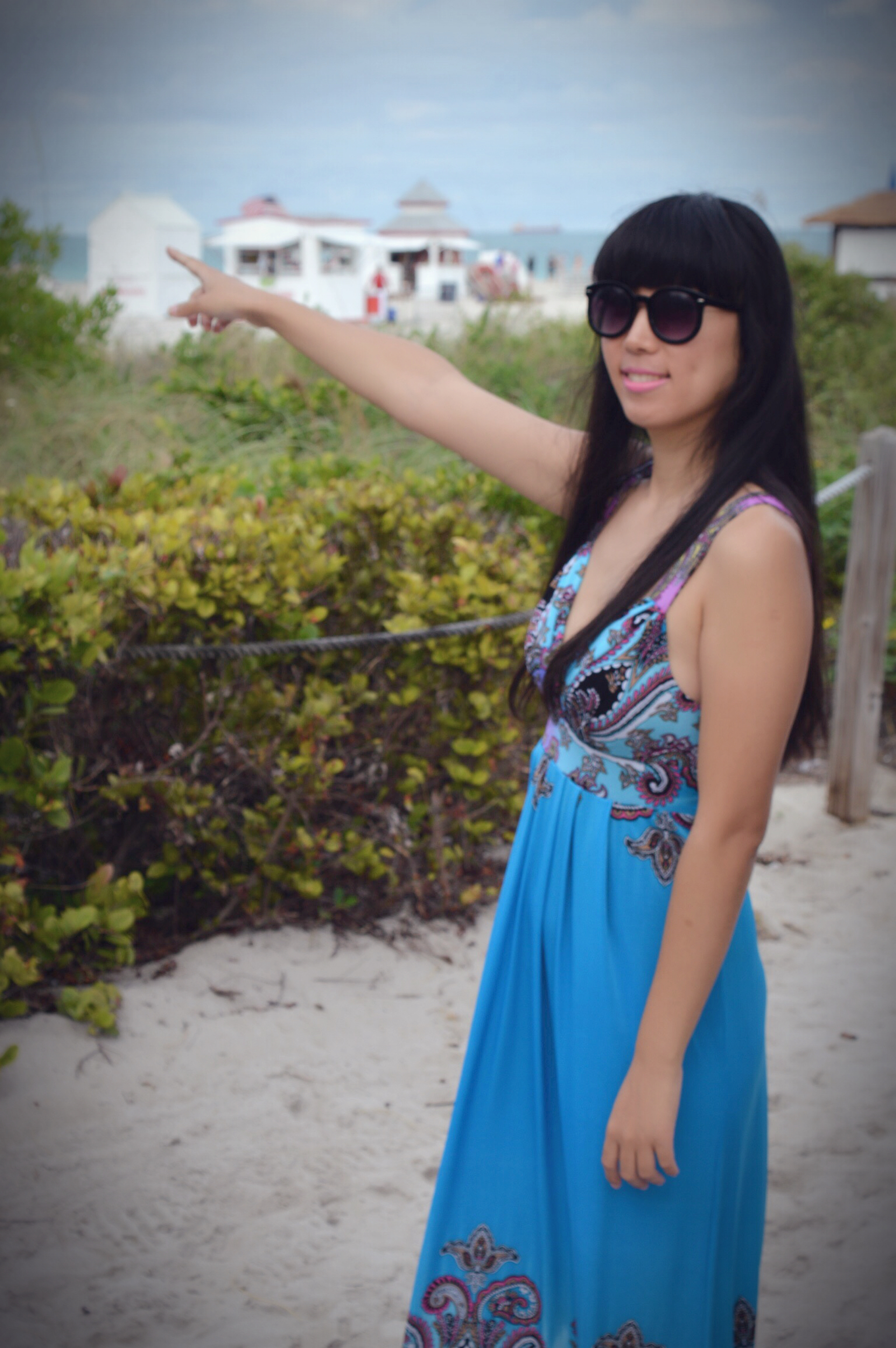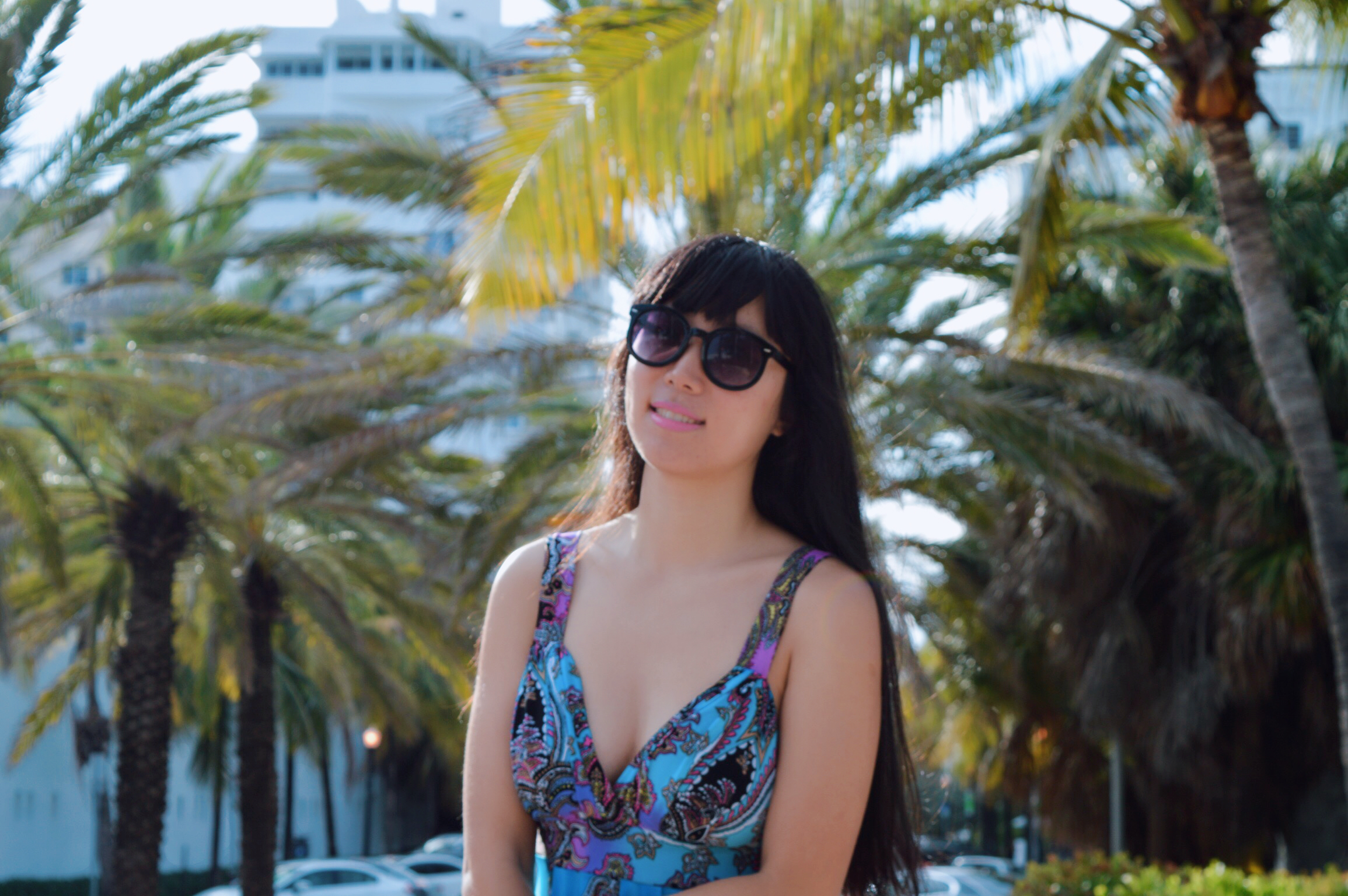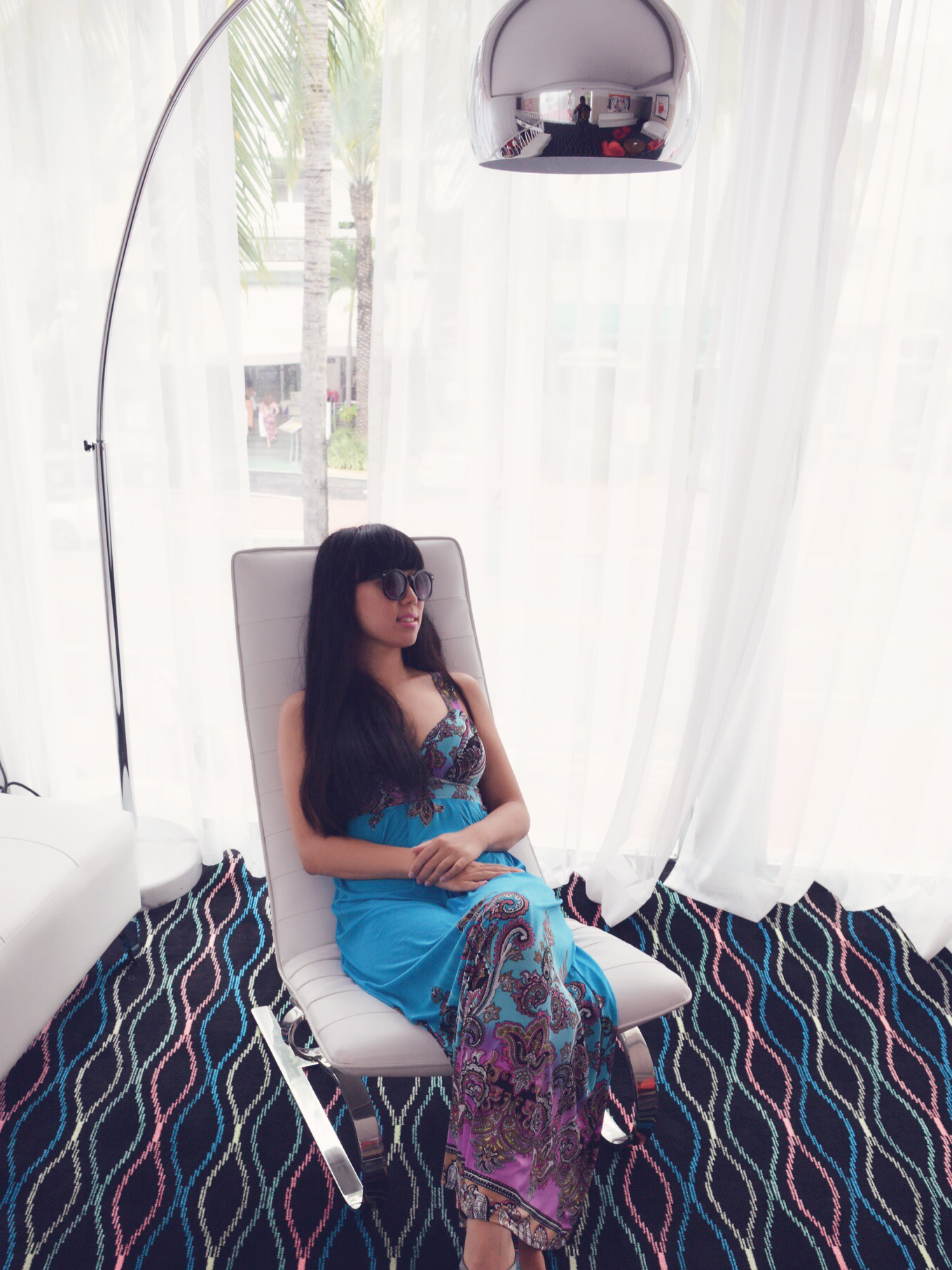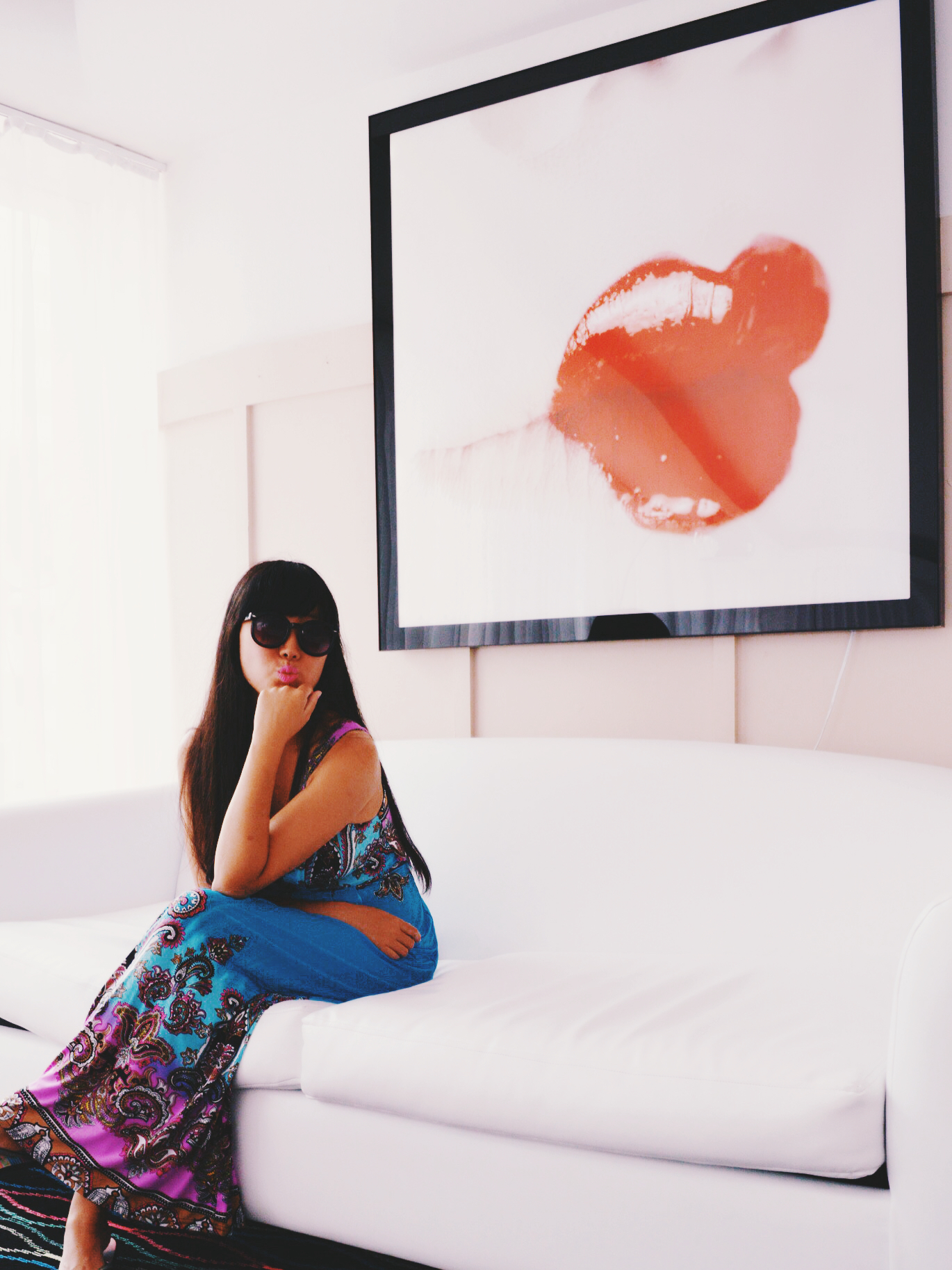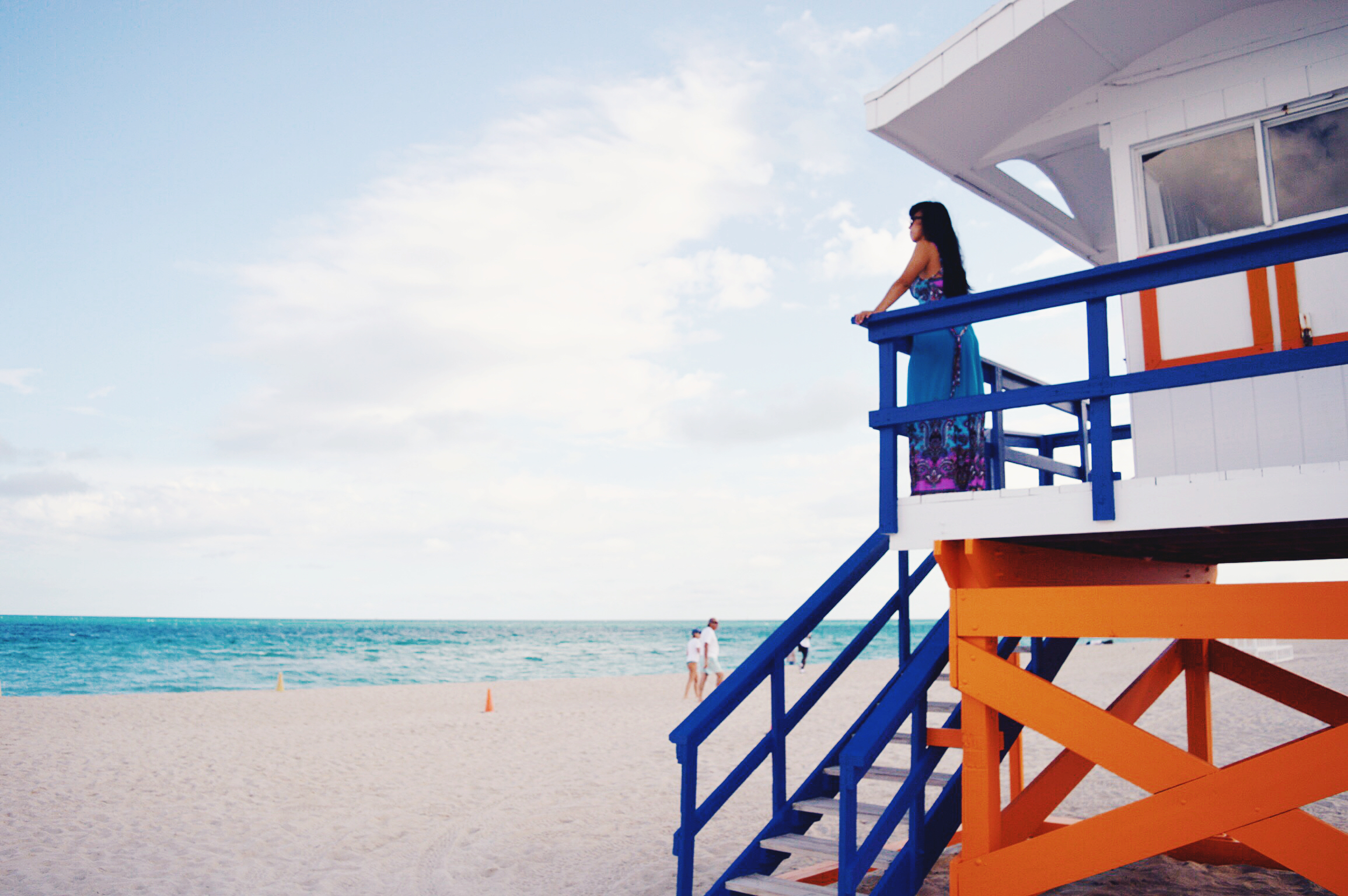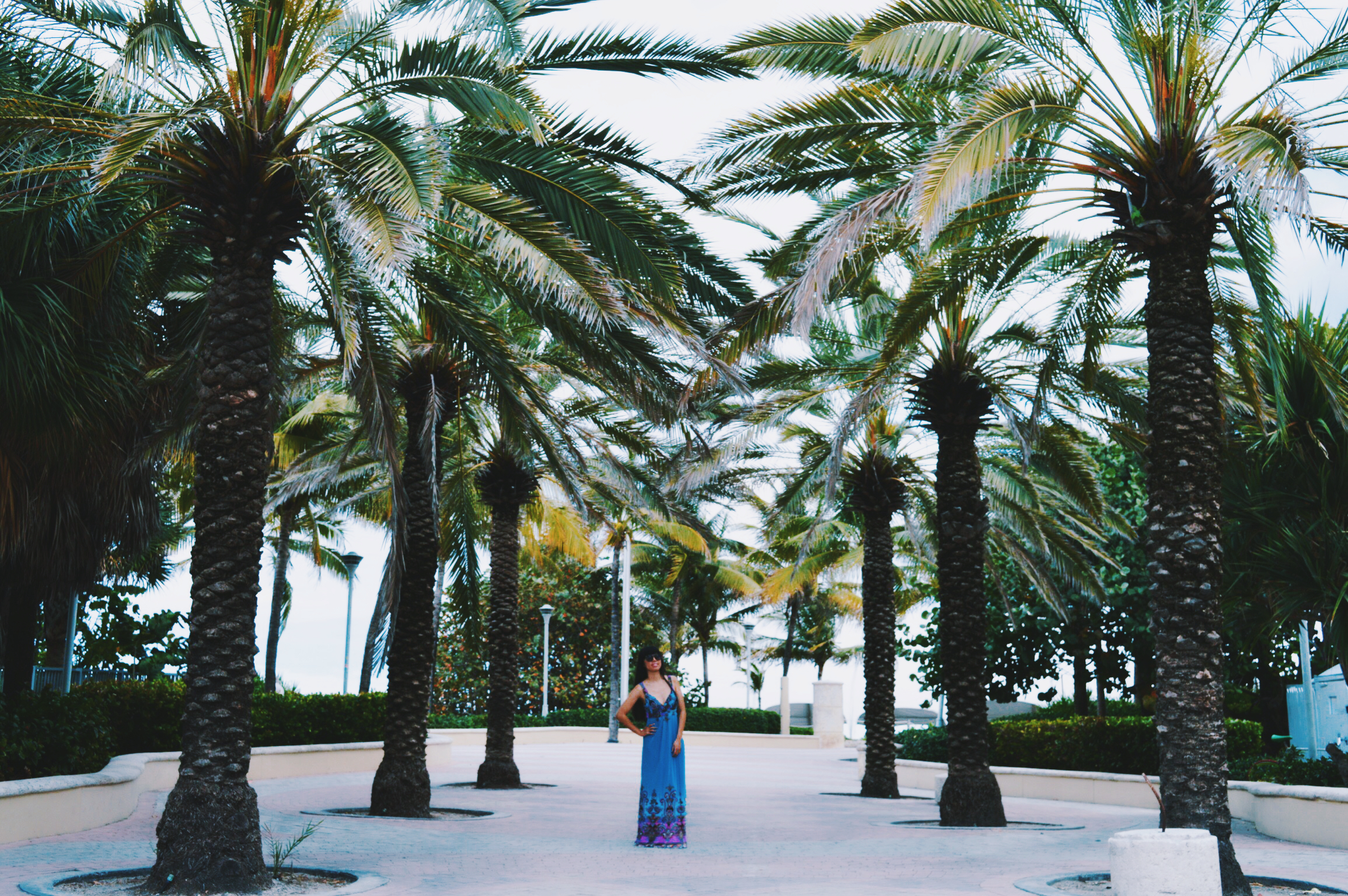 Last time I visited Florida was in wintertime, south beach was not as sunny and active as I expected during the day, instead, there was a bit bleak, windy and quiet.
However, Miami is like a single lady, she behaves herself during the day time. When the sun goes down, neon nights on, she starts dressing up, putting her make up on and step out with a different character. The night of Miami is sexy and glamorous, good vibes everywhere, which leaves you no reason to stay in. South beach is very much alive during the night time, people like to go out for gourmet and good wine, enjoy this good vibe surrounded by warm fireplace and music. Fortunate enough we got to watch a live NBA game at American Airlines Arena; I'm a big fan of Miami Heat.
Shopping is a big fun thing to do in Miami as well; my favorite shopping spot are Lincoln Rd and Collins Avenue, South beach. These two streets are close to each other, there are tons of shops around the area, I only checked half of the stores while I was there and already happy with what I've found, I can't wait to go back.
Boutique hotel would be the best choice if you are on a low budget vacation, they are comfortable and stylish, you can find plenty of them at south beach. I stayed at The Catalina Hotel & Beach Club, it has everything you need for a lavish stay but on a mini scale, pool, patio, rooftop, bar, garden, library, and bistro. Used to working at a lifestyle boutique hotel, I love the artistic decoration and the unique concept.
Maxi dress is my forever love for vacation; it is easy to wear in warm weather, and helps quickly style the whole look, more importantly it is easy to pack. The material of this dress allows it to be wrinkle-free, I can just roll it and put it anywhere in my suitcase. I love the Paisley style pattern of this dress, and the build-in bra pads. I wear it go to the beach and go for brunch as well.
Miami, till next time…
Joy
GET THIS STYLE
Maxi dress from boohoo