Those people who know me also know that I'm a leopard print freak, I have literally countless leopard print items, I feel like sharing some of them to you today. My laptop cover, my mugs, my bags, my shoes, my home wear, I not only love traditional brown color leopard, I'm also obsessed with leopard in other colors, for example black & white leopard, and pink leopard, my iPad, sports bra, and my lingeries. You might discover "leopards" in any corner of my place, it is difficult to collect all of them at once. Even right now I'm writing this blog and I just realized I have three pair of leopard sunglasses that I completely forgot about when I did the photos, LOL.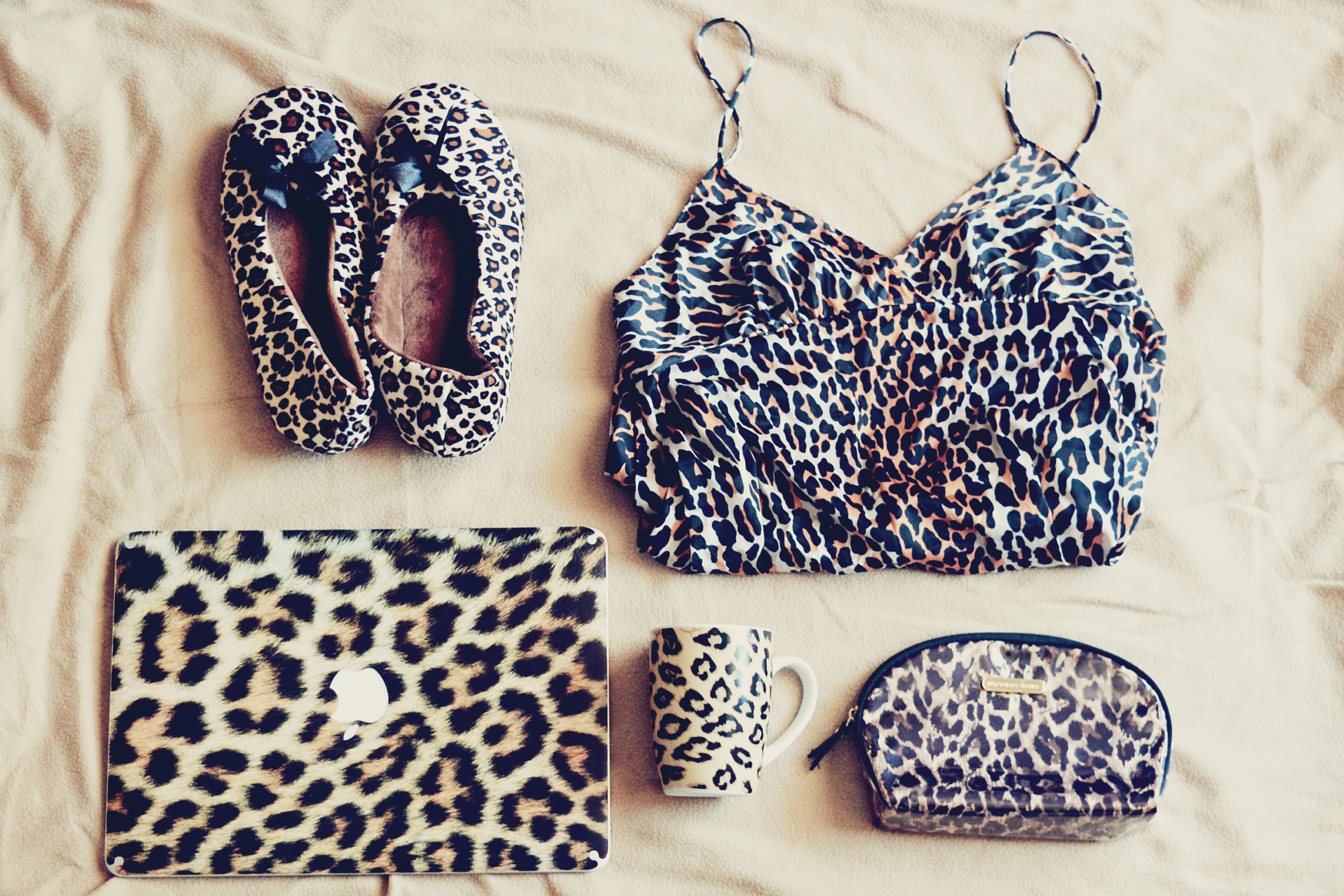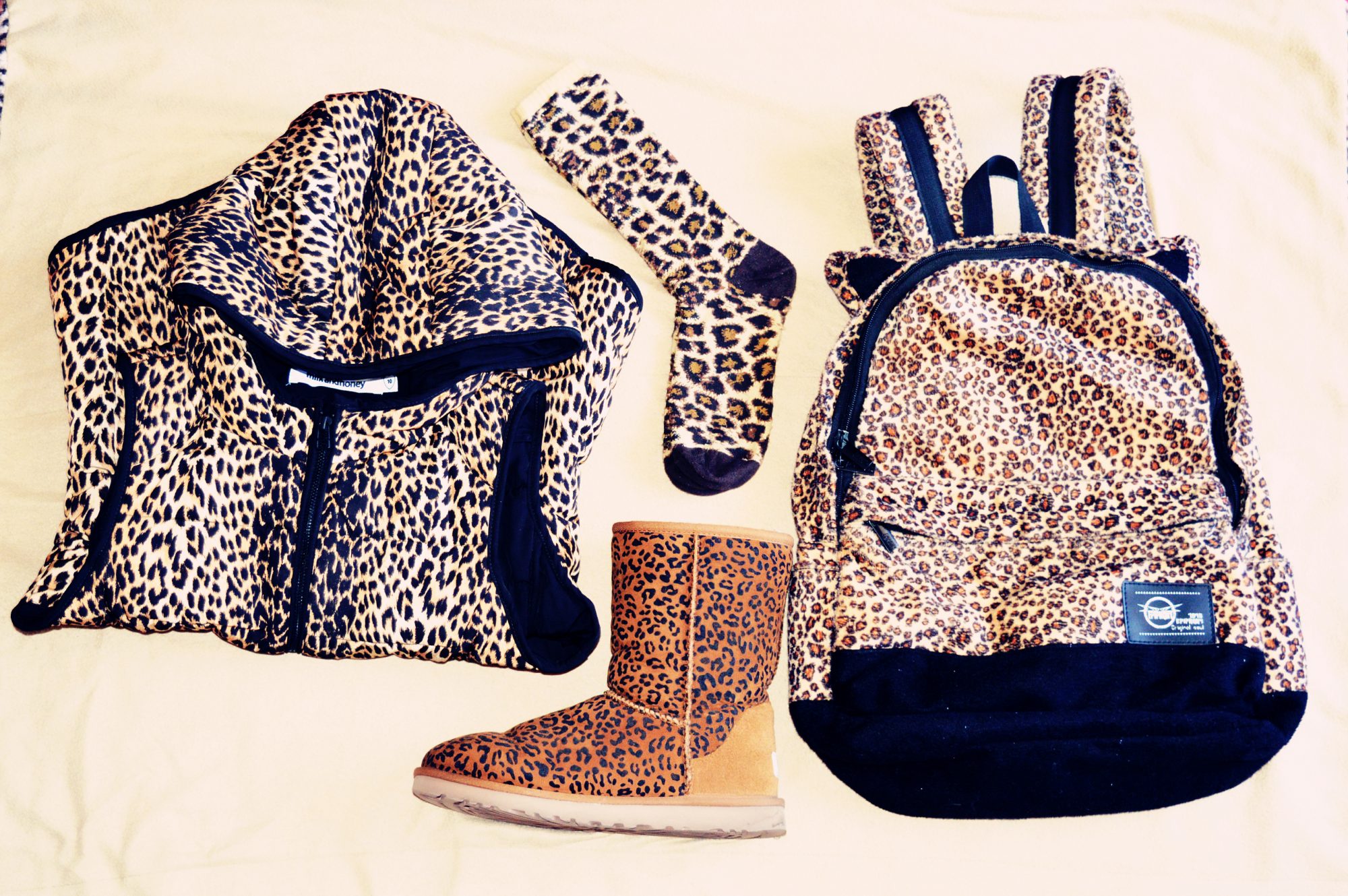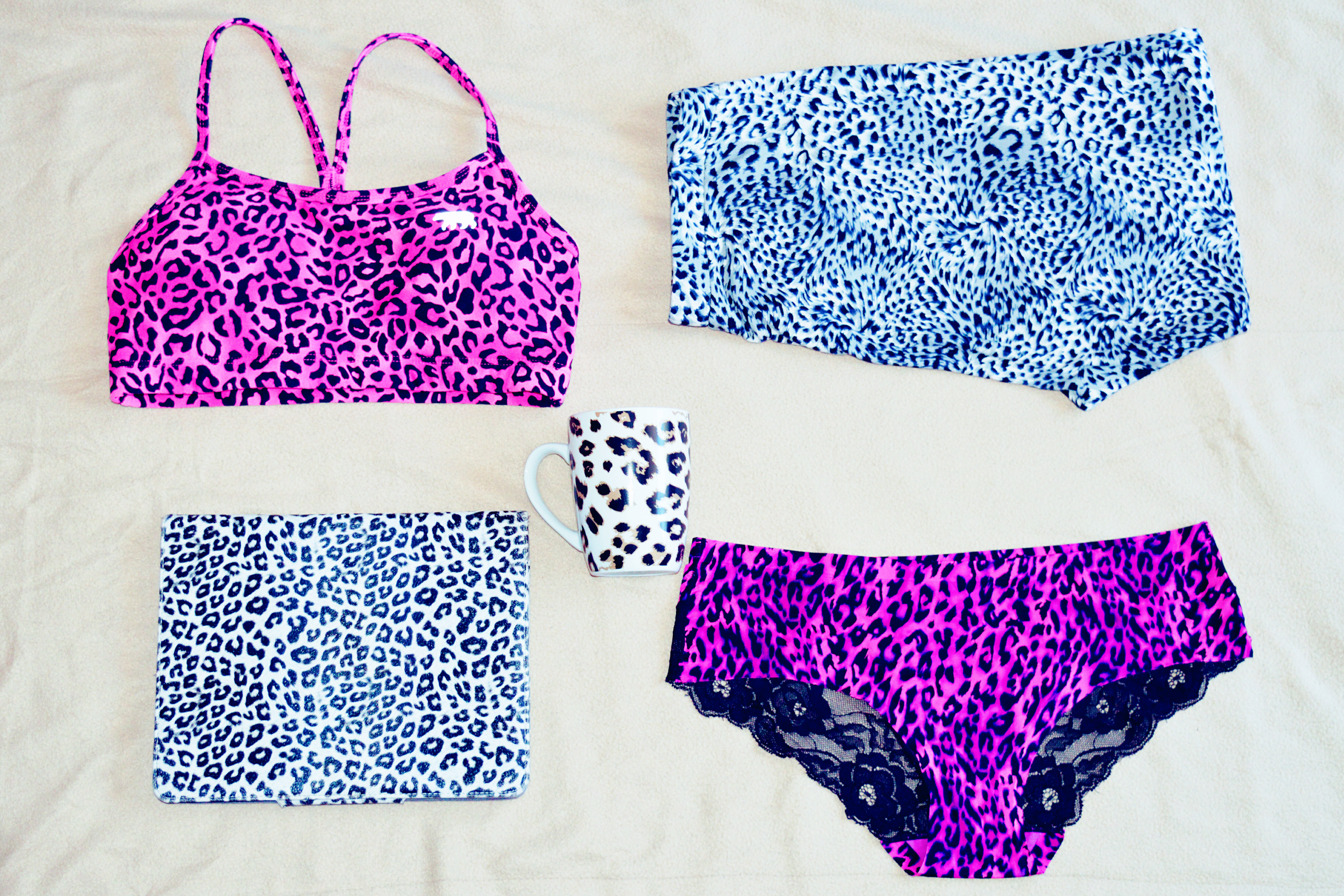 Some people told me that not everybody can rock leopard print style, I don't agree. For me, I like to match with dark color items, especially black, and better with some makeup on, such as bright or dark red lip color.
Now I'm going to share some photos of me wearing leopard print high heels and zebra print coat while I was pregnant for 8 months, I was wearing a black one shoulder body dress underneath for a night out.  YES! Pregnant woman can rock leopard print too.
Joy  xx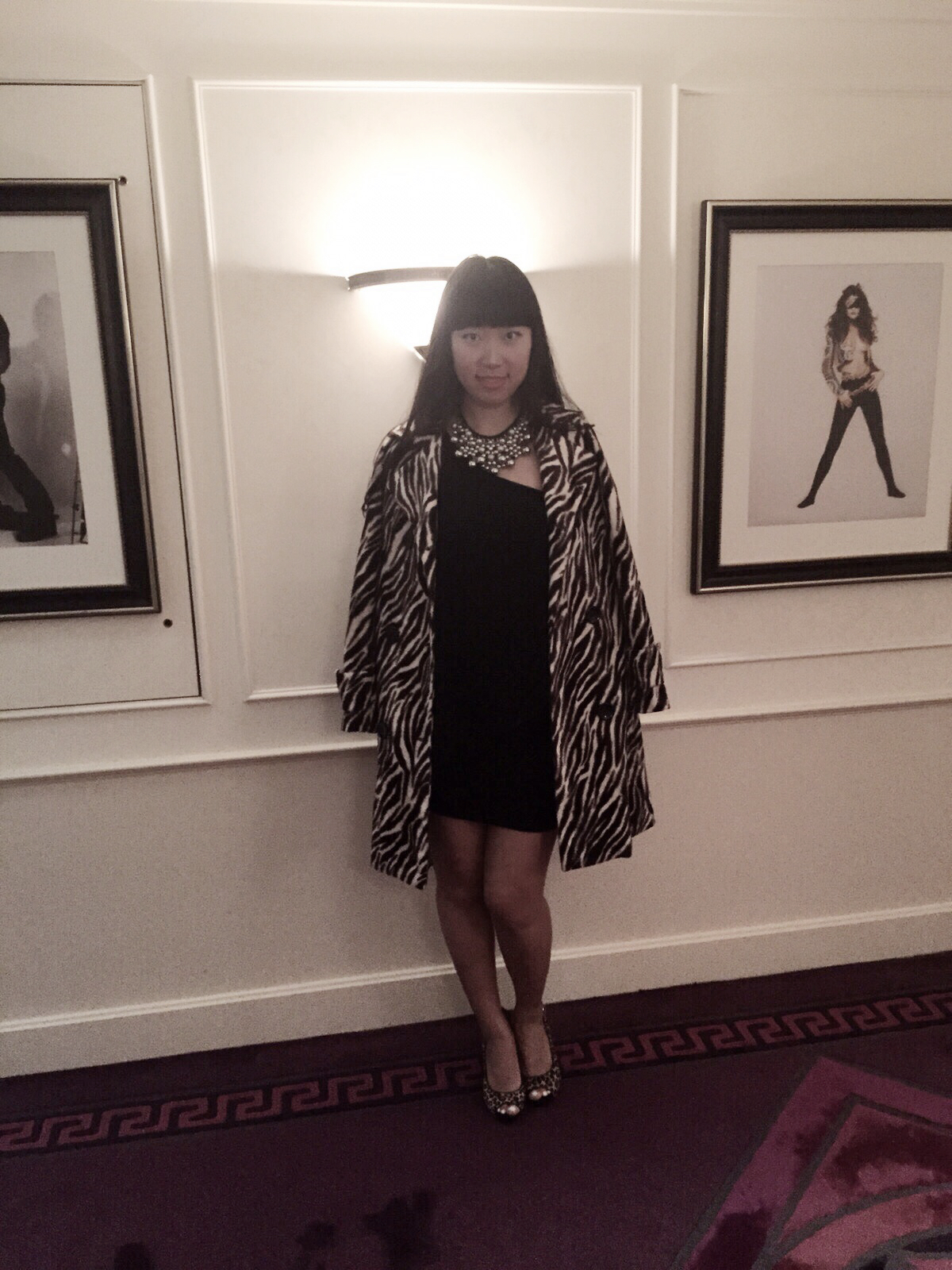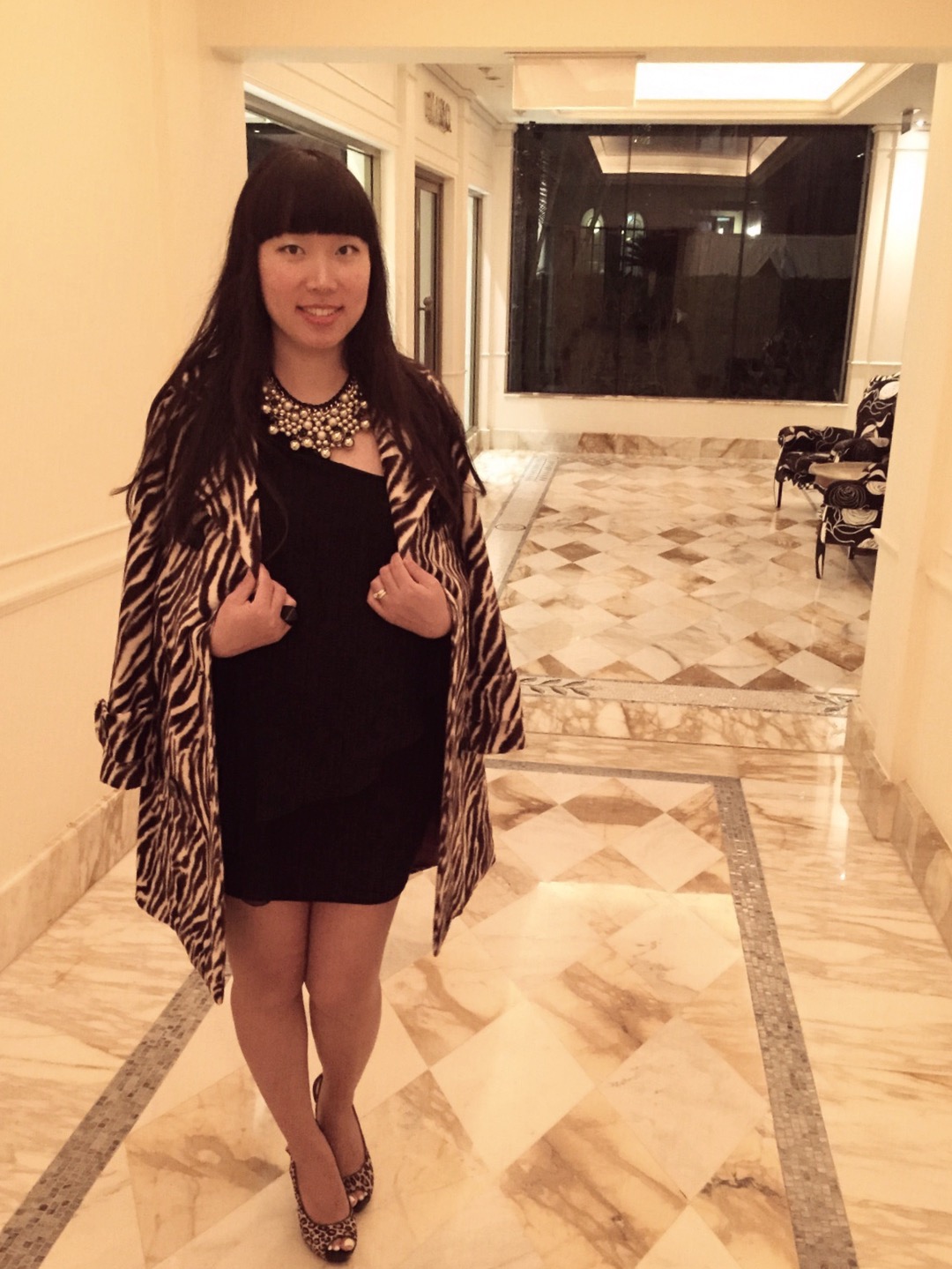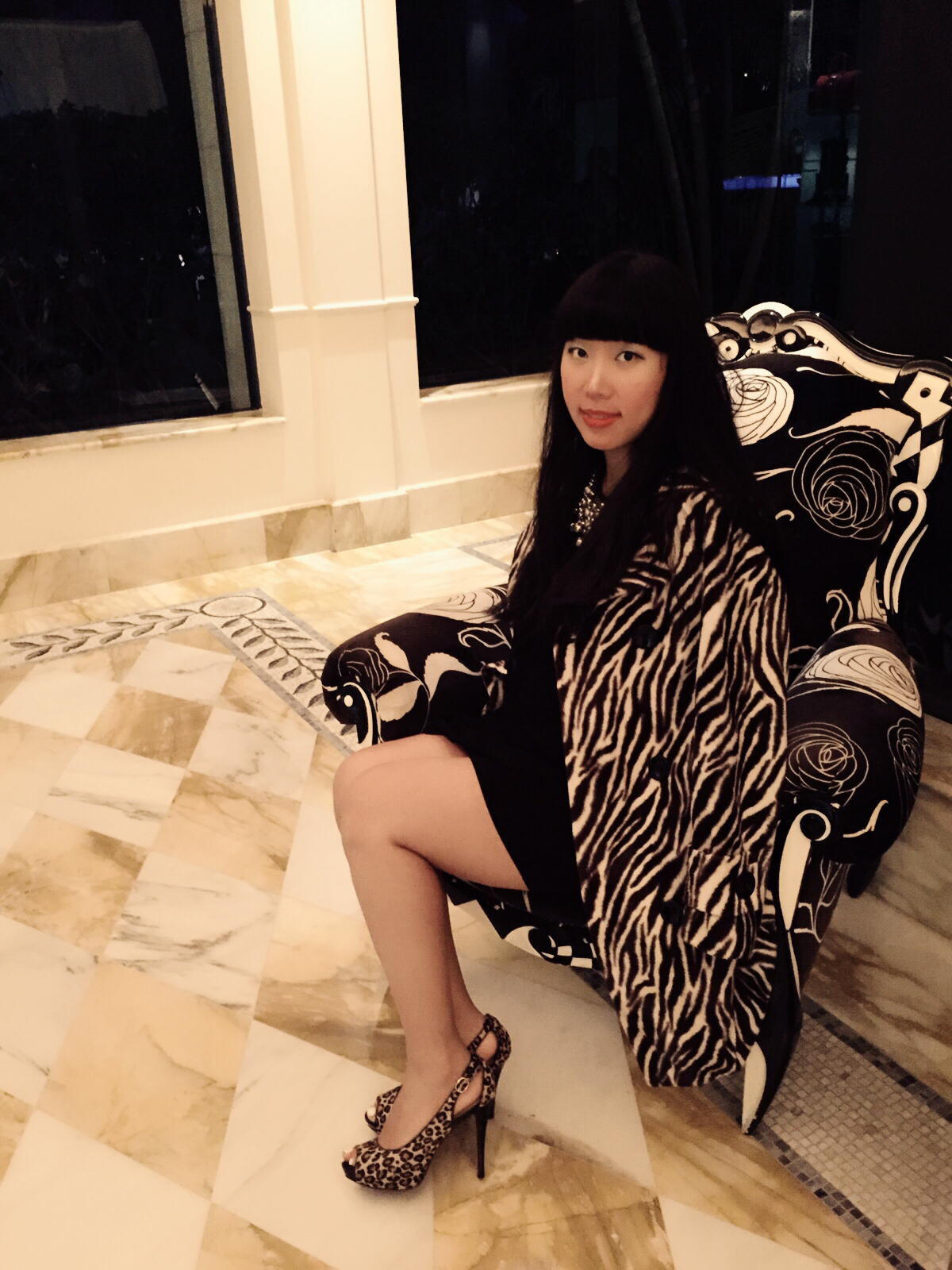 5