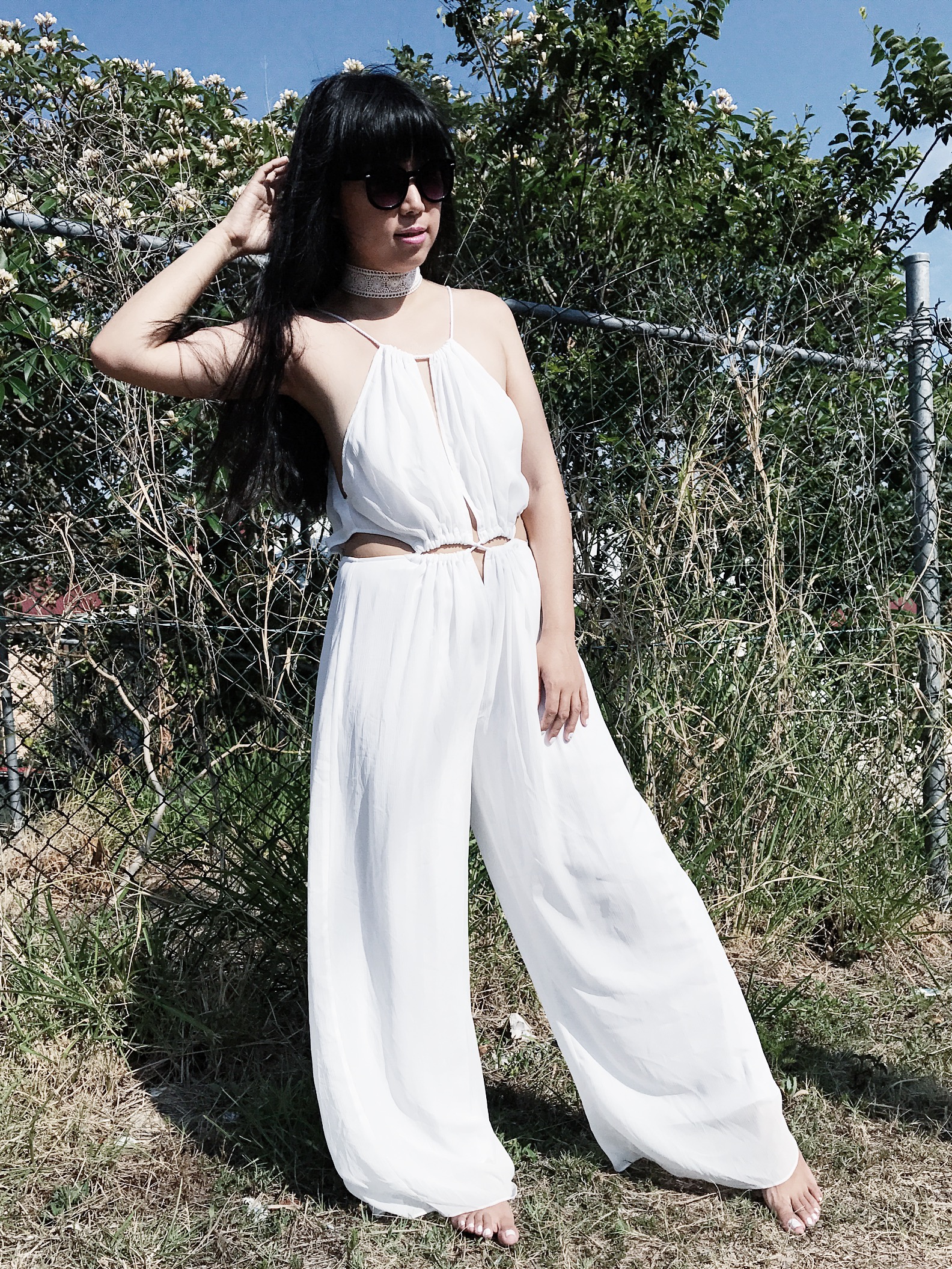 My eternal favourite color is white, especially for nails. Recently a friend of mine got my nails done, they are all white color, which makes me so happy and inspired to do a white outfit shoot.
I know this jumpsuit would go good with a pair of heels, but somehow, I wanted to challenge myself so I did it with bare feet. It was absolutely fun shooting this look.
Australia has fully entered summer I believe, because the heat during the day is unbearable. I don't think there is any clothes needed in this weather, and even being naked will not stop us sweating walking on the street. Even though I love hot coffee so much, lately I had to change my order to ice latte in order to cool down. And it is very difficult to shoot outside with any outfit that is more than one layer.
So I am planning to do some fashion editorials soon, in case I am not able to do outdoor photos, meanwhile enrich the content of my blog, any ideas?
I hope you have a wonderful weekend
Joy
xx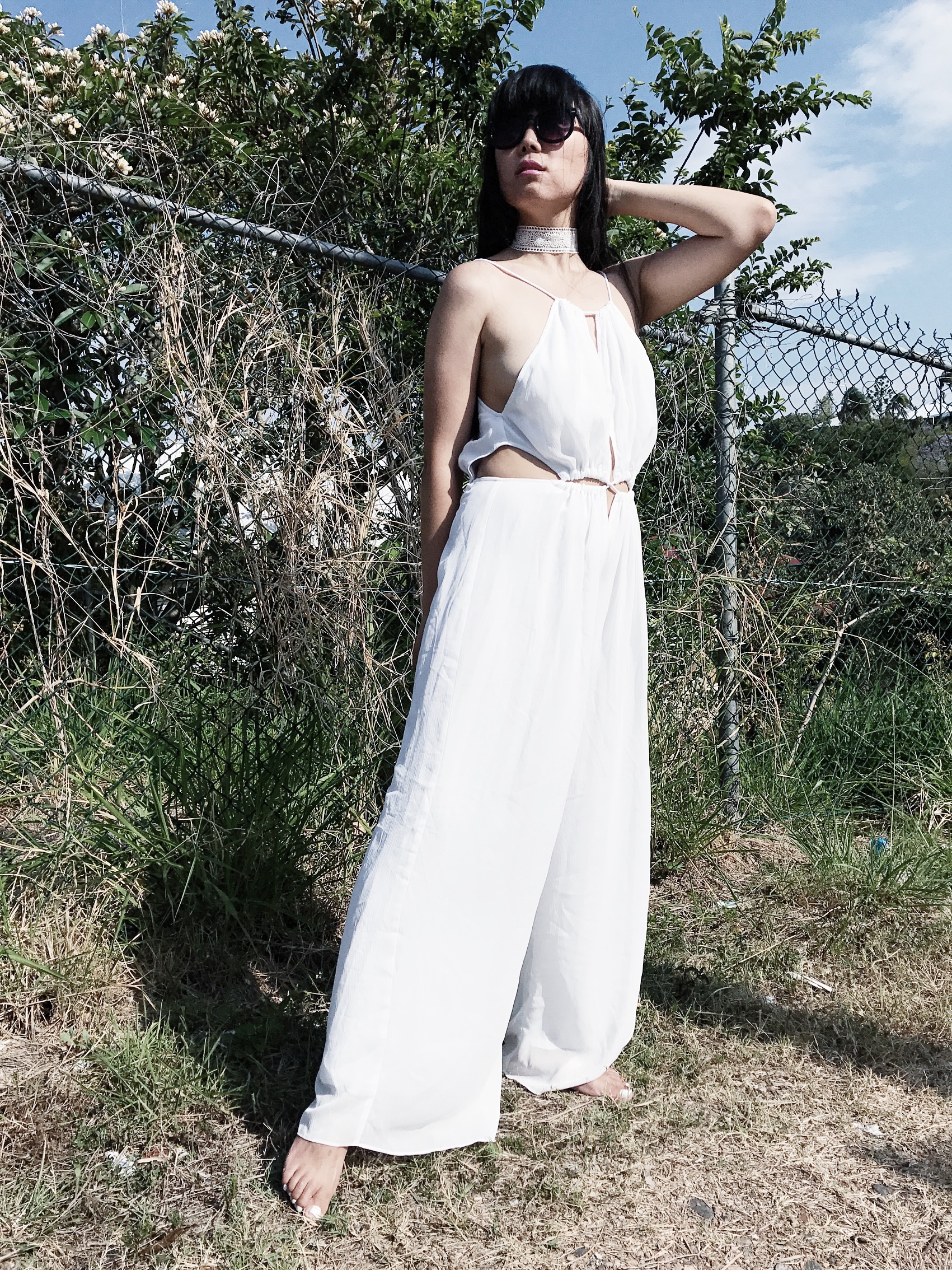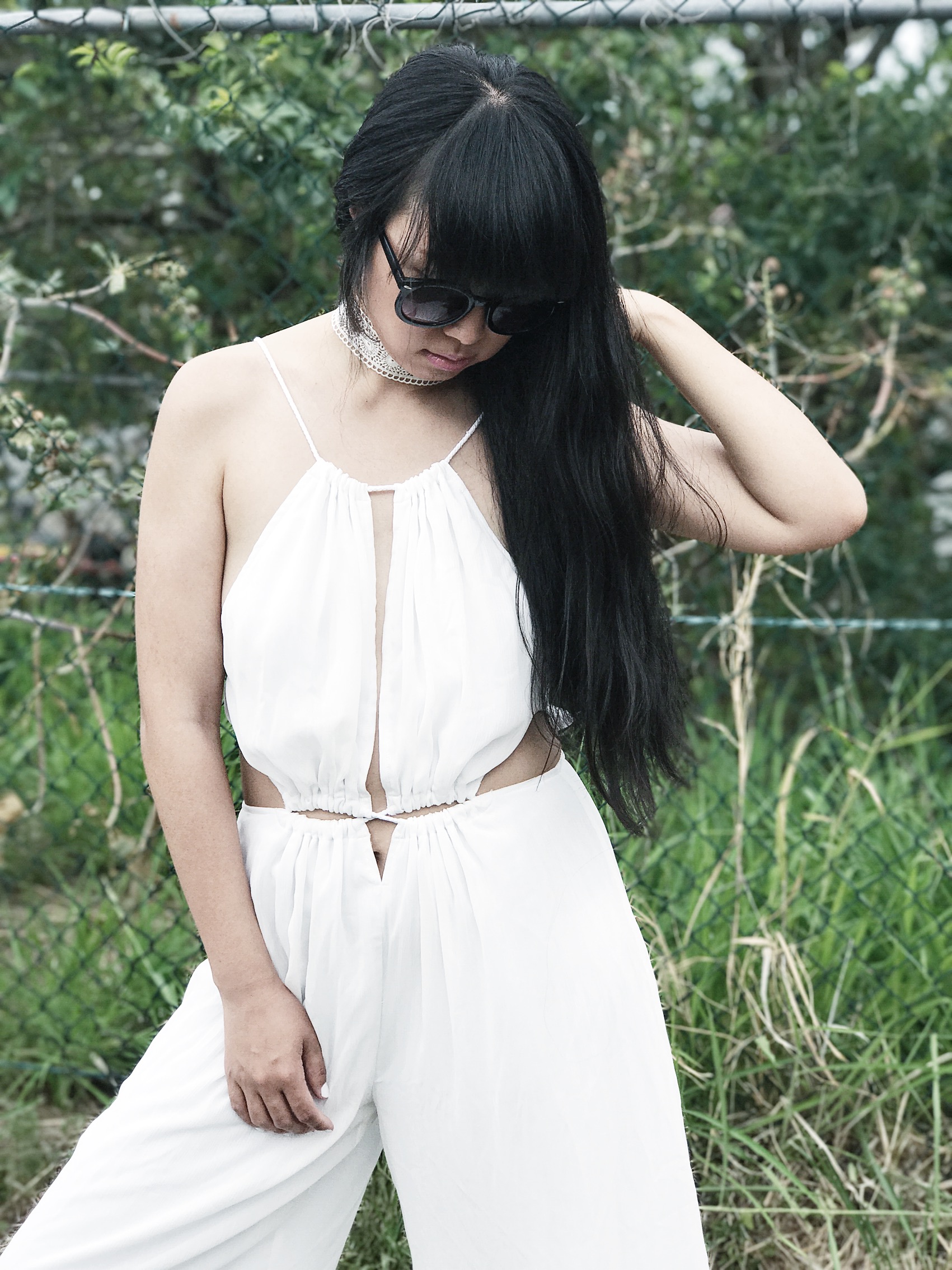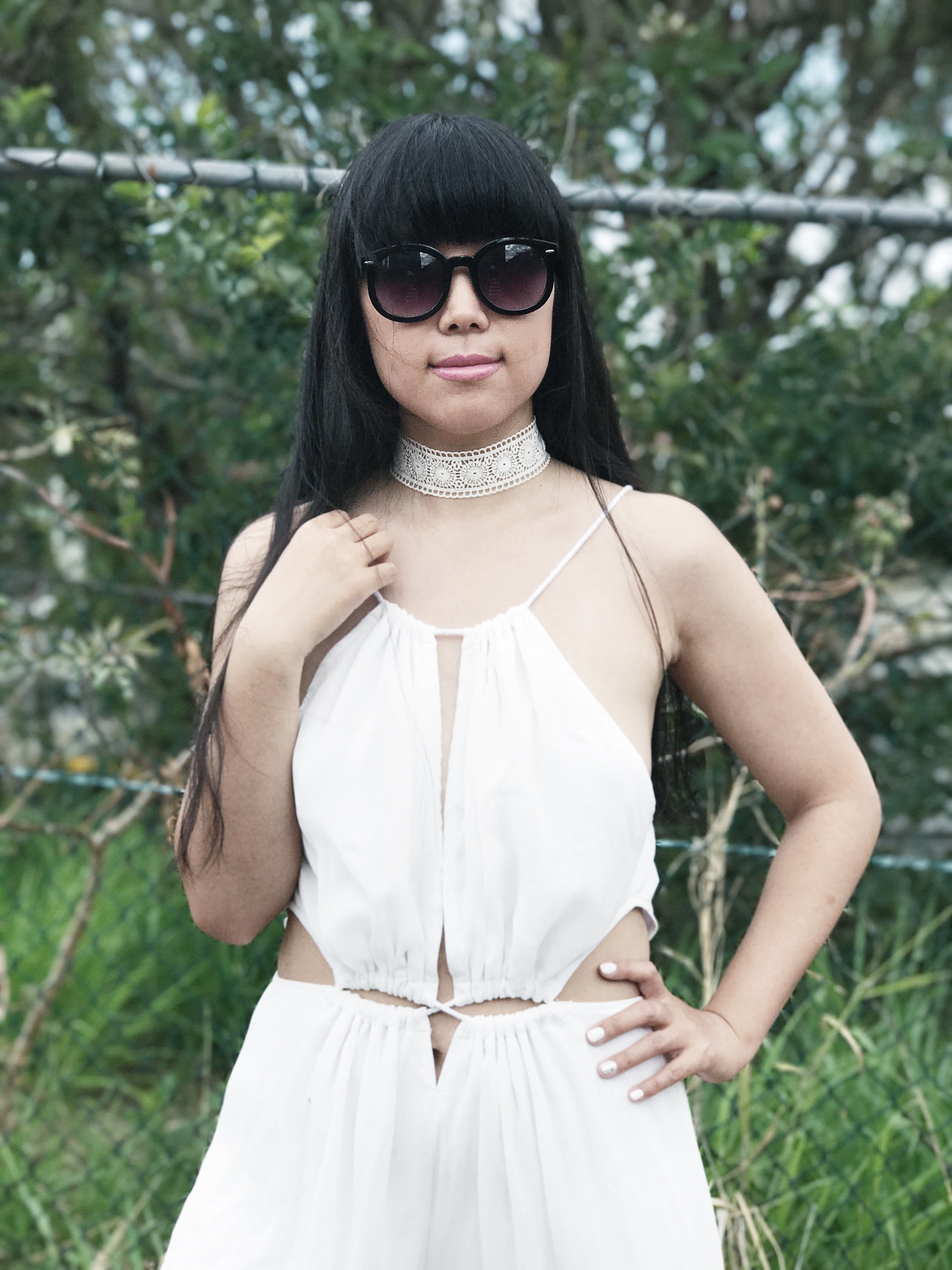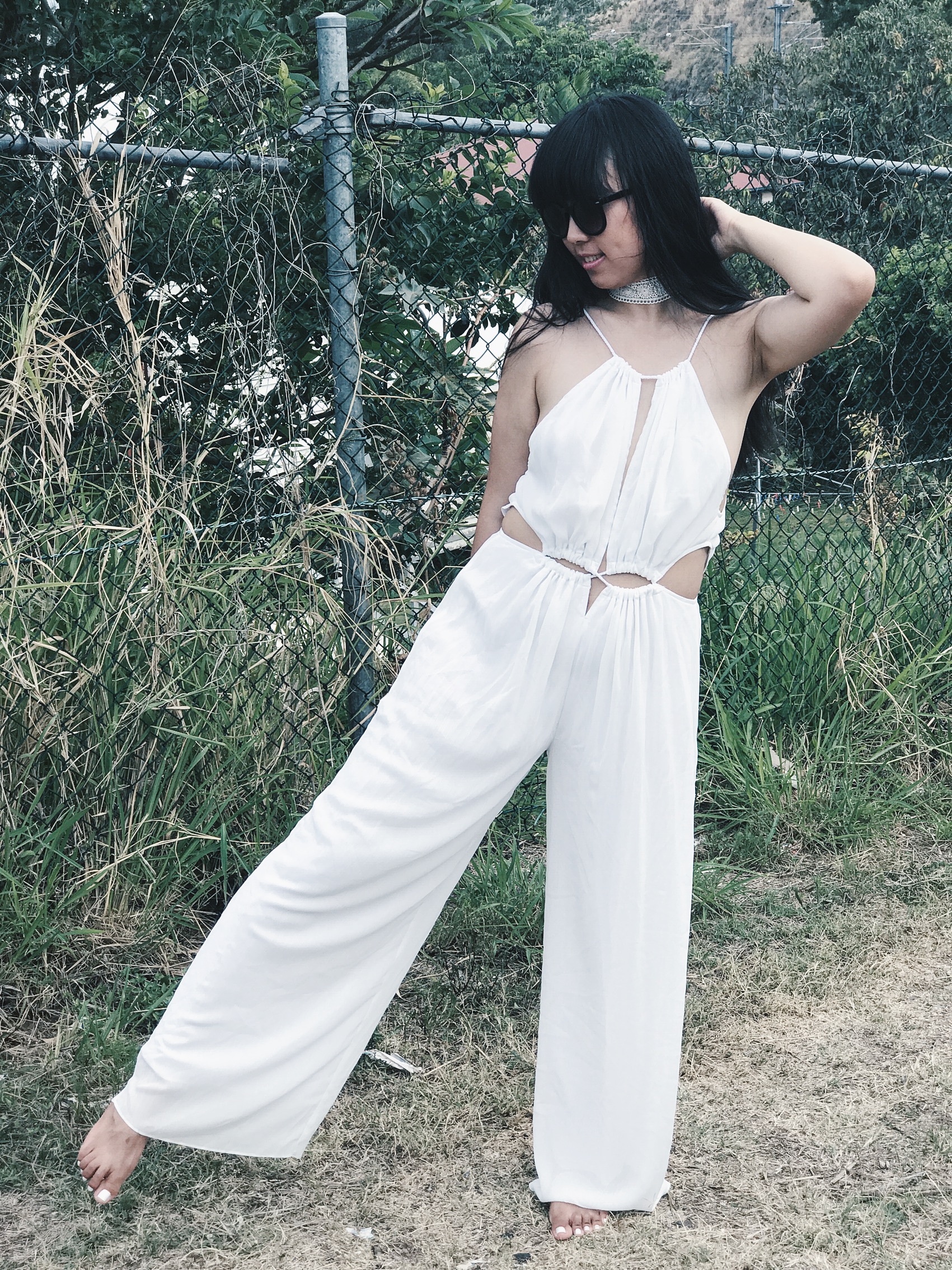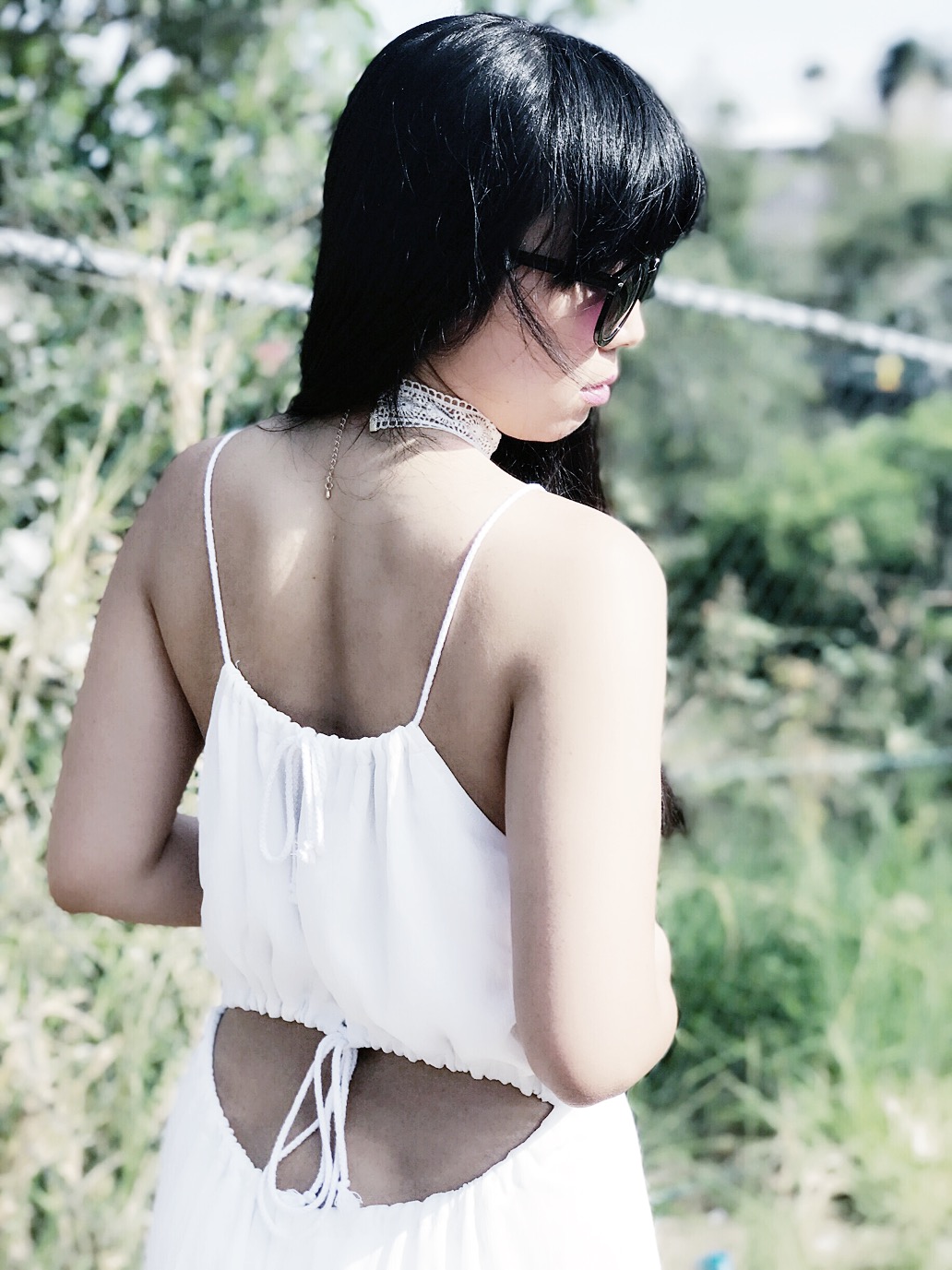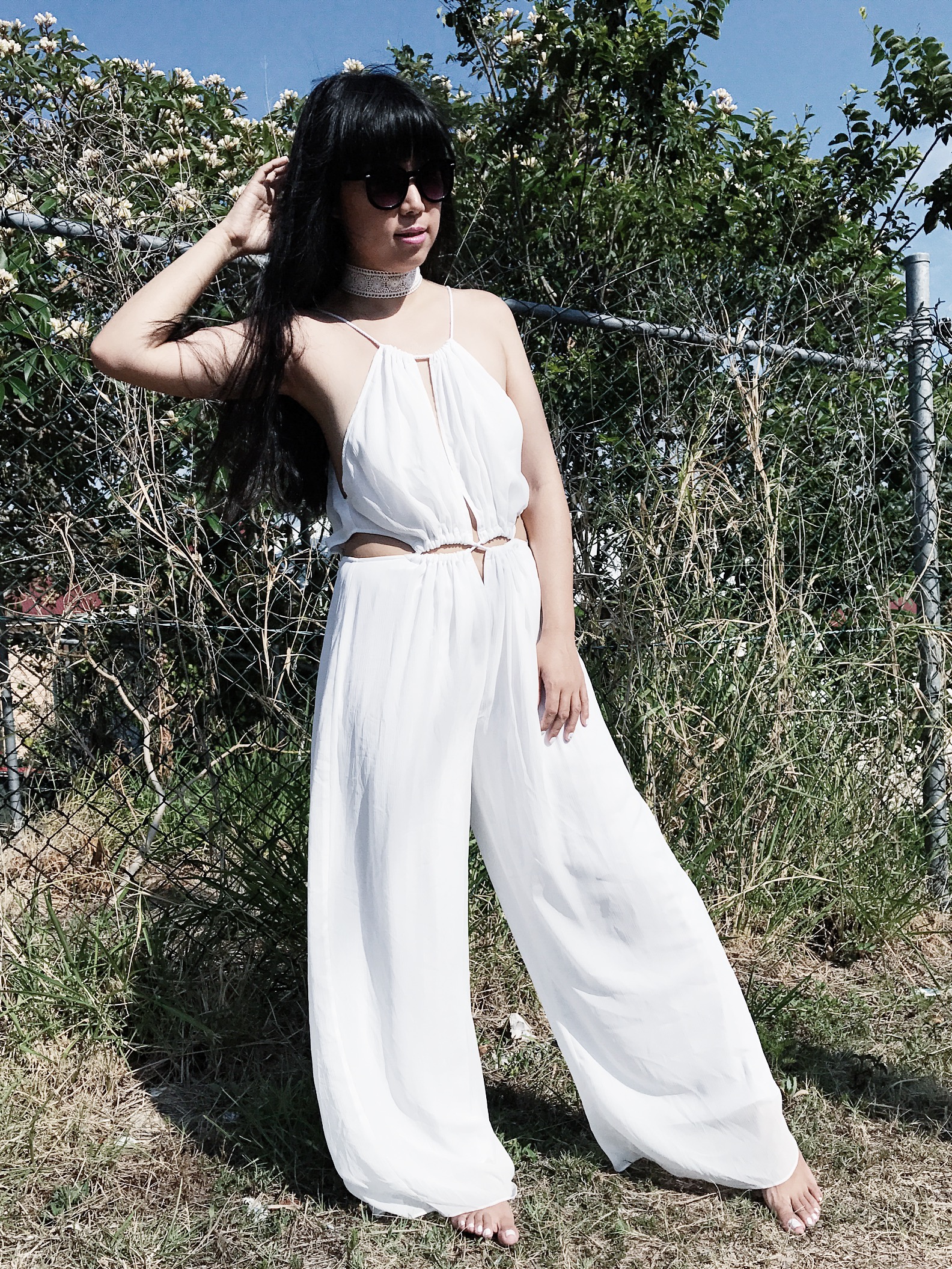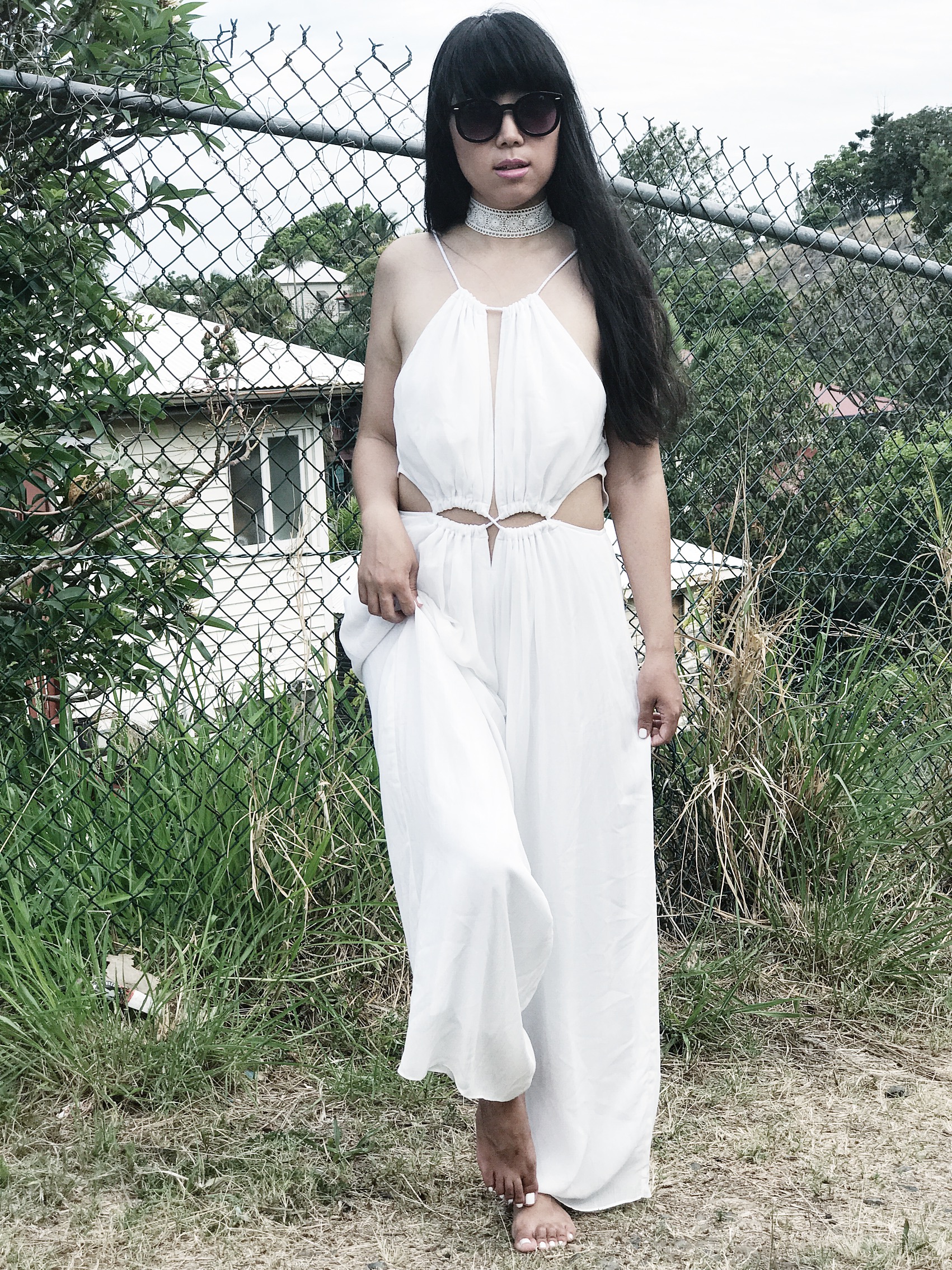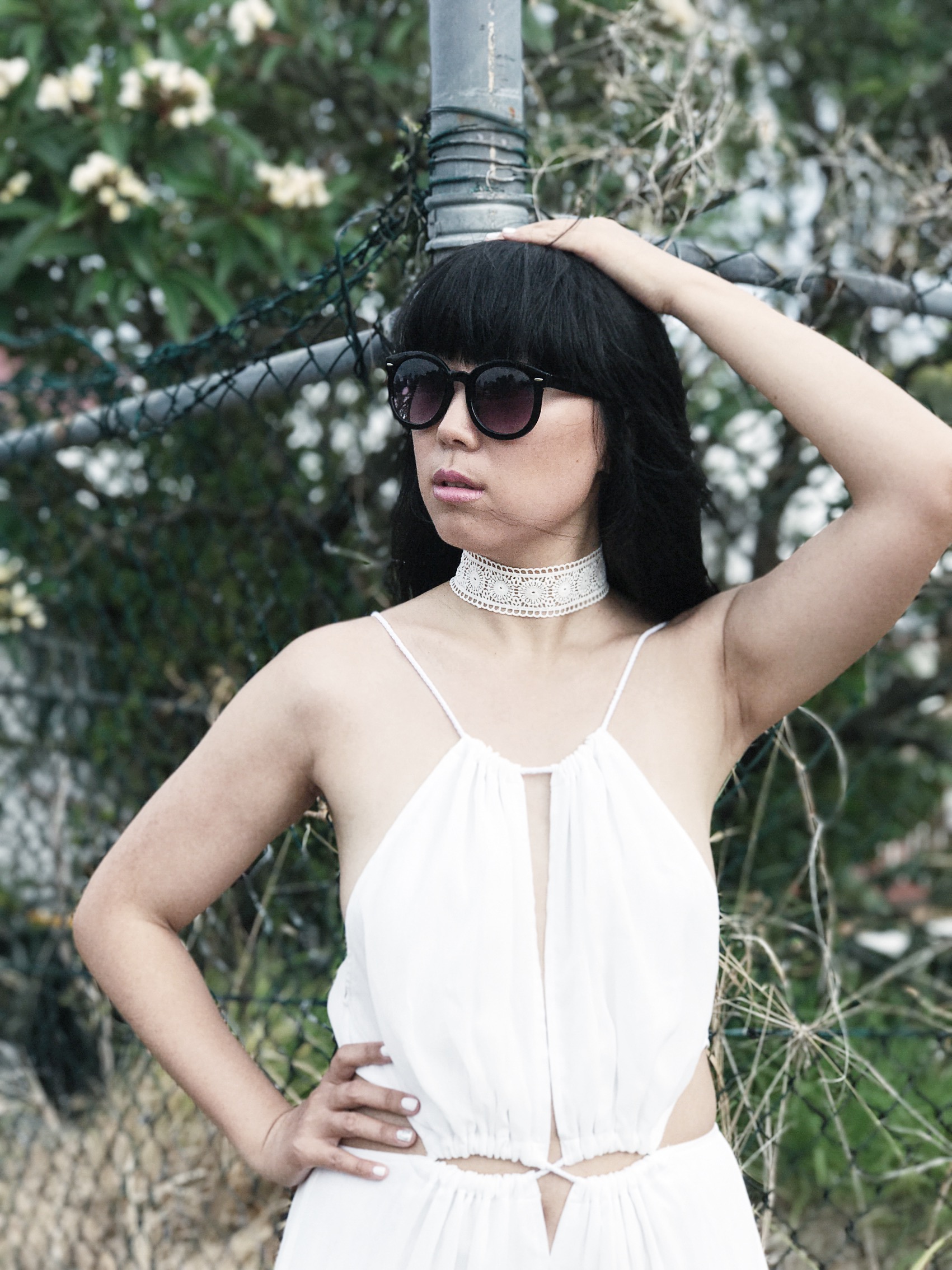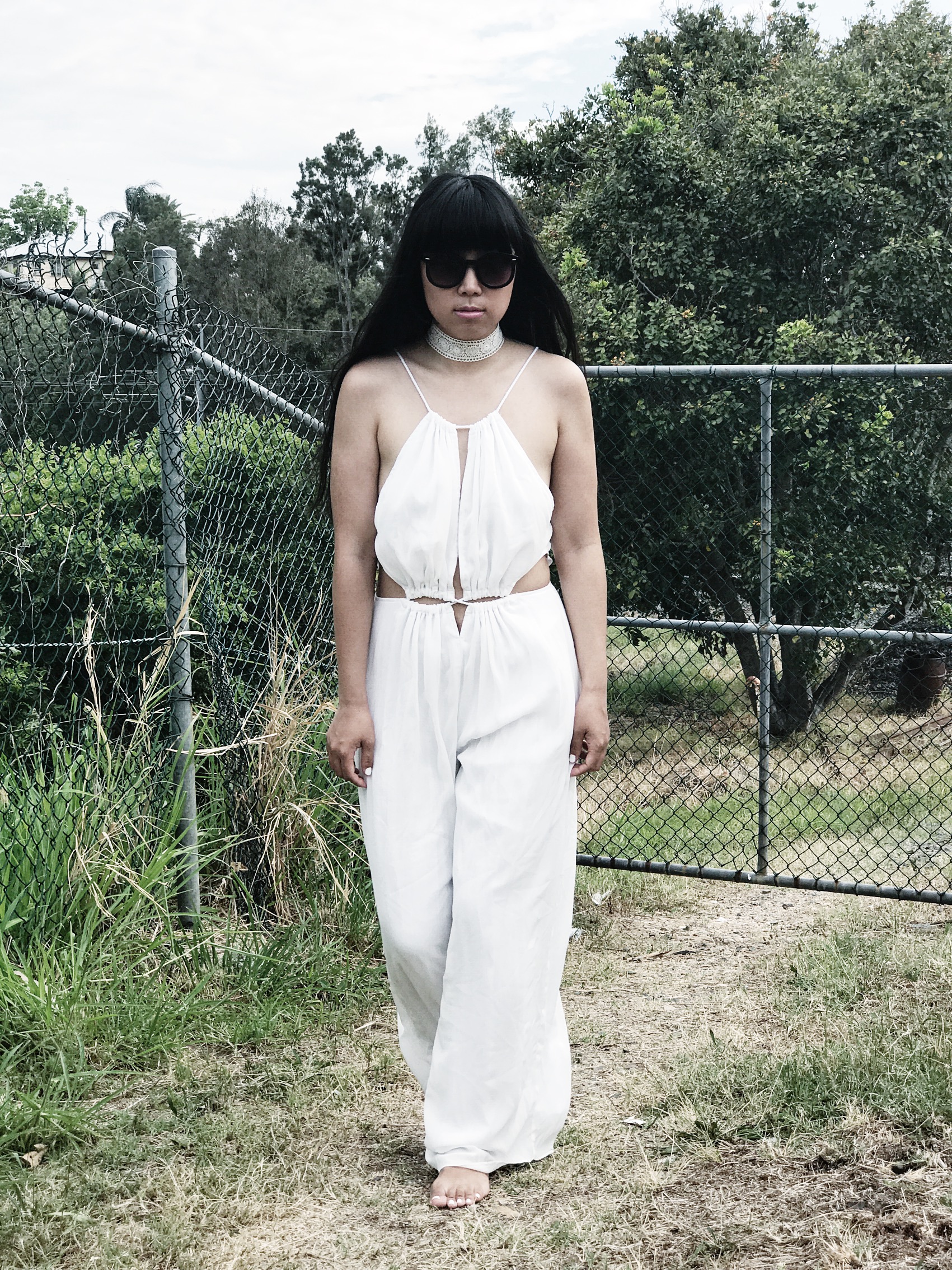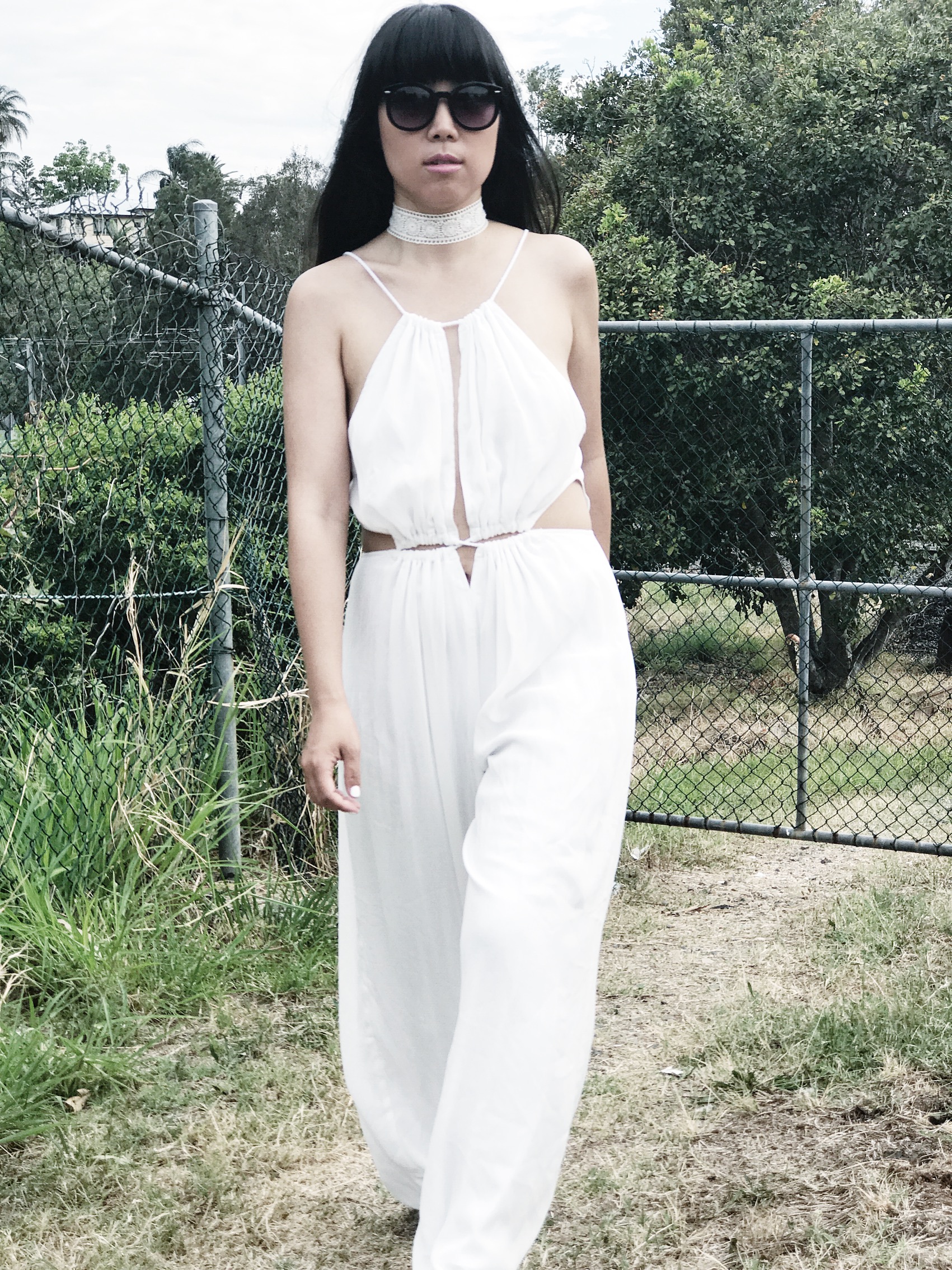 0