I barely wear beige in my whole life, it's so hard for me to stun in this colour, however, when I first saw this dress, I fell in love with it, and it changed my perspective. So today I got the mood of wearing three different shades of beige just to complete my 'beige absent' status. It is very challenging for me, and here is my look book…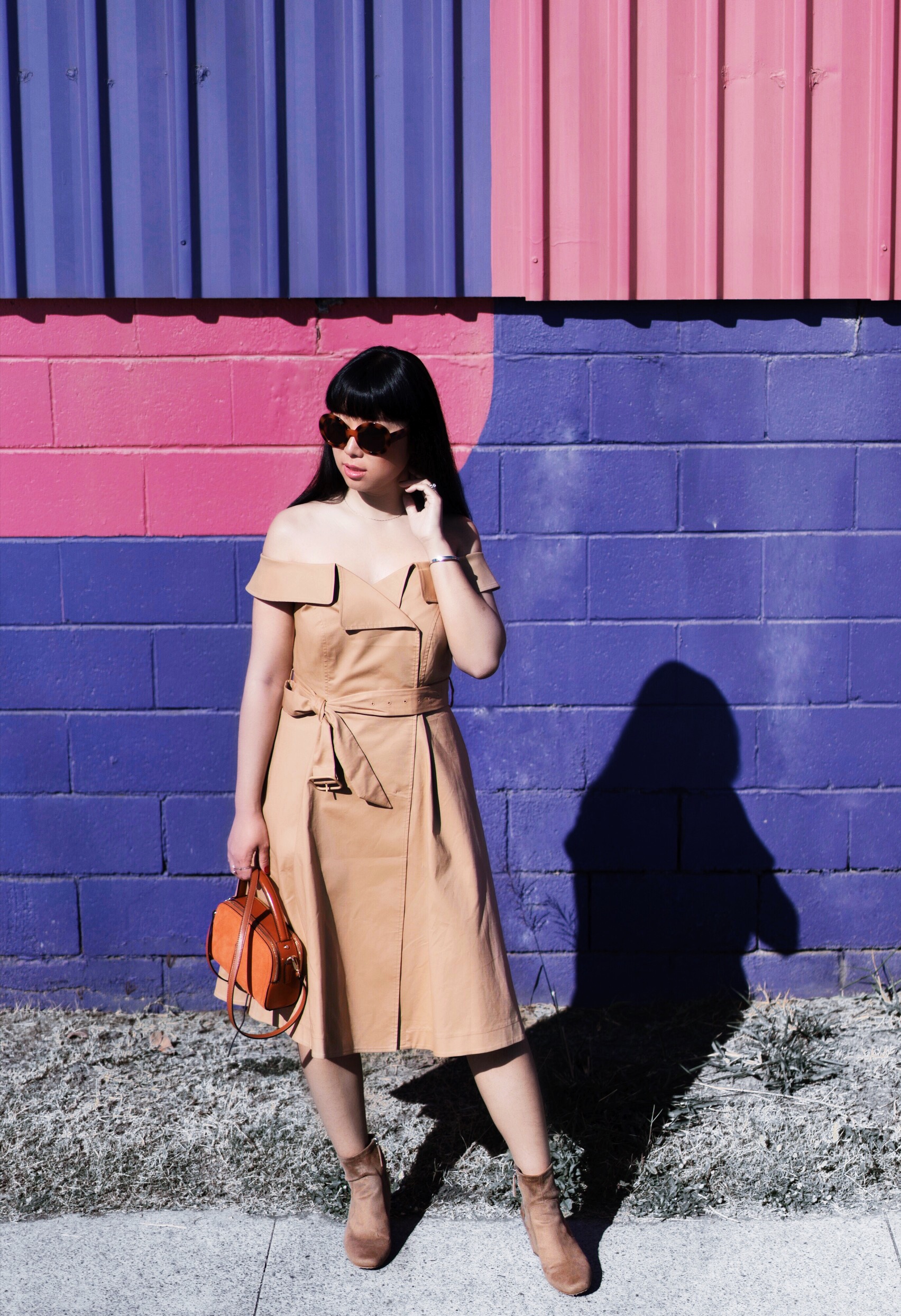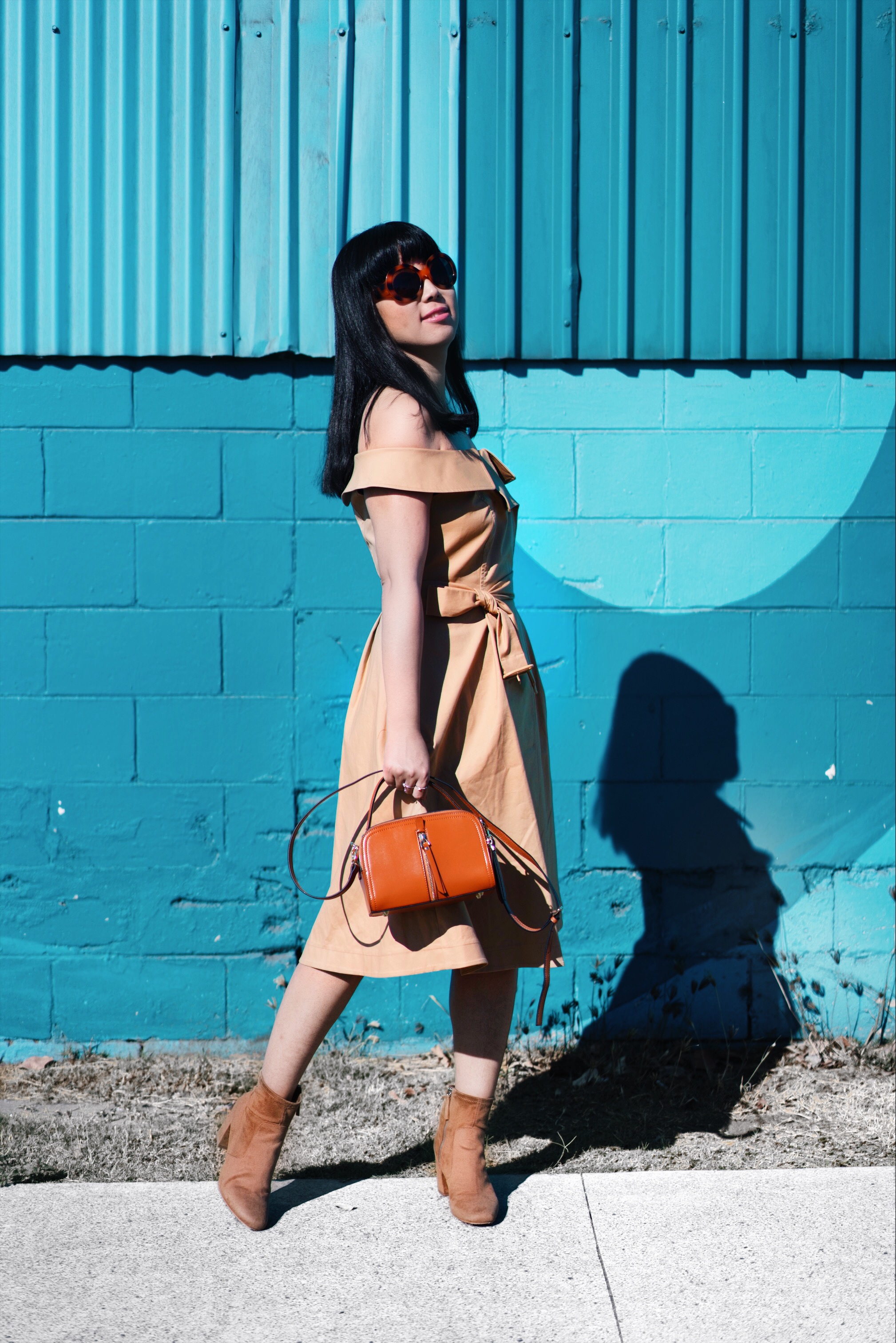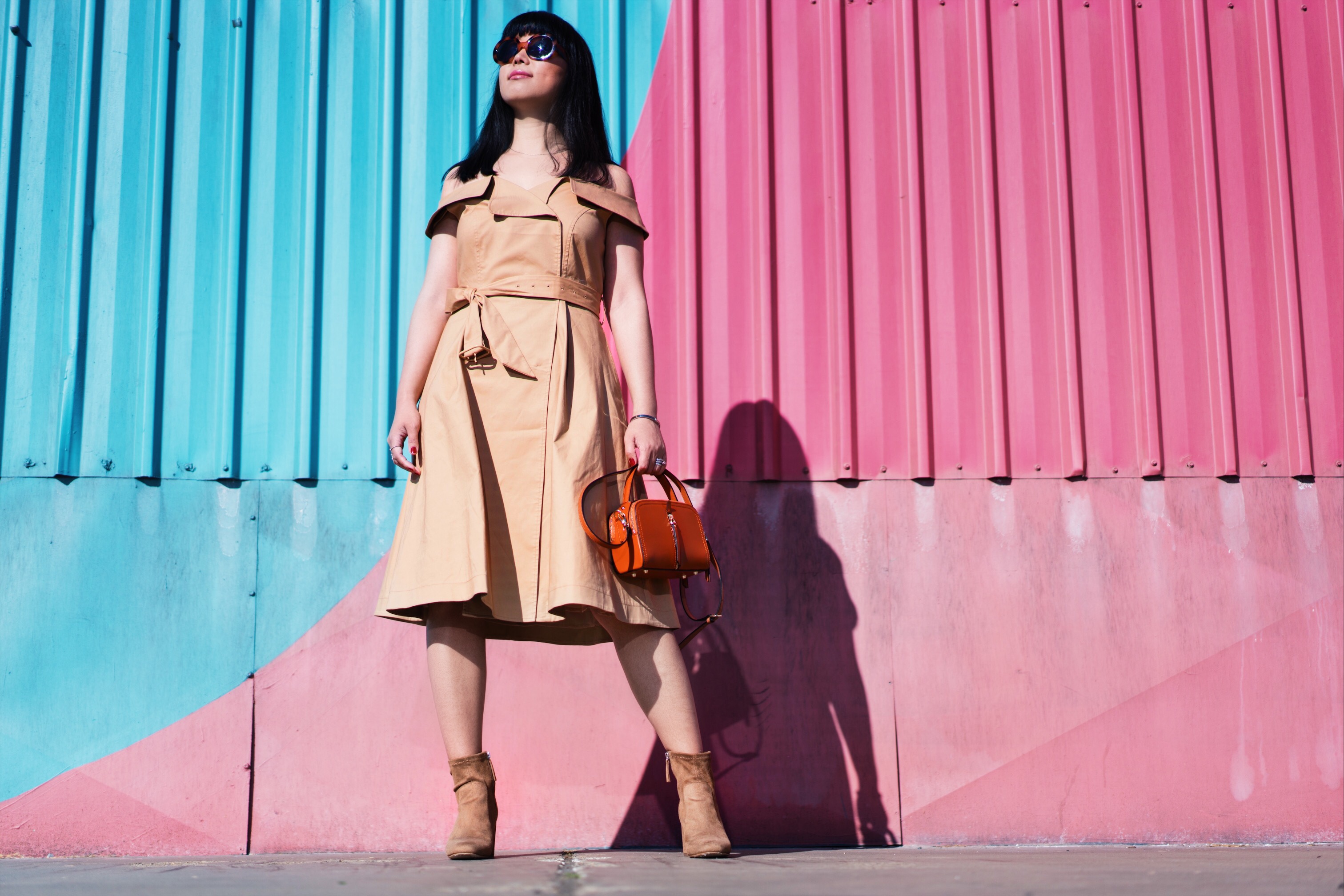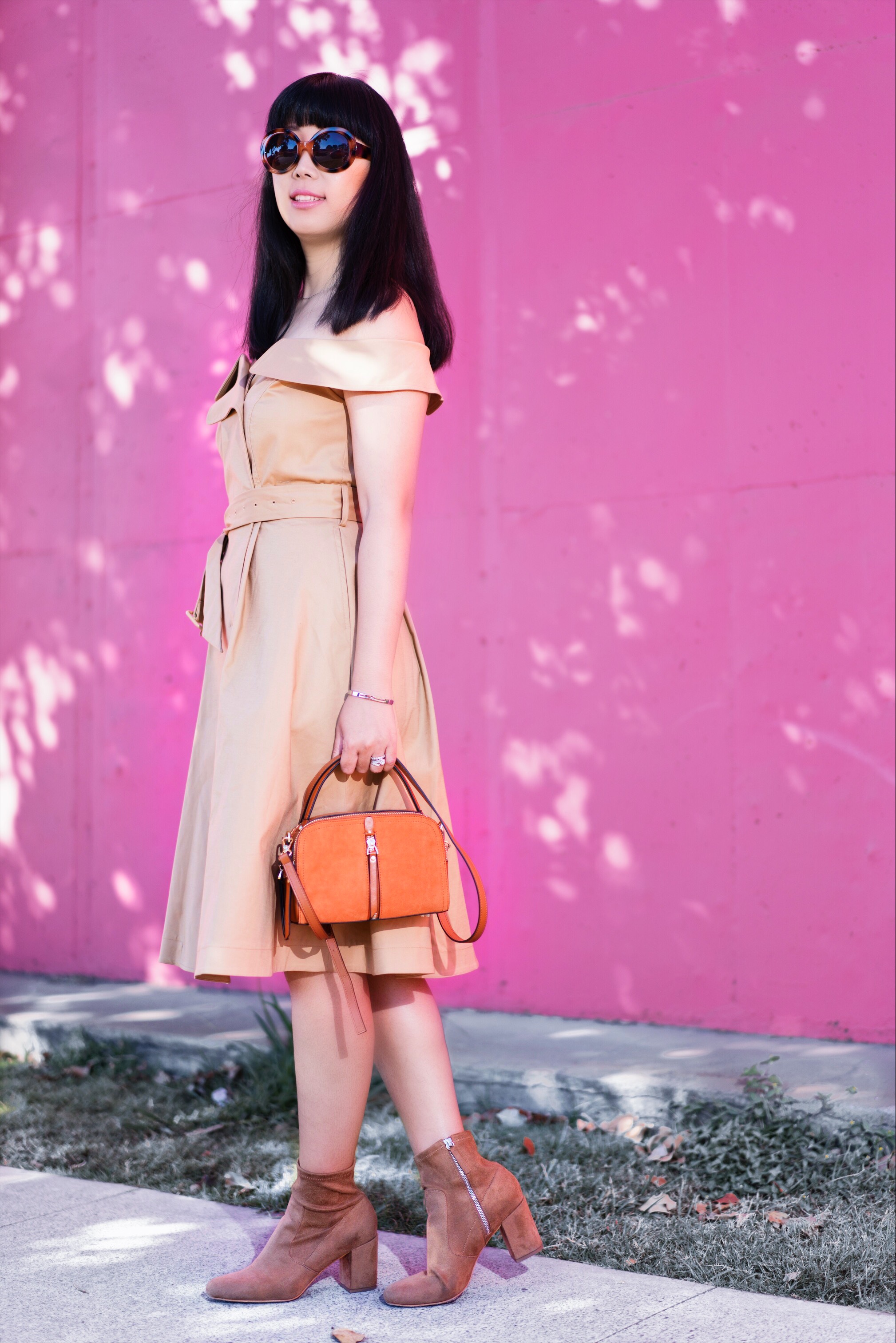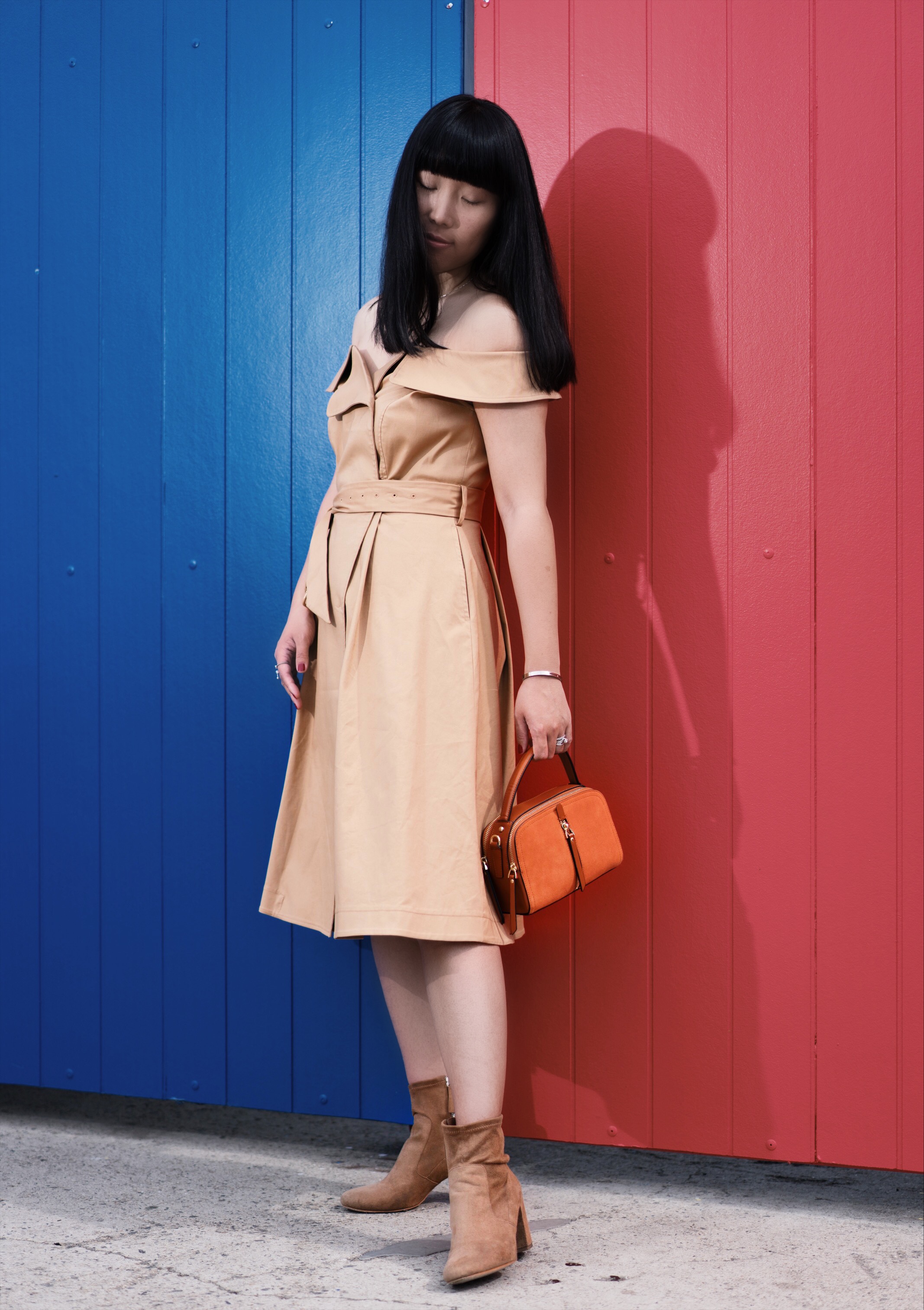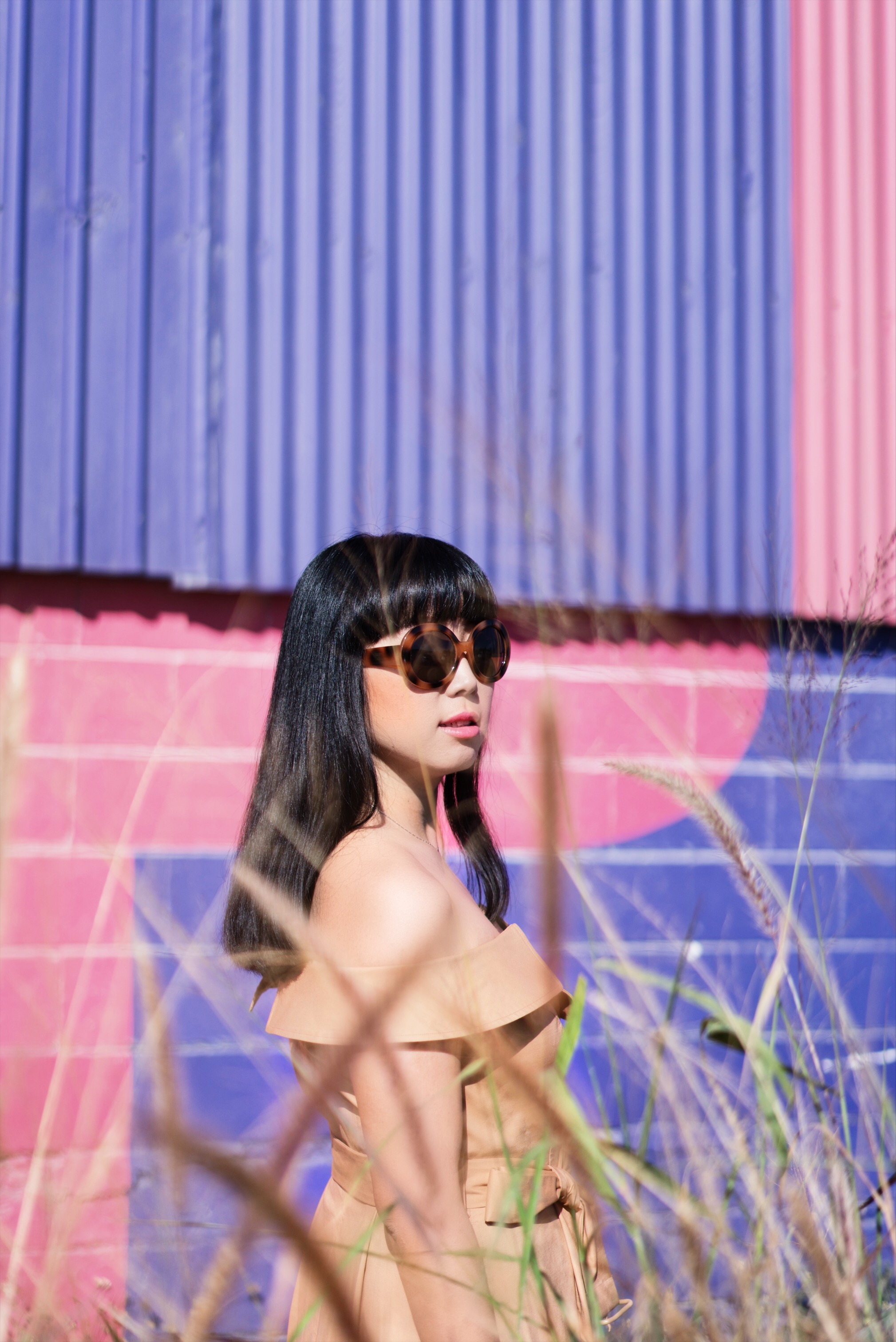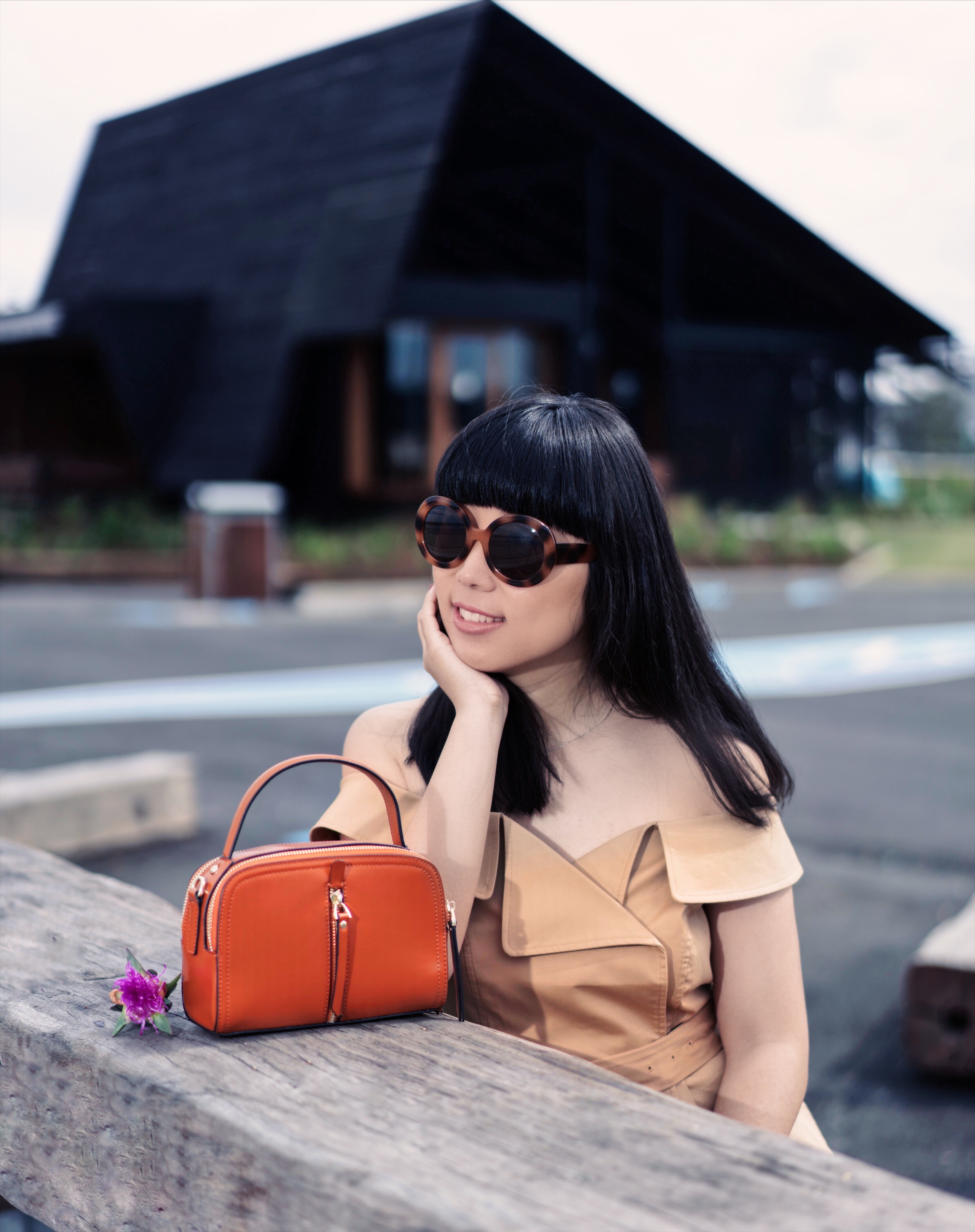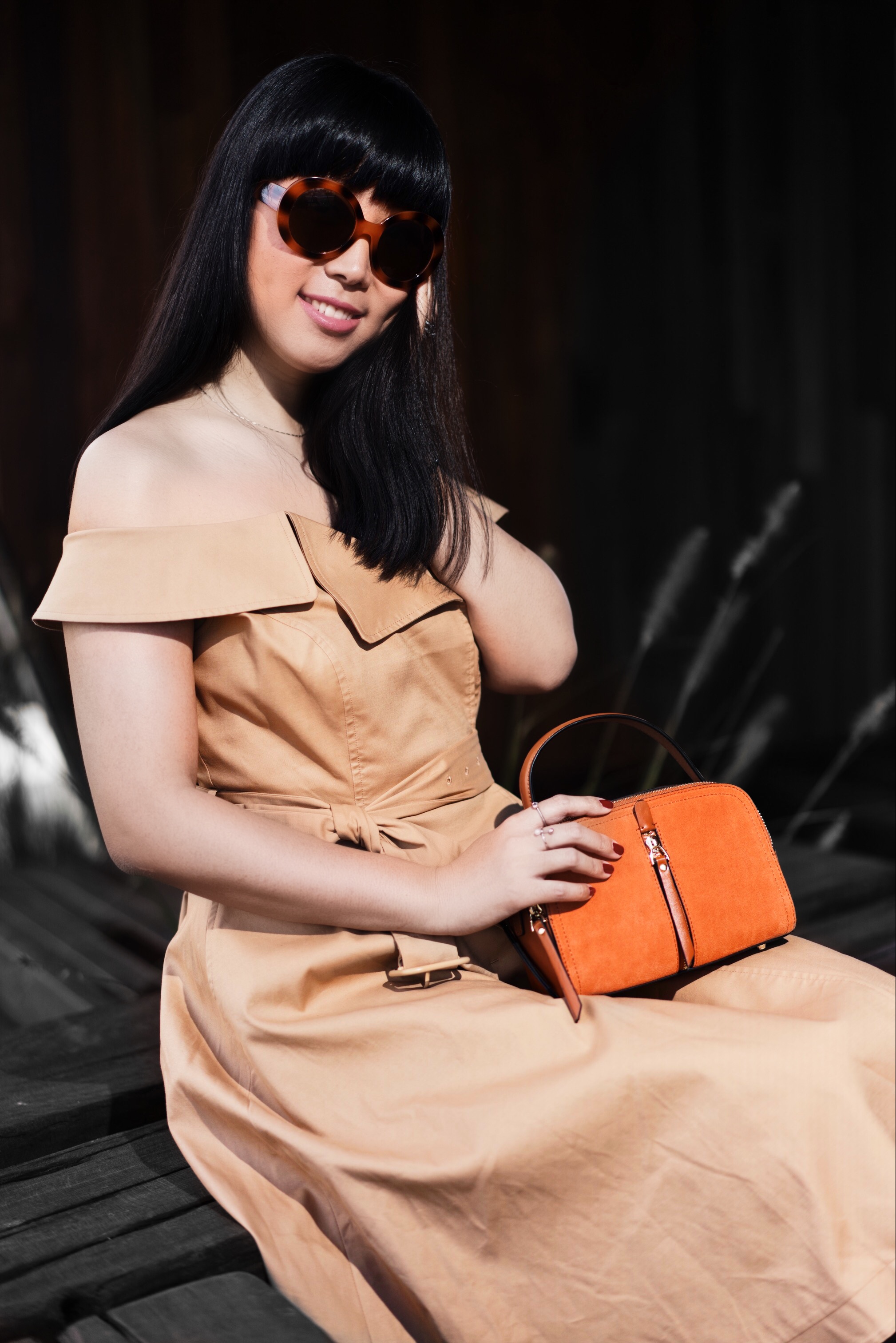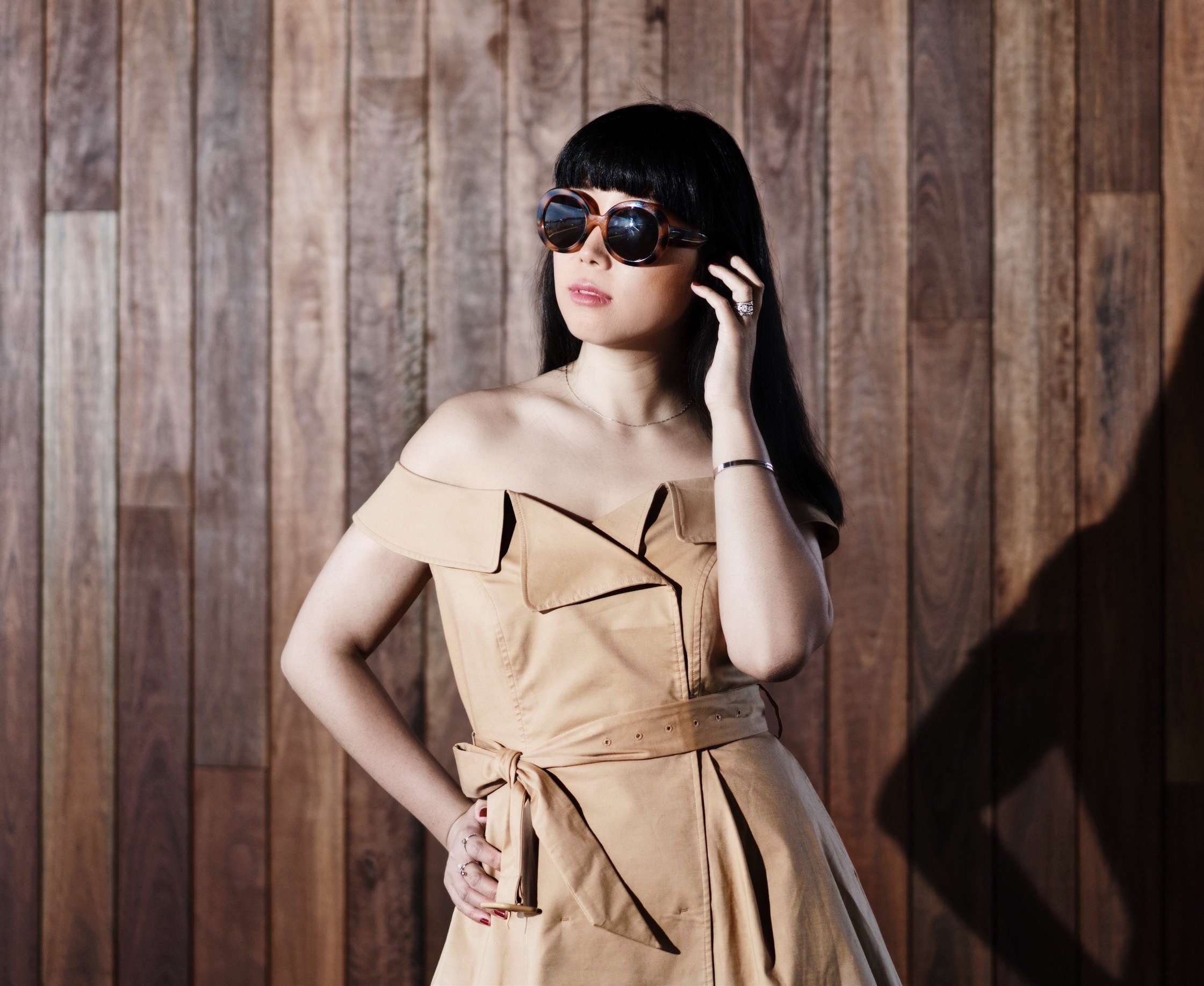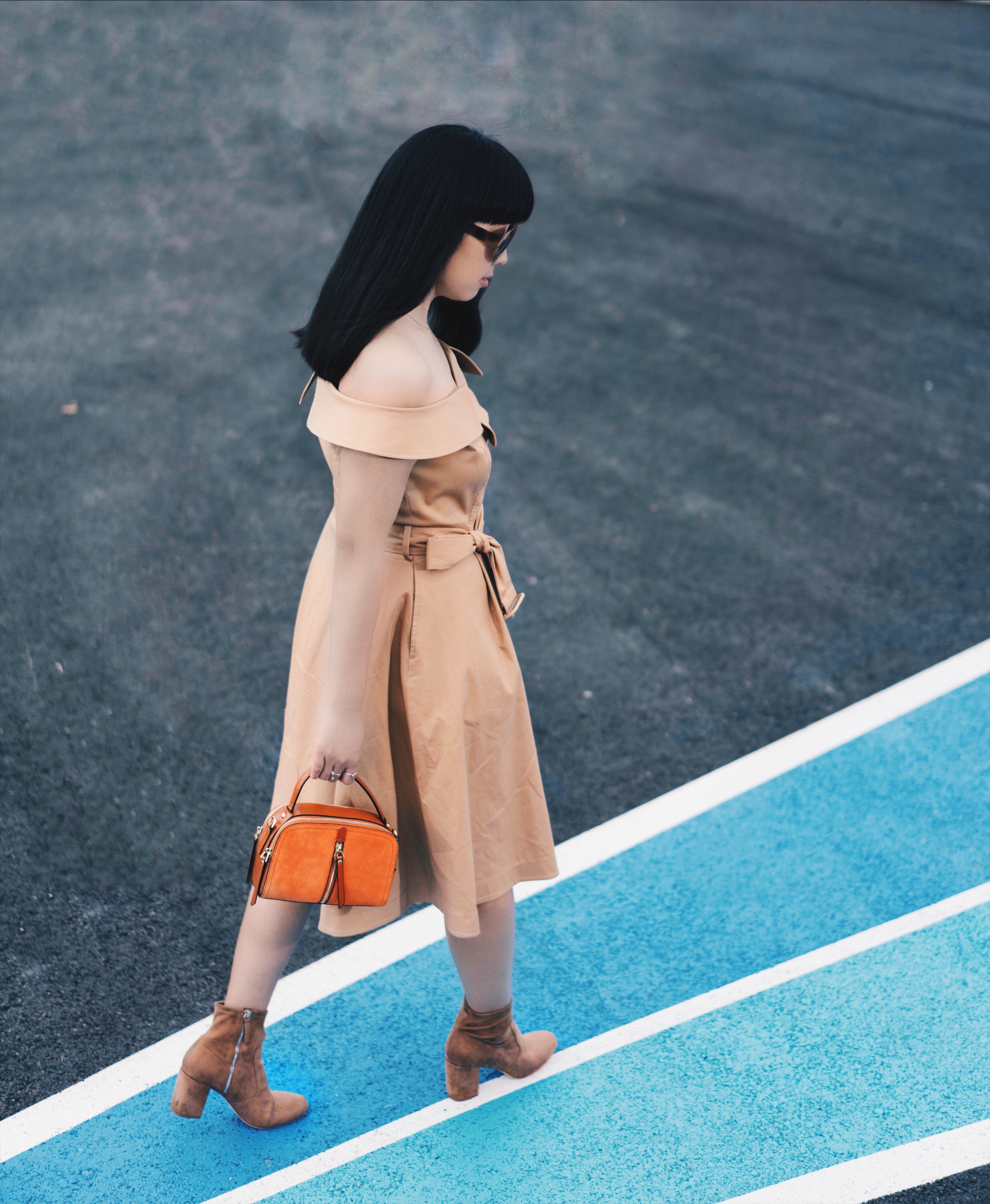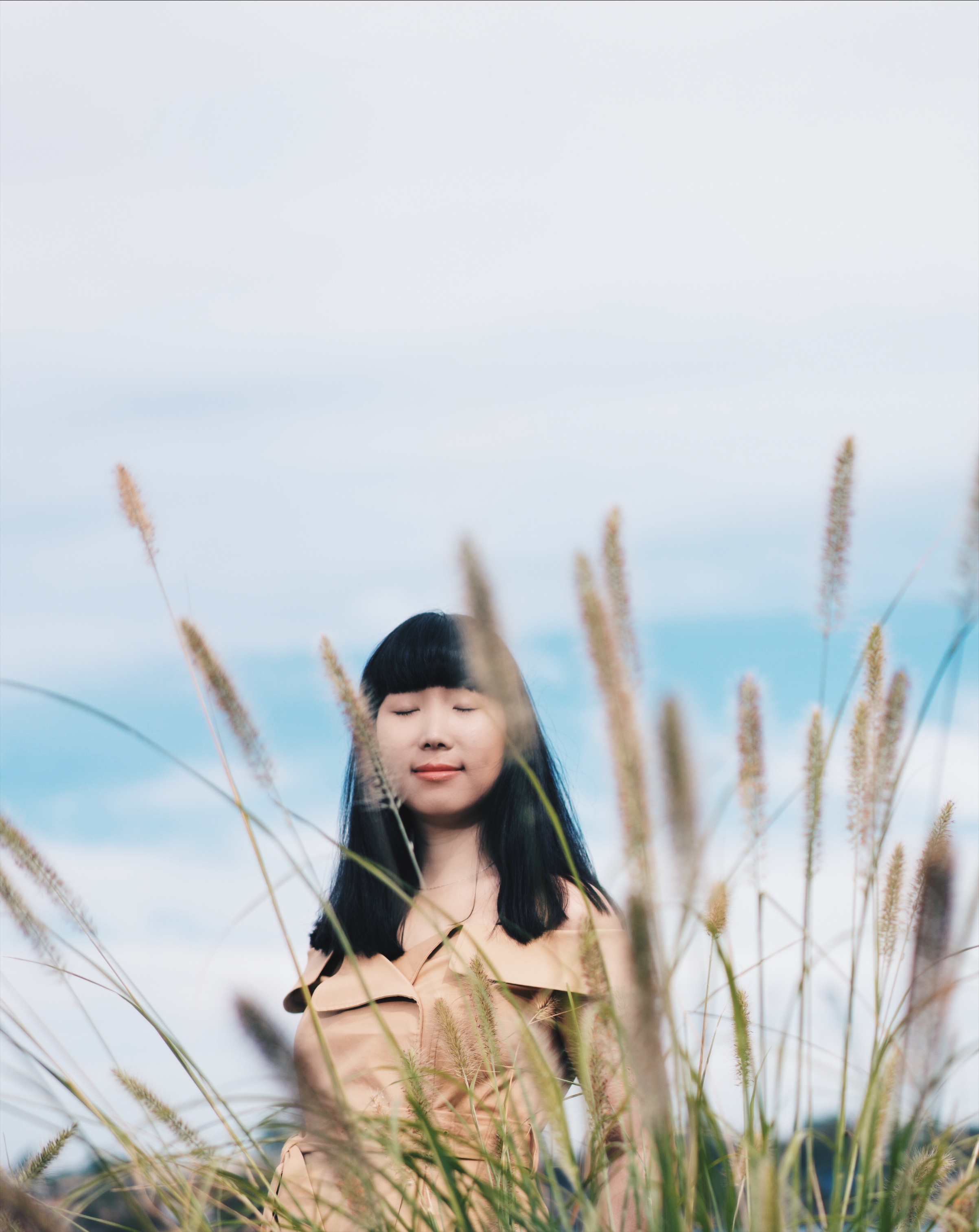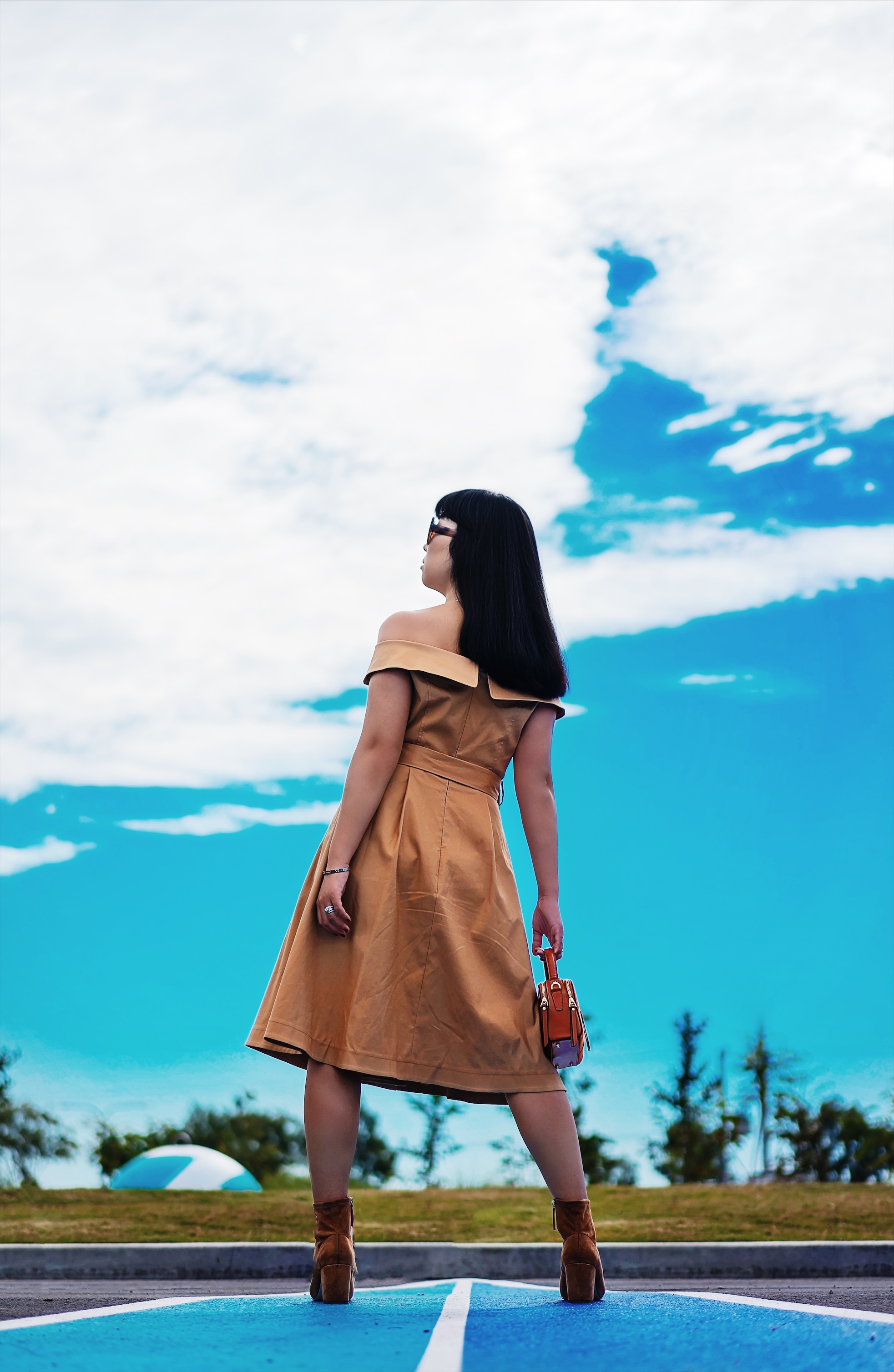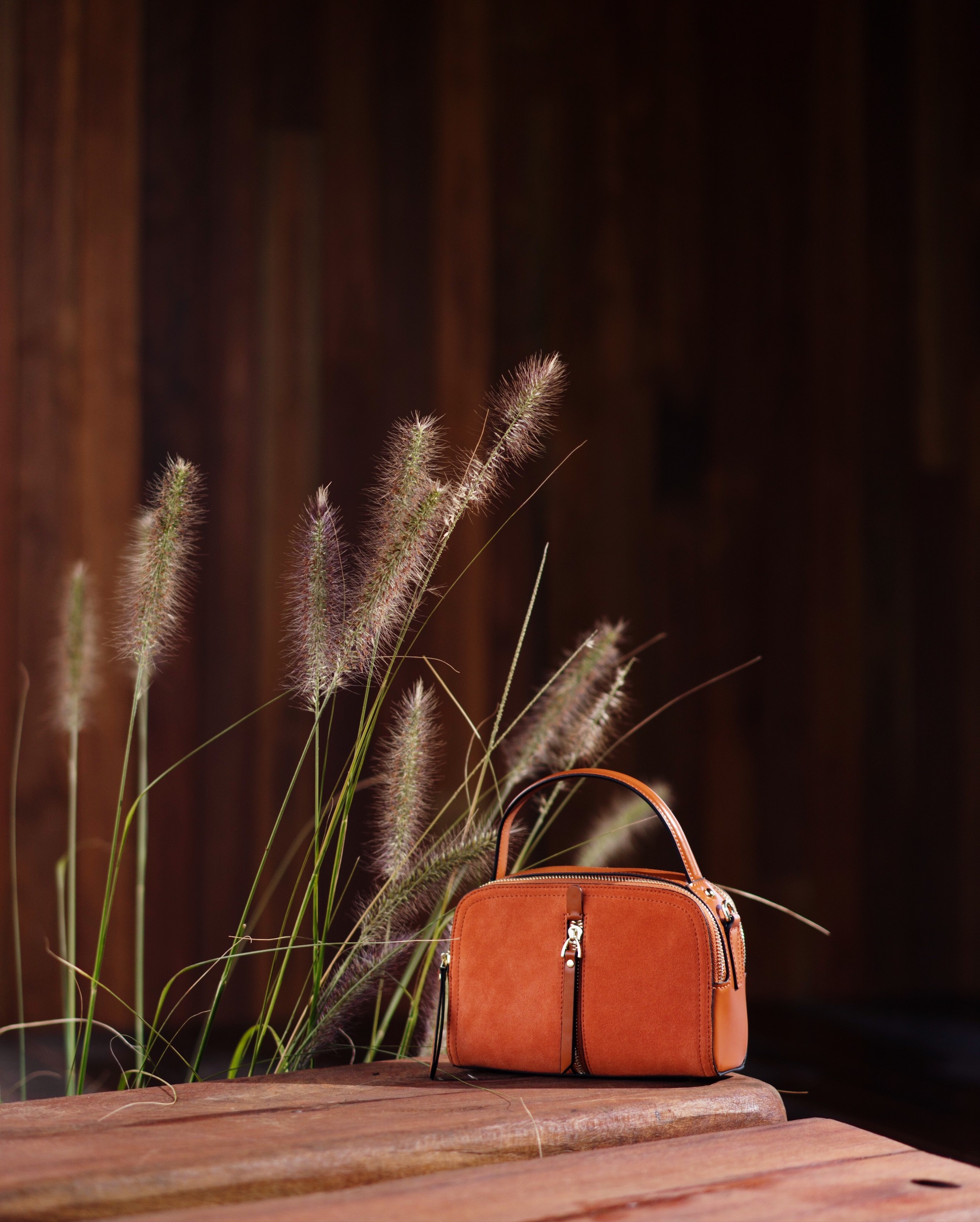 Beige is such a humble colour, to make the look stand out, we definitely should pay more attention to the assessors, makeup and the scenes. To style this look, I have chosen the soft ankle boots and a hand bag in similar colour as my dress but different shades to create layers and harmony for the entire look.
Last but now least, I have picked some of my favourite beige items below, hope you like them, and please update me with your beige looks, I would love to master a stylish beige look.
APIECE APART Novella Maria of-the-shoulder drill dress • Apiece Apart • A$403
SEA One-shoulder Ruffled Cotton-gabardine And Jersey Midi Dress • Sea • A$611.43
JOHANNA ORTIZ Soledad ruffled cotton-drill dress • A$660
NINA RICCI Puff-sleeved cotton-poplin A-line dress • Nina Ricci • A$1,563
Burberry Scalloped Suede Ankle Boots • Burberry • A$1,225
Gianvito Rossi Suede Ankle Boots – Beige • Gianvito Rossi • A$944.58
AQUAZZURA Jourdan lace-up suede ankle boots • Aquazzura • A$415
Bionda Castana 'Sahar' boots • A$404
A.P.C. Half Moon leather cross-body bag • A.P.C. • A$430
CHRISTIAN LOUBOUTIN Loubiposh spike-trimmed leather clutch • Christian Louboutin • A$1,445
ANYA HINDMARCH Vere leather shoulder bag • Anya Hindmarch • A$1,614
Ganni Embossed leather shoulder bag • A$515
57MM Leopard-Print Oval Sunglasses • Dolce & Gabbana • A$446.57
Miu Miu Round Overlay Sunglasses, Leopard • Miu Miu • $480
boohoo Lexi Leopard Print Oversize Square Fashion Glasses brown • Boohoo • A$7
51MM Leopard-Print Rounded Cat Eye Sunglasses • Stella McCartney • A$392.44
Dolce & Gabbana Eyewear leopard print sunglasses • A$335
Miu Miu MU08RS Sunglasses Black / Gold / Leopard USC1A1 49mm • Miu Miu • £253
Photos by Adrian Forster
1