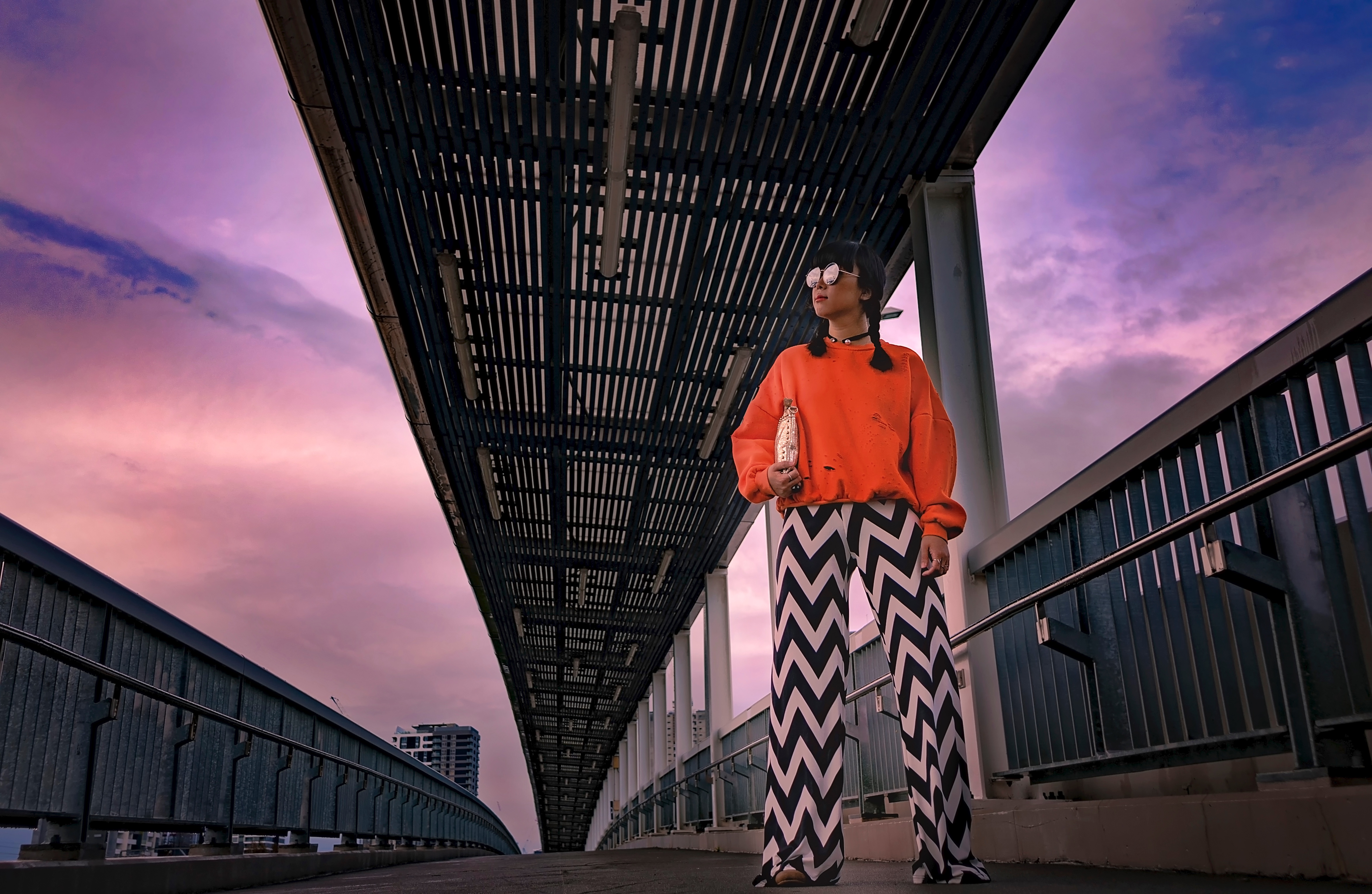 I have been blogging for a year now, there are so many things I have learnt after being a fashion blogger, here I want to share some of them with you.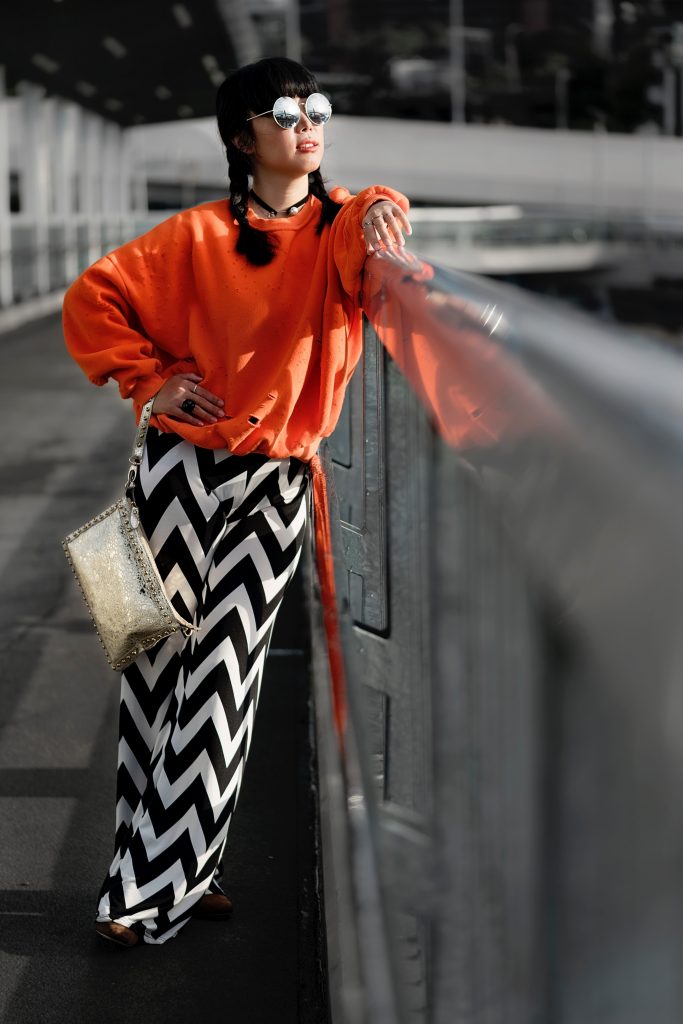 Don't lose yourself at any time.
I have always been true to who I am, before and after I start blogging, and I think after being a fashion blogger, be the real person of who you are is even more important. I never try to be a model or celebrity, who can wear all the expensive designer pieces and travel around the world, because I am not them. I am still dress how ever I want to dress, buy stuff when its on sale, and enjoy the life I have. Those who are trying to be someone they are not will not have a sustainable future.

It is never too late.
I have started my fashion blog only a year ago, because I always thought it was too late to start blogging, but after I started my blog, I have the chance to do what I am passionate about and I have more things to be proud of, its definitely worth it, I think I would regret if I never did it.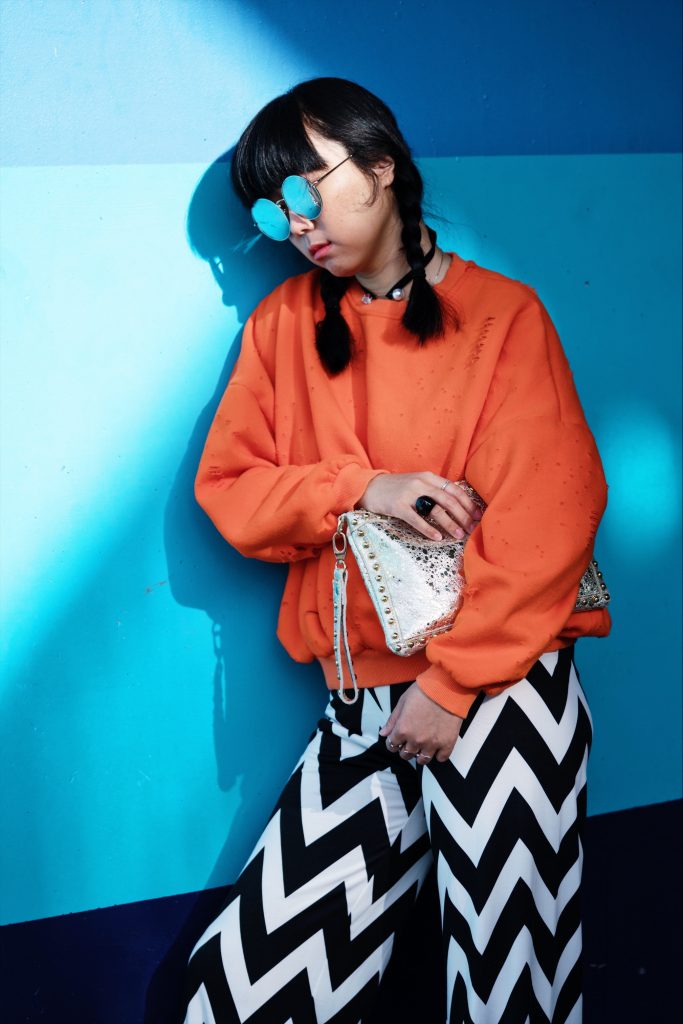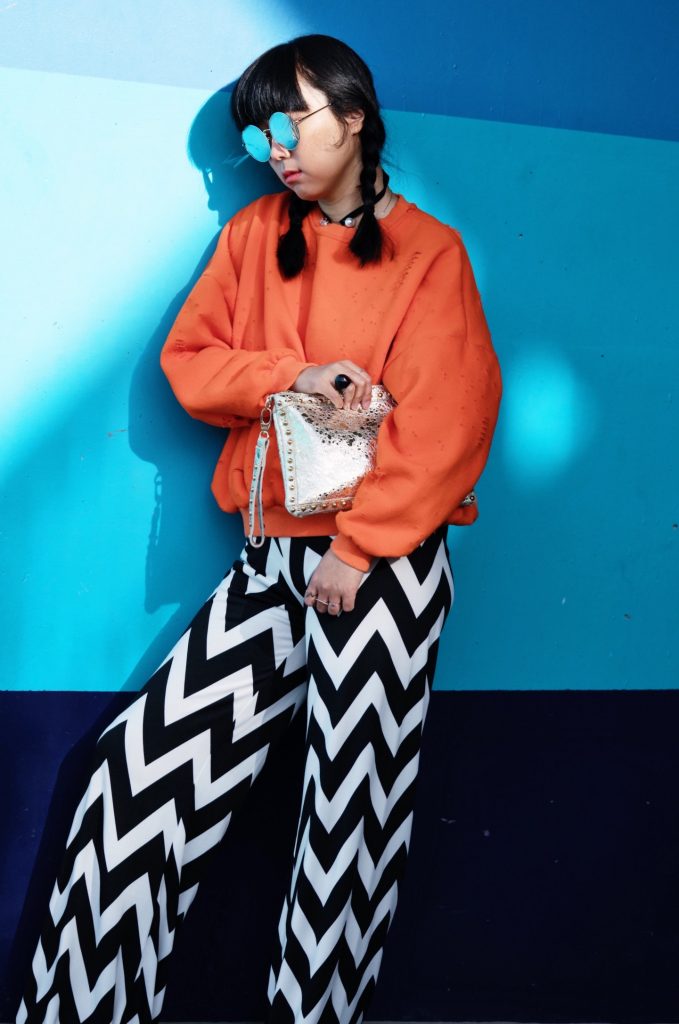 Learn to say NO to unfairness.
Often, companies and brands would like to collaborate with bloggers to improve their brand image and awareness, however, they are reluctant to pay bloggers' rates. And a lot of bloggers accepted to volunteer or being paid less. Why? Because you don't have millions of  followers? That's not the right reason. Sometimes, bloggers with smaller following has more market focus, and their influence can generate long-term benefit for the brand. And if a brand doubt your influence power, they shouldn't come to you.
Moreover, a blogger does a lot of works, from styling, makeup, photoshoot, photo editing, content creation, posting, and promotions. These works take at least 3 -5 days to be done in a professional manner, and the minimum wage for a waiter in Australia is at least $150 a day. So I don't understand why a brand would like to pay a blogger less than $50 for promoting their business, it is pure advantage taking and they should be ashamed of themselves. That types of business will never grow bigger. And as a blogger, you should say 'No' to those kind of inquires, because you deserve better than that.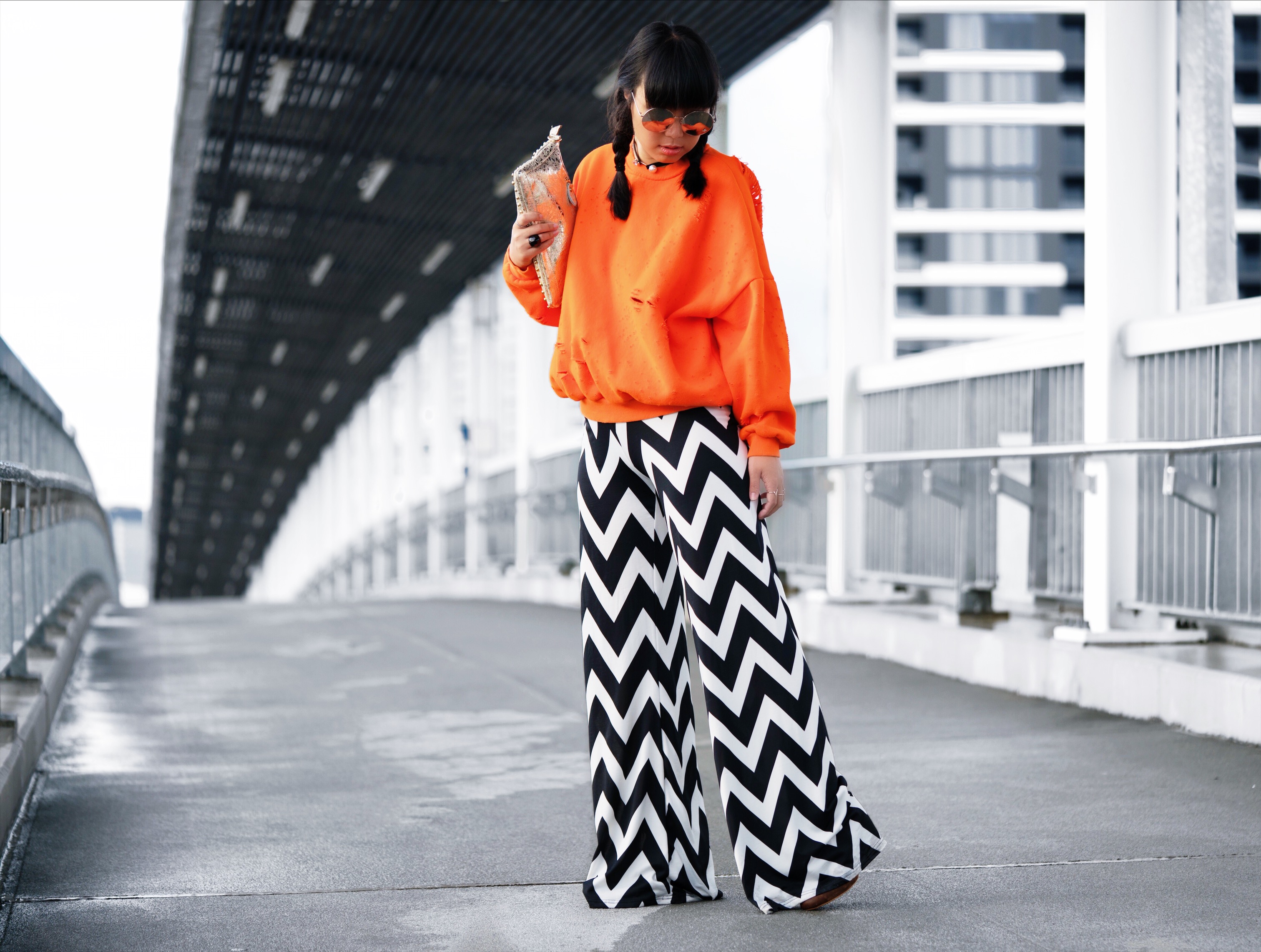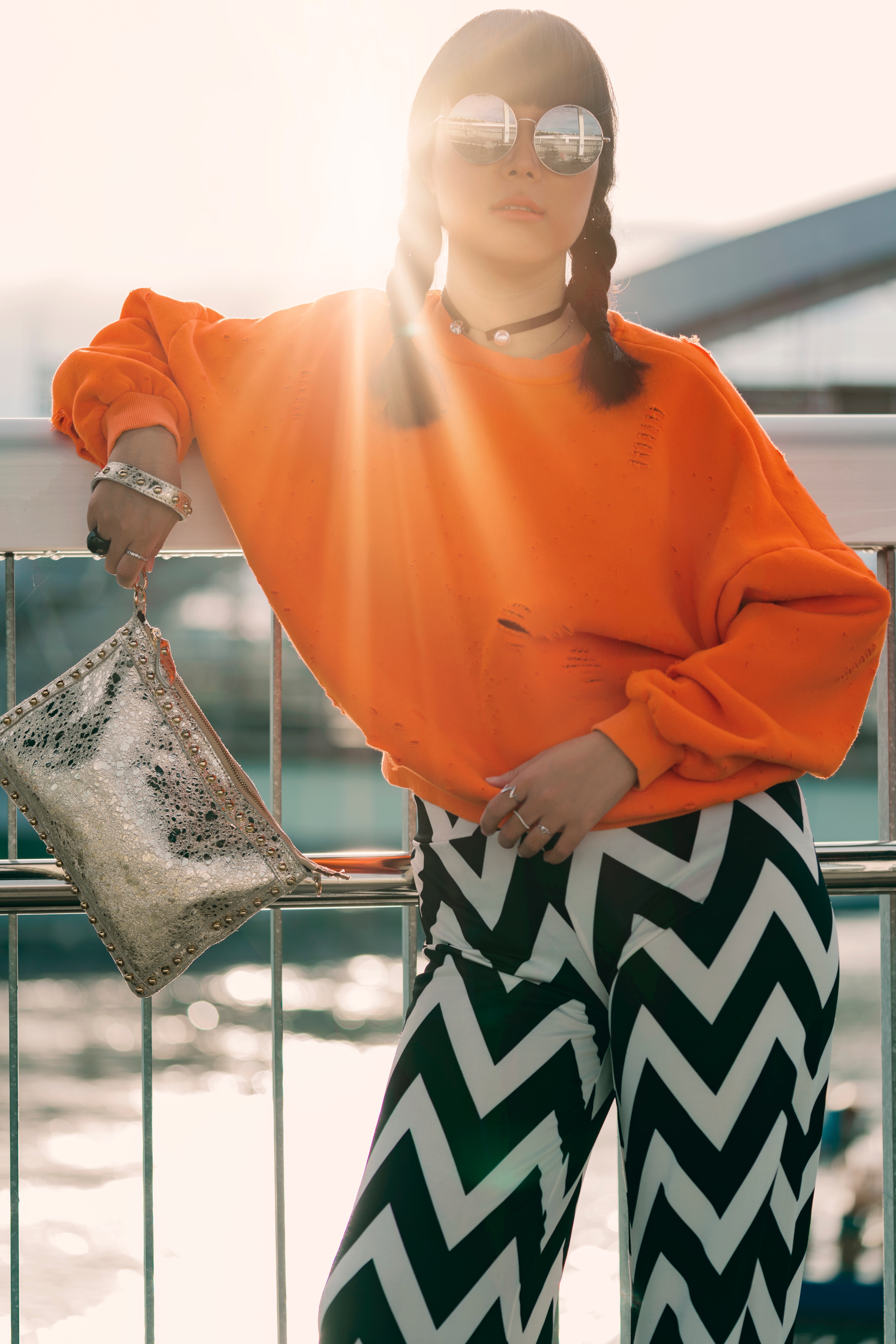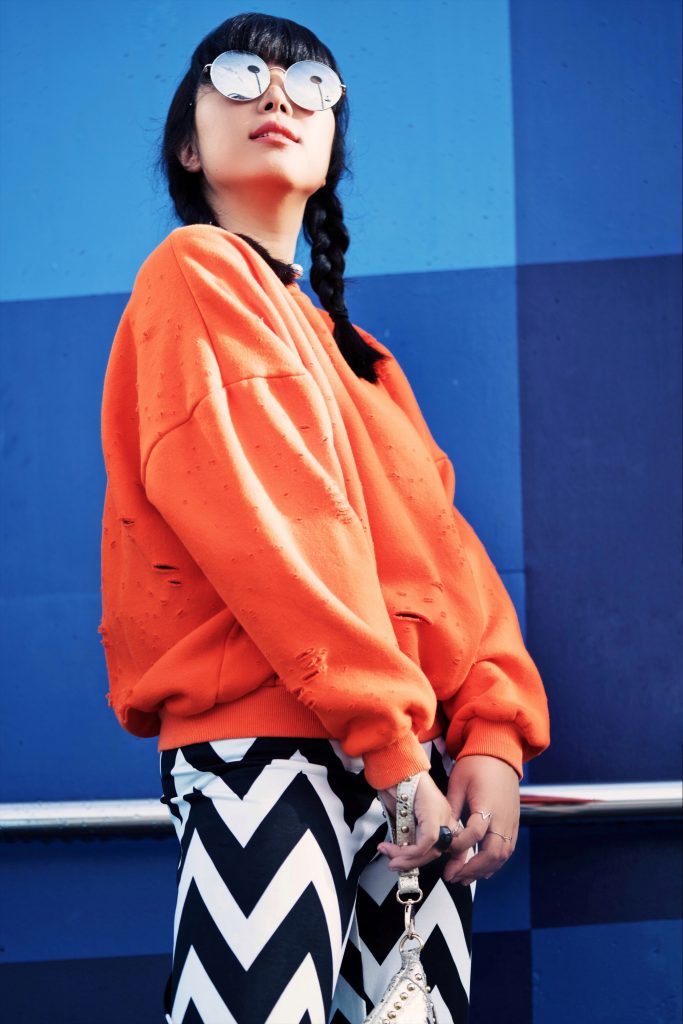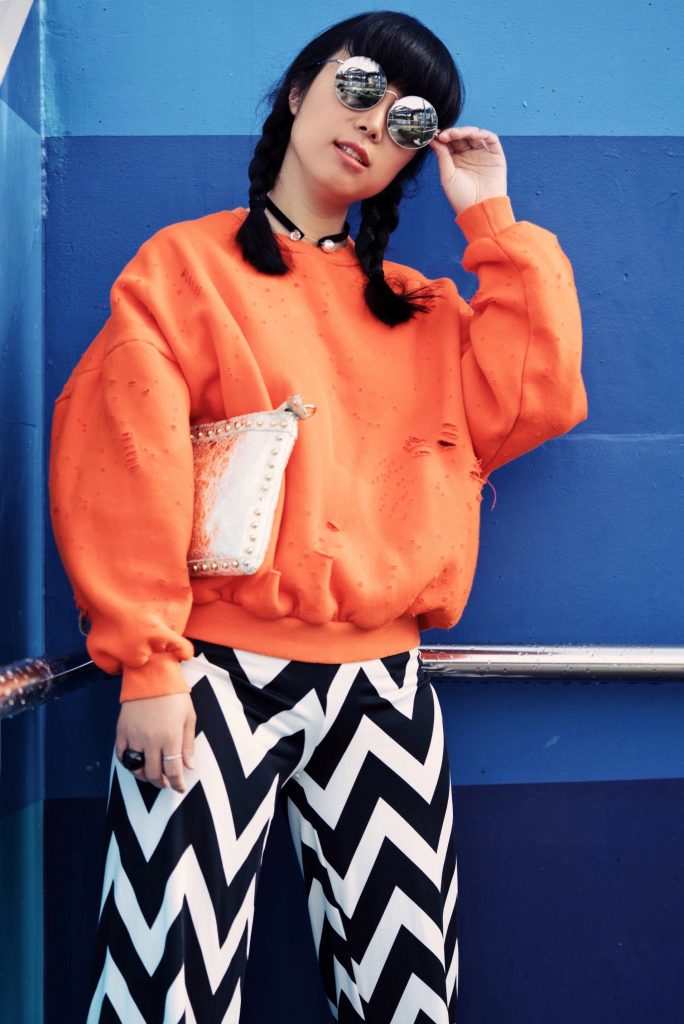 Know what you want.
I found that when I know exactly what I want in a stage of my life, it is more likely for me to achieve it. A lot of people started their blog or career without know what they want, if you just want to try things and have some experience and fun, that's totally fine. But I think if you start with a goal and know what you want, you won't get lost on your way, because you already have a clear path that is leading you to your dream. So it is important to ask yourself what you really want.
Don't give up easily.
Everyone will face hard times. Unless you have a perfect plan B ready to go, you shouldn't give up your passion because you are facing a difficult situation. Most of the time, you will reach success once you hold on and walk through the hardest time, while most of people choose to give up. So next time, you should be happy when you are facing a hard time, because then you know you are very close to achieving your goal, all you need to do is don't give up.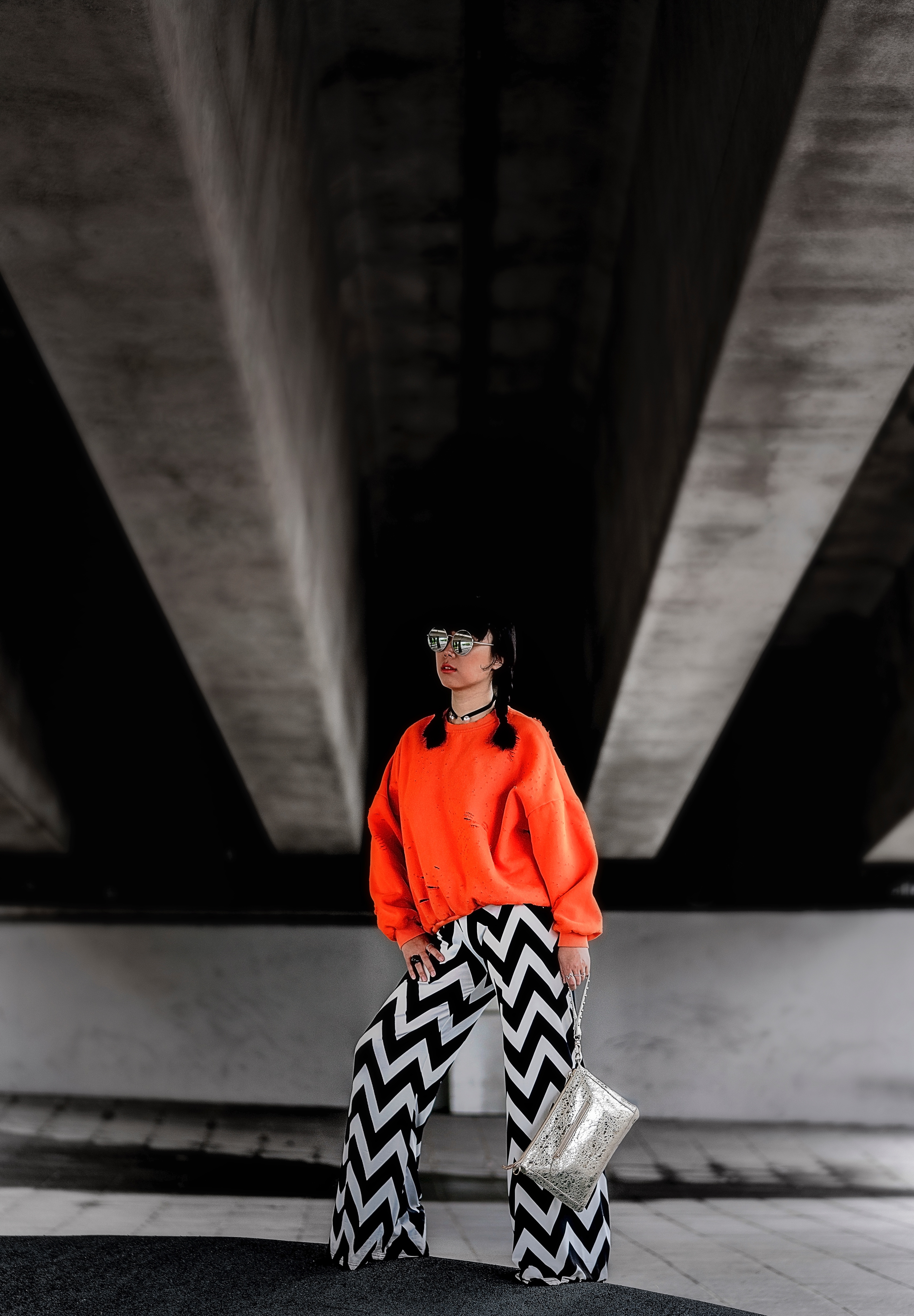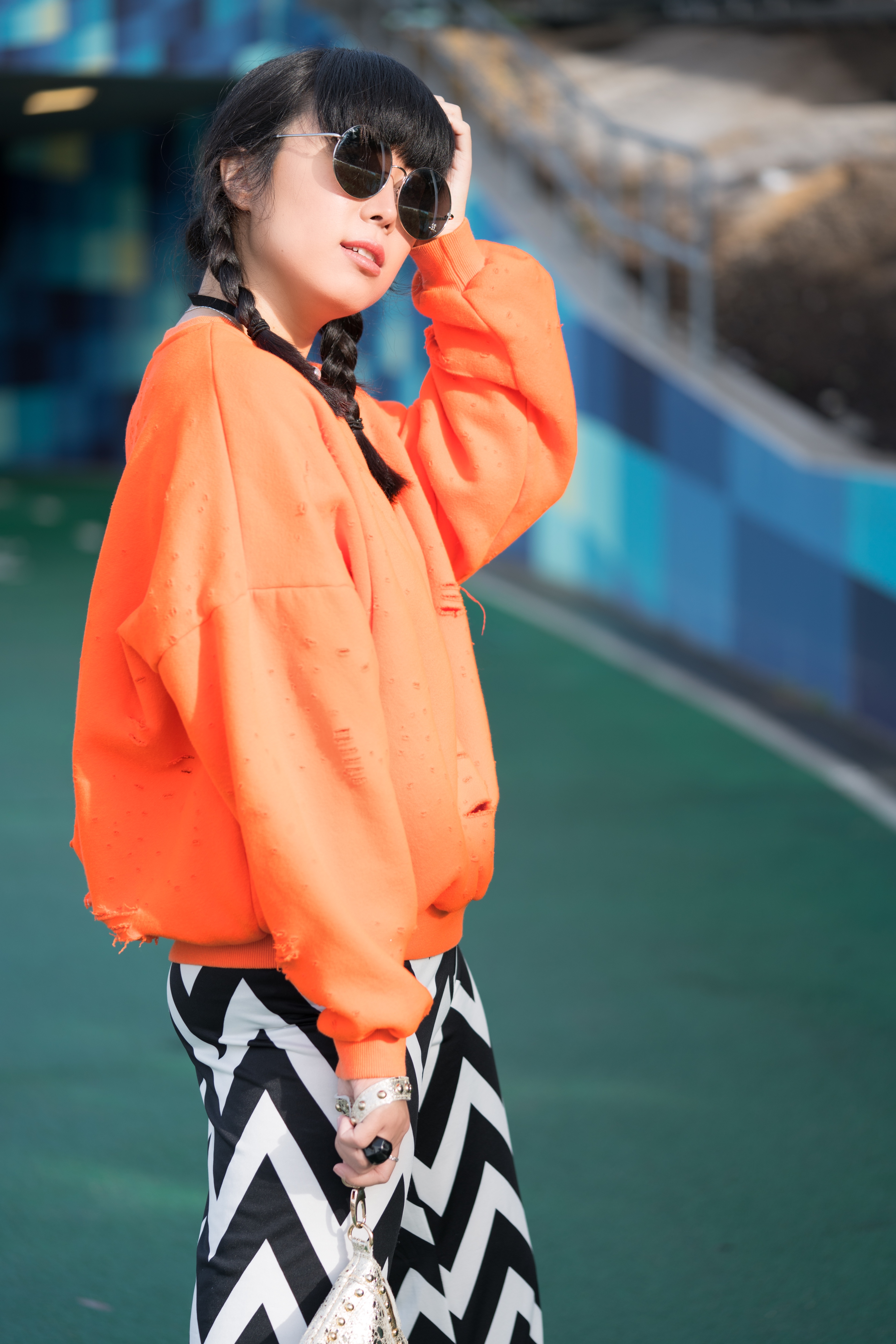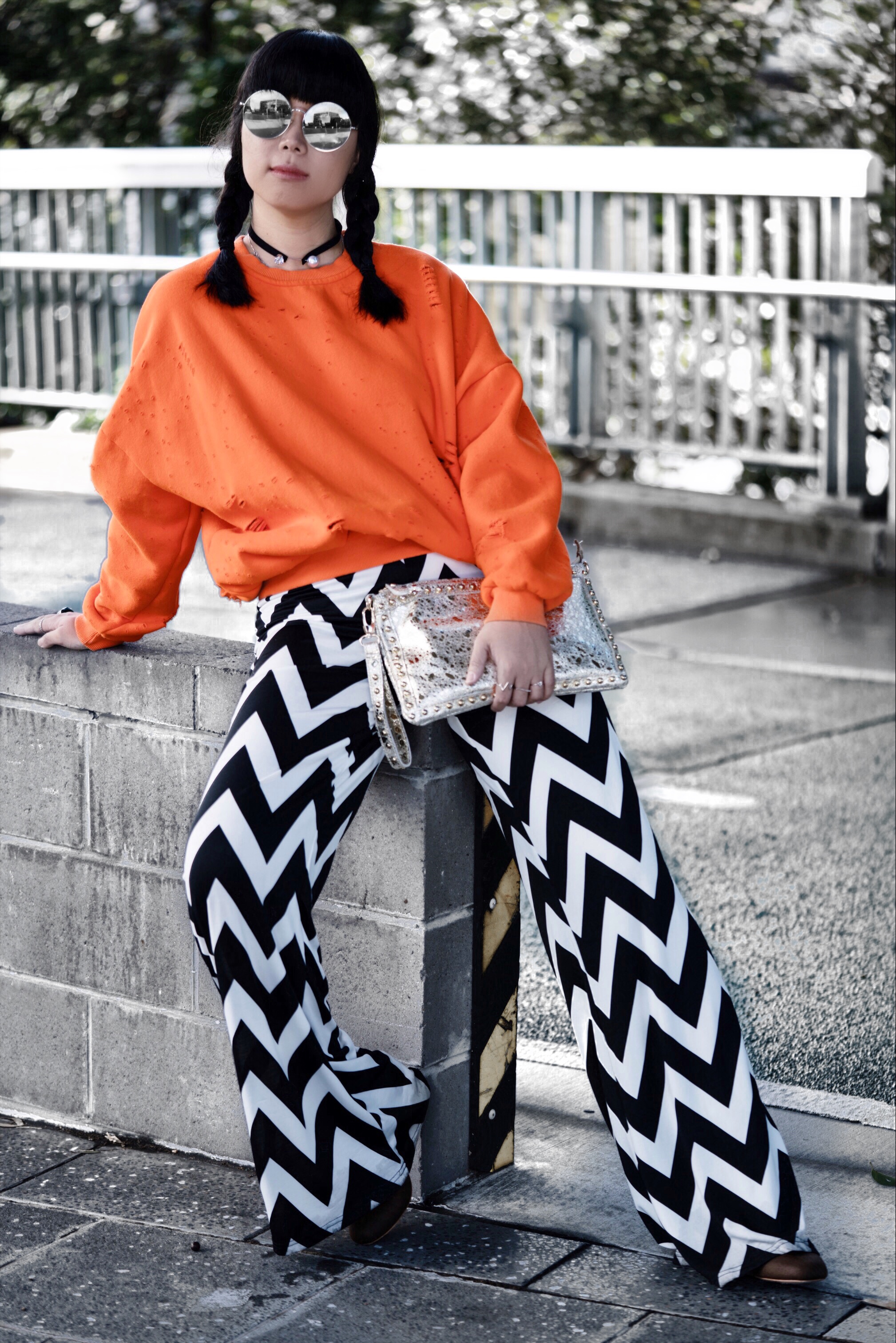 Never stop improving.
No matter how good you are at what you do, there is always room to improve. A lot of friends told me my blog looks amazing, but I know it is not good enough, there are so many things I can improve and be better and better everyday. I believe in learning and continues improvement. So I never stop doing online courses, go to professional events, watching YouTube videos, and read. Because I know I won't be able to stand out if I stop learning, there could be enough money for you to spend, but there is never enough knowledge for you to learn, and it doesn't matter how old you are.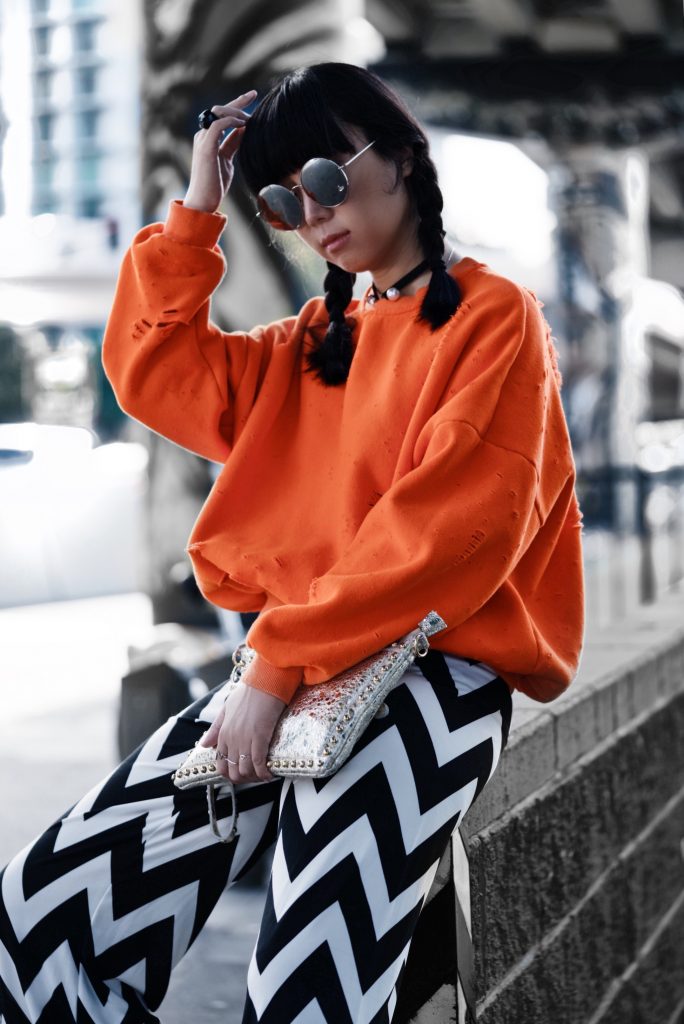 Only compete with yourself.
It is natural to compete with others while you all in the same industry, a lot of bloggers like to keep an eye on what other bloggers are doing then try to do the same or more in order to keep their presence and exposure ect. It is not necessary because in life there are always people ahead of you and behind you to some extant. It is better to look at yourself than spending time look at others, if you are doing better now than you were last year, then you are successful and you should be proud of it. No one can make you better or worse except yourself.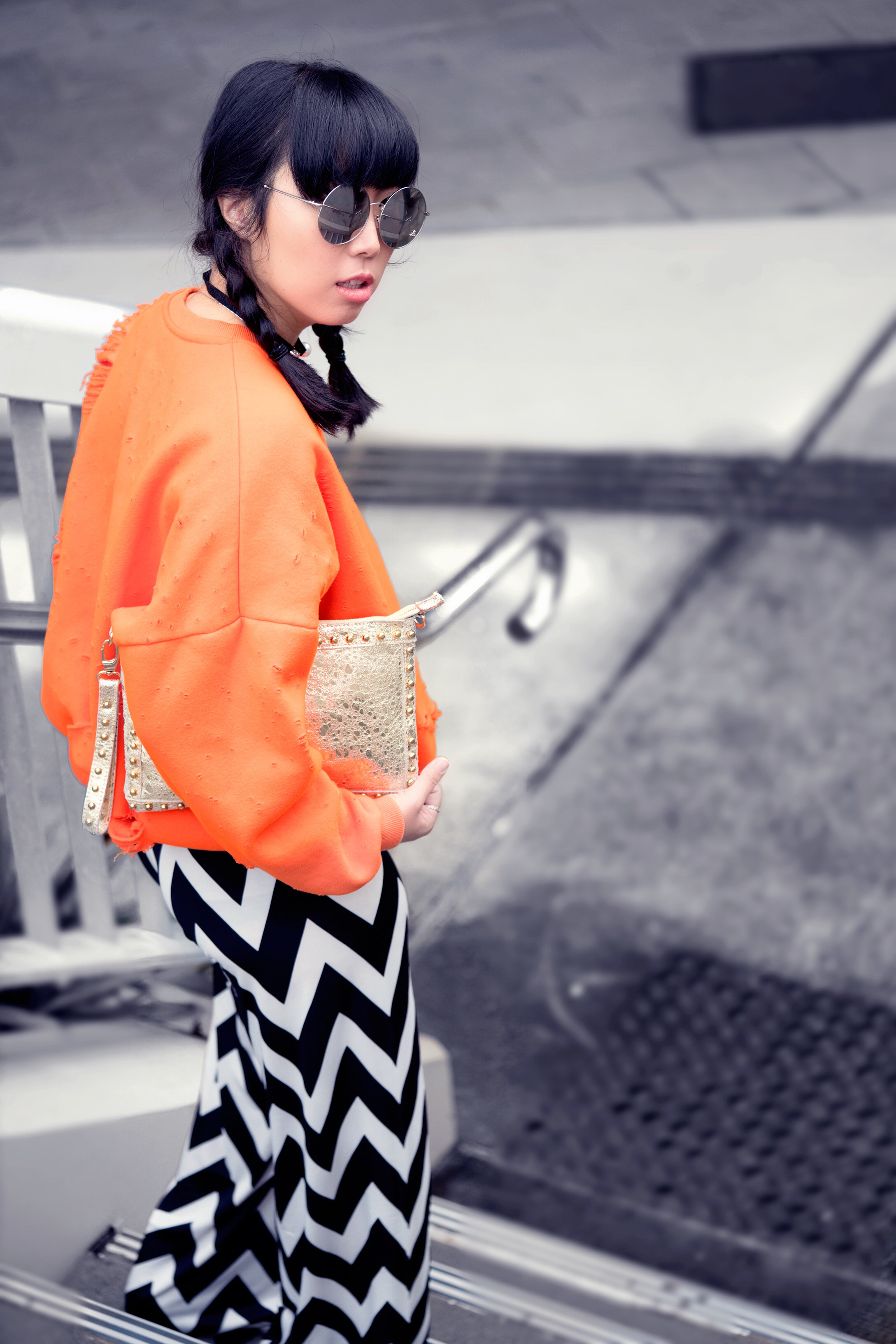 I love both colourful looks and monochrome looks, this look reflects my fearless styling concepts.  Orange, black and white are three of my favourite colors, you can find my other orange looks here and here, black and white looks lick here and here.
I am obsessed with this distressed sweater this winter, get similar style sweater here and here ;
I like that these wide leg pants make me look taller and mysterious, get similar style pants here and here;
this golden clutch is the treasure in my wardrobe, it helps elevate and shine any look, if you don't have a golden bag yet, get similar style bag here and here.
I hope you can take some useful things with you after reading my blog today. If you like to see more things I share in the future, subscribe to the mailing list below to get alert for new posts.
Photos by Adrian Forster
1