I do love fashion and trendy collections, however, when it comes to my own personal styling, things might get a bit quirky. Here are three facts of my styling philosophy I want to share with you that most describes who I am and my fashion attitudes.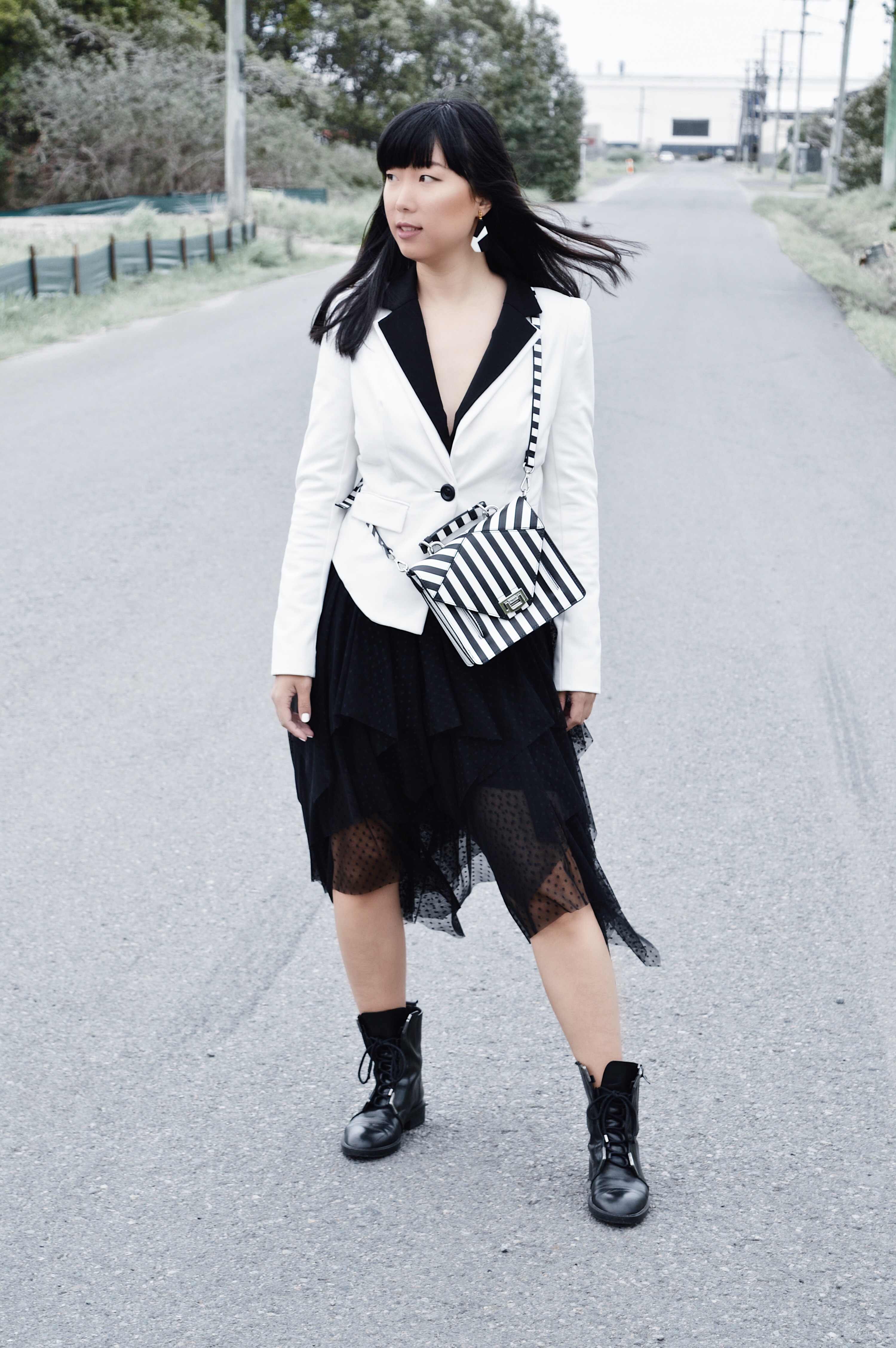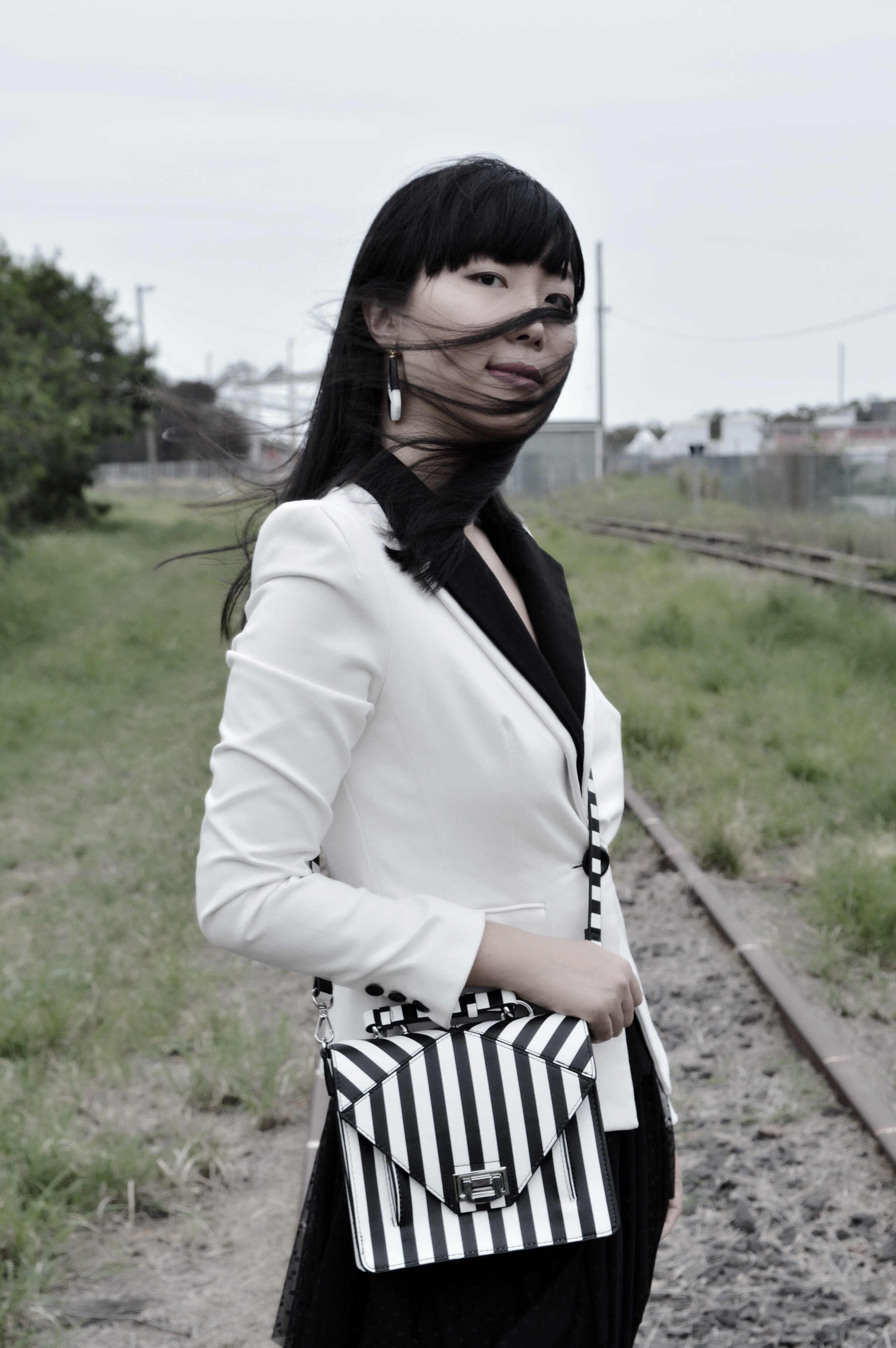 First of all, I don't follow the hottest trend closely.
When I see some certain fashion items are so popular at the moment that every one buys and wears, I suddenly feel that I don't want them anymore and I try to avoid buying those items. For example, this season the hottest items I avoided are tartan design blazer, the fluffy mules and the bamboo and straw handbag. The most important reason is that I like to minimise the chance of having same item as many other people, also I believe that not because the collections are popular, they will be suitable for me, I need outfits that fit me and my soul.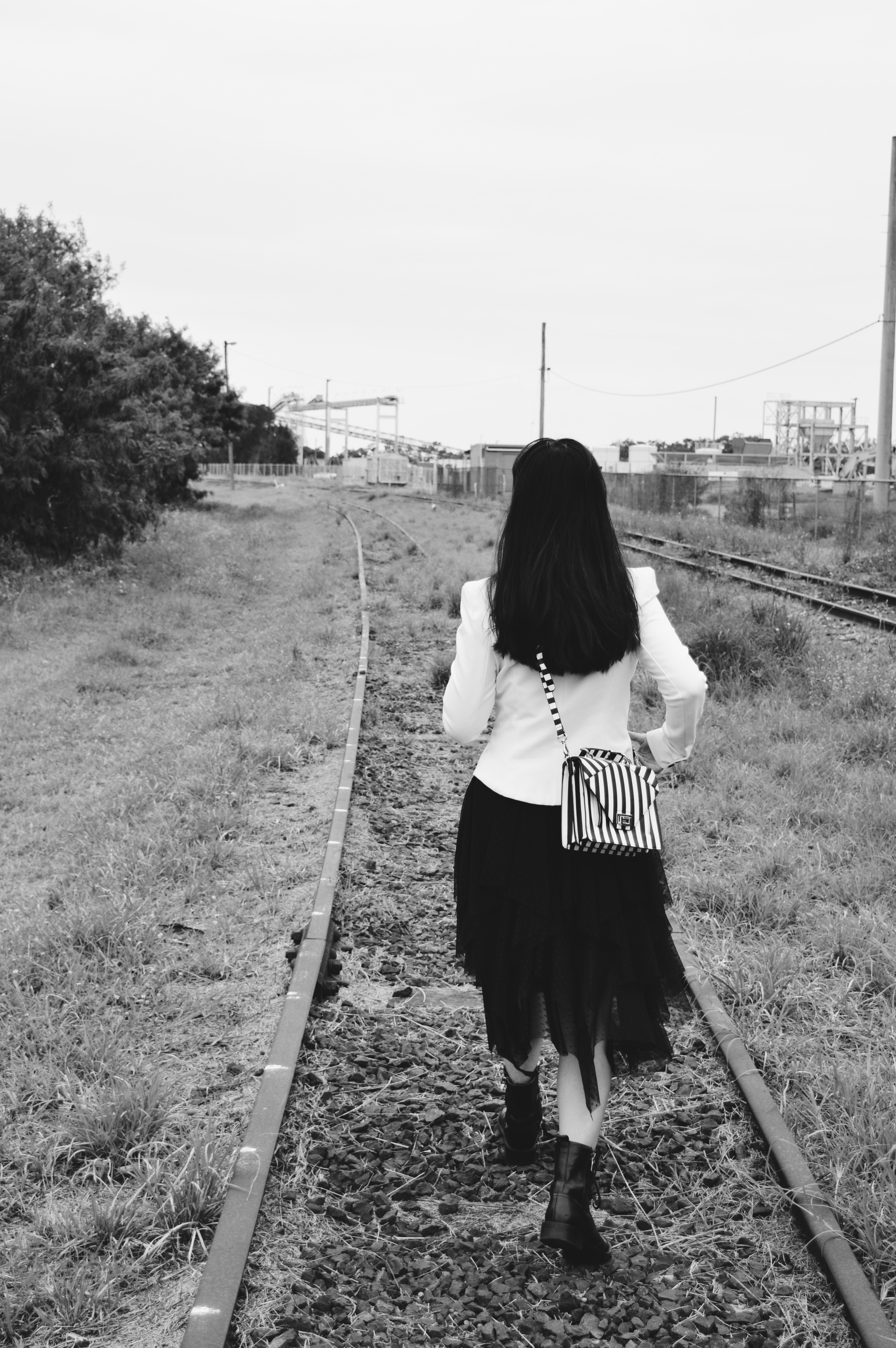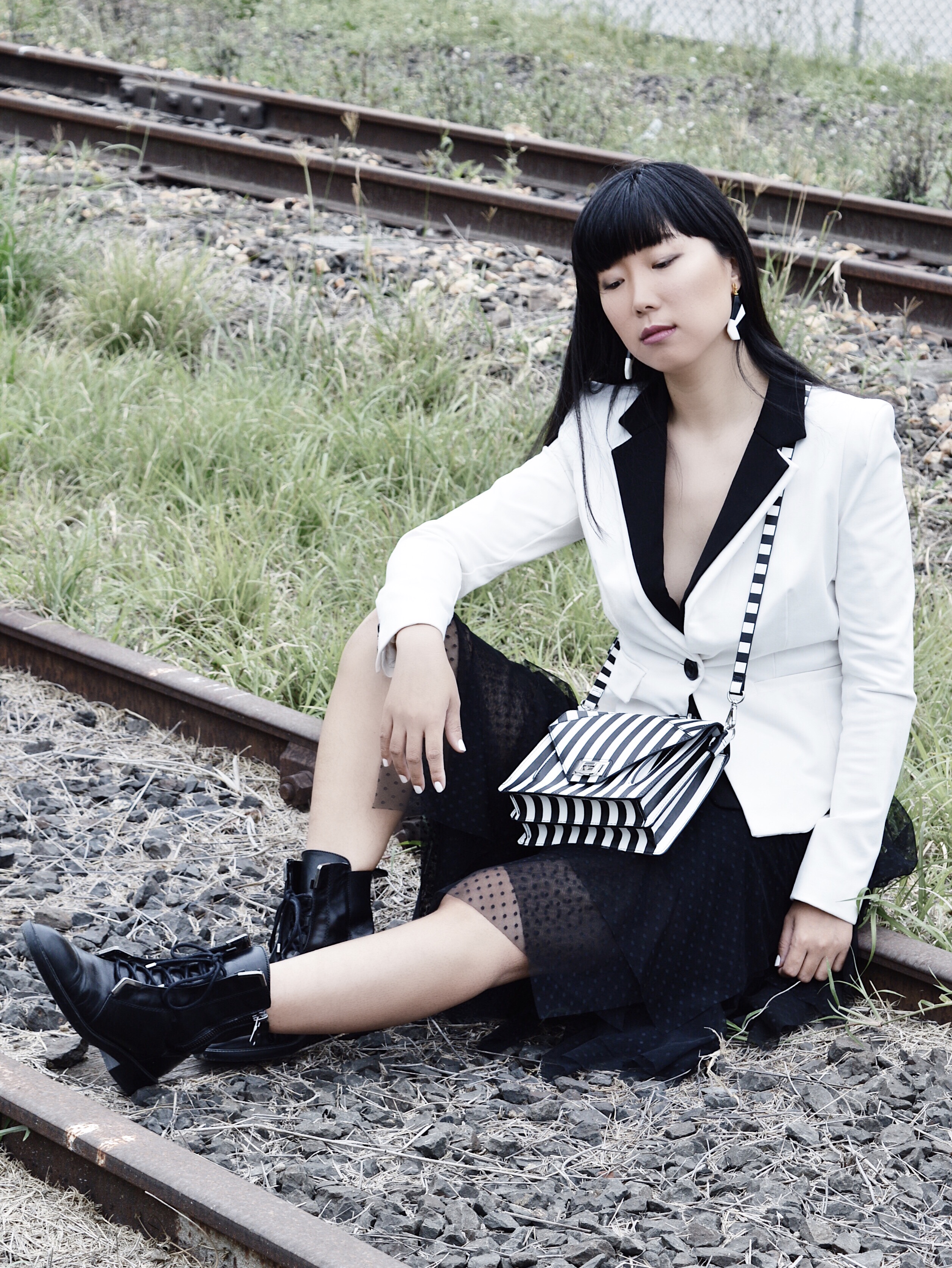 Secondly, I like to re-use my wardrobe.
As you can see, I wear many of my collections repeatedly in my previous blog posts, and each time they helped me formed a completely different style. I don't believe that fashion is wearing a different outfit everyday and shopping everyday, that is not sustainable. I own this blazer for over 6 years, and I still think it is the best blazer in my outer wear collections. Today I styled it as the only top with a layered skirt and a pair of boots, which is totally different from how I used to wear it. I would like to think that clothes have souls, the more I wear them the more I connect with them and the more their souls are kept alive.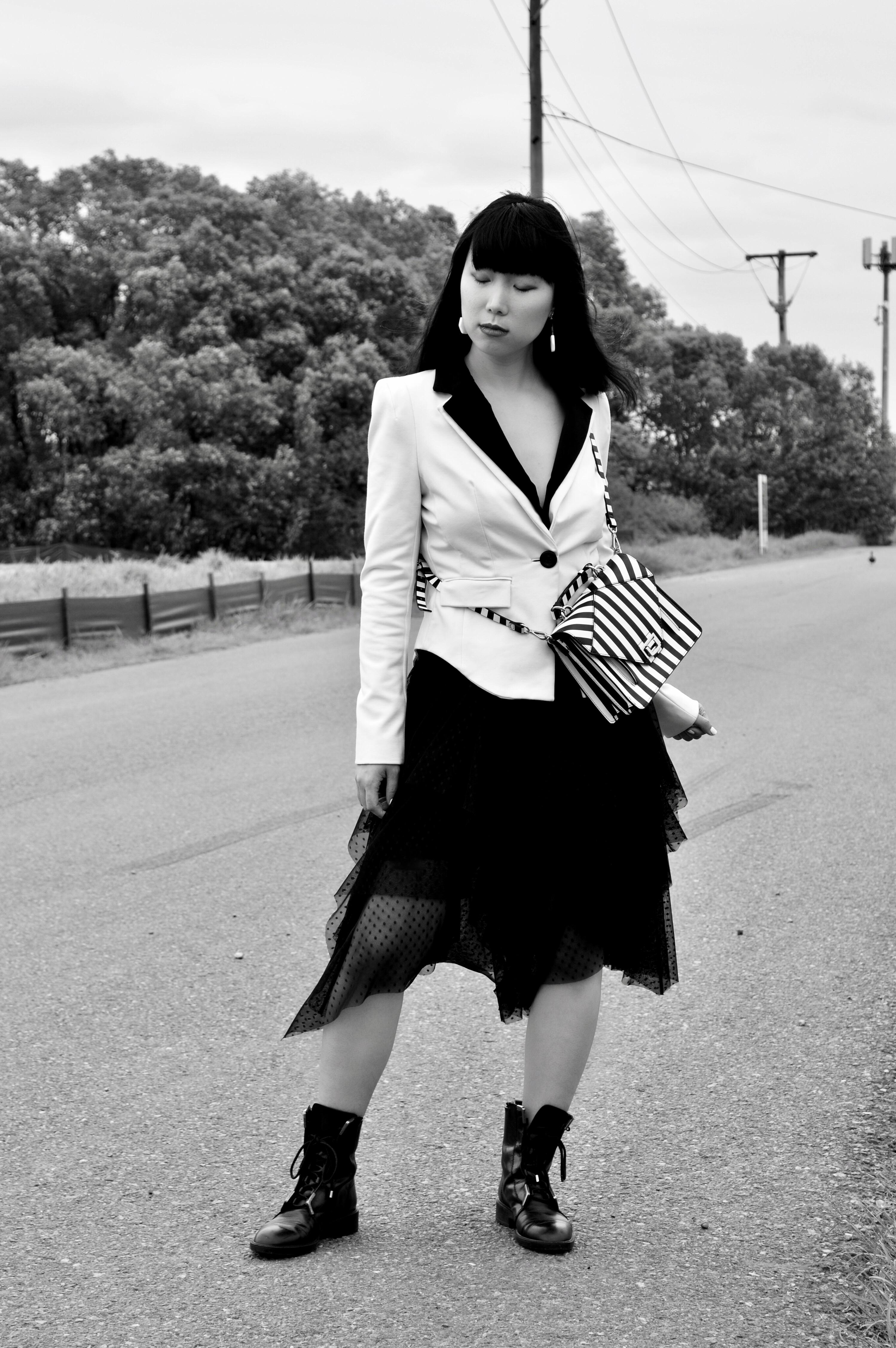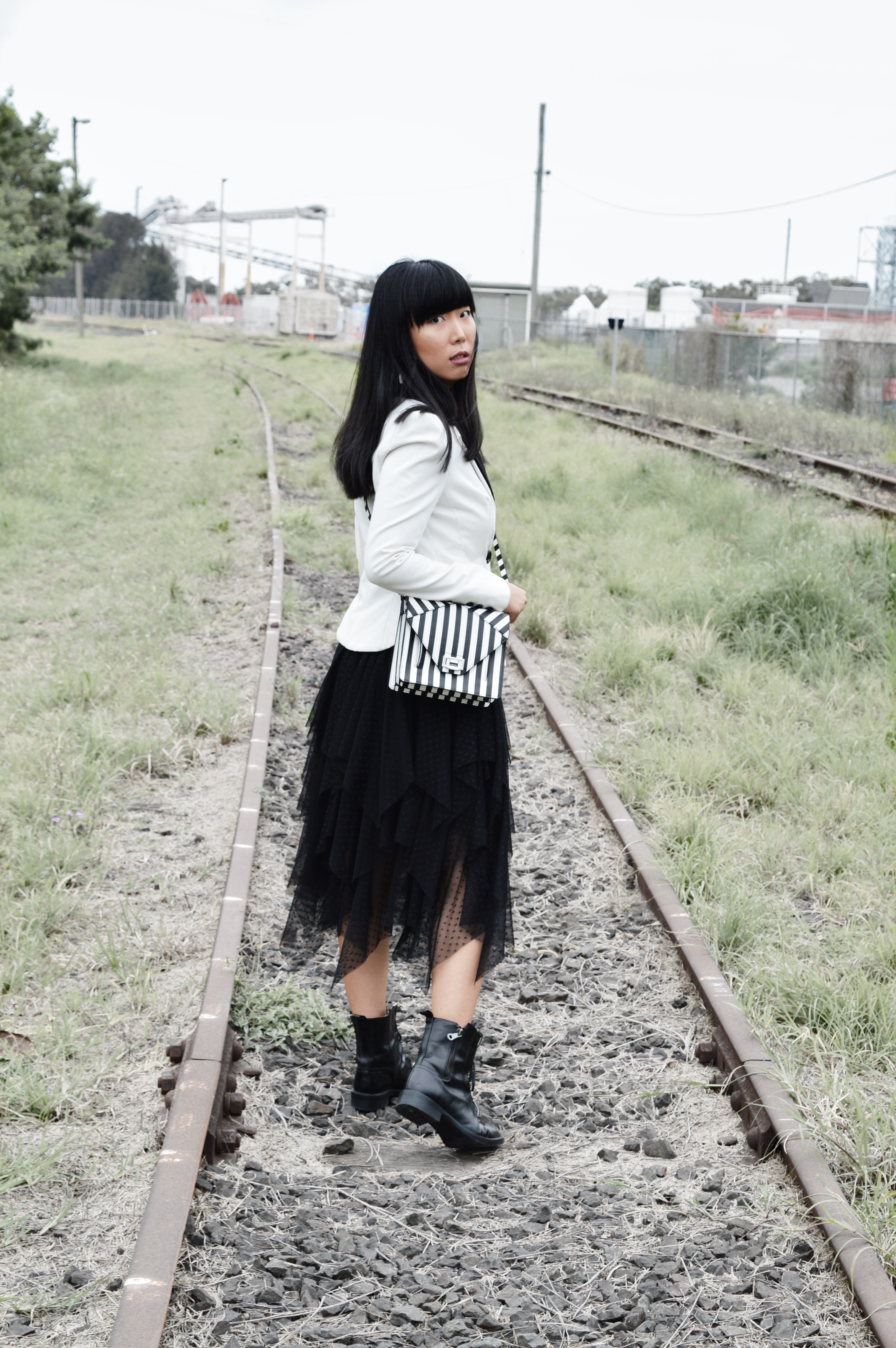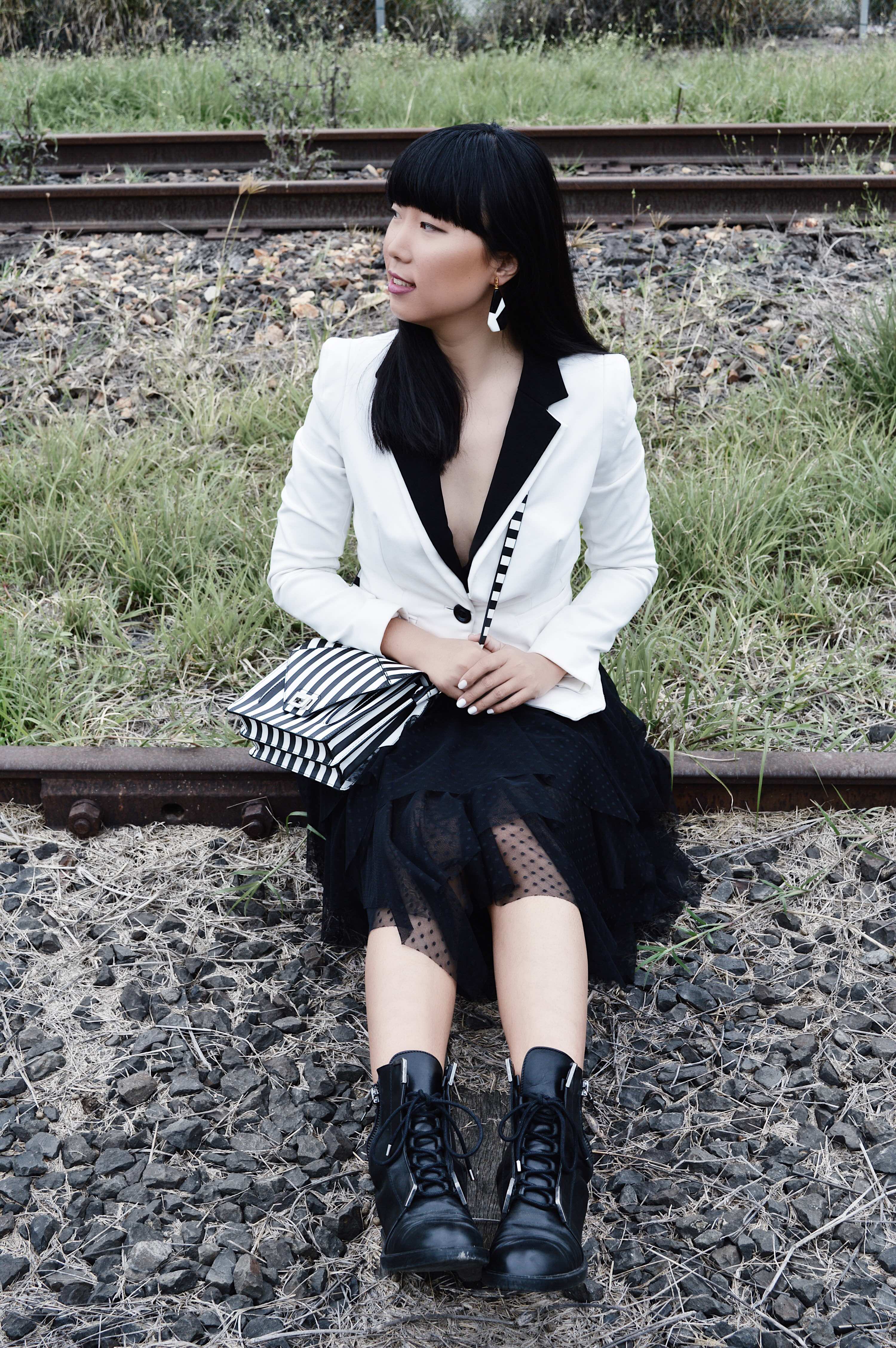 Thirdly, I embraces dynamics and diversity.
I hardly believed that I should set a particular theme for my fashion blog or my Instagram profile, so that I will likely be categorised in a certain market, such as minimalist, corporate style, resort style, or luxury style. The thing is that I not only am obsessed with black and white, but also am passionate about colors at the same time, I am a professional office lady, yet I also love traveling and exploring the world. I love music, art, and quality lifestyle, I constantly inspired by graffitis, hip-hop, street style, art, 80's, beach, extremely minimal and extremely colourful images. So in terms of my personal style, I really love to use different approaches. Honestly, I have expensive designer items, but I also love affordable brands or even very low price-ranged brands. Sometimes I dress like a hip-hop dancer, sometimes I dress professional like a CEO, I basically just follow my feelings and the occasions. Living in a massively diverse society, and having a lot of inner dynamics, I have more than one roles in my life and that are hard to be completed by only dress in one type of style.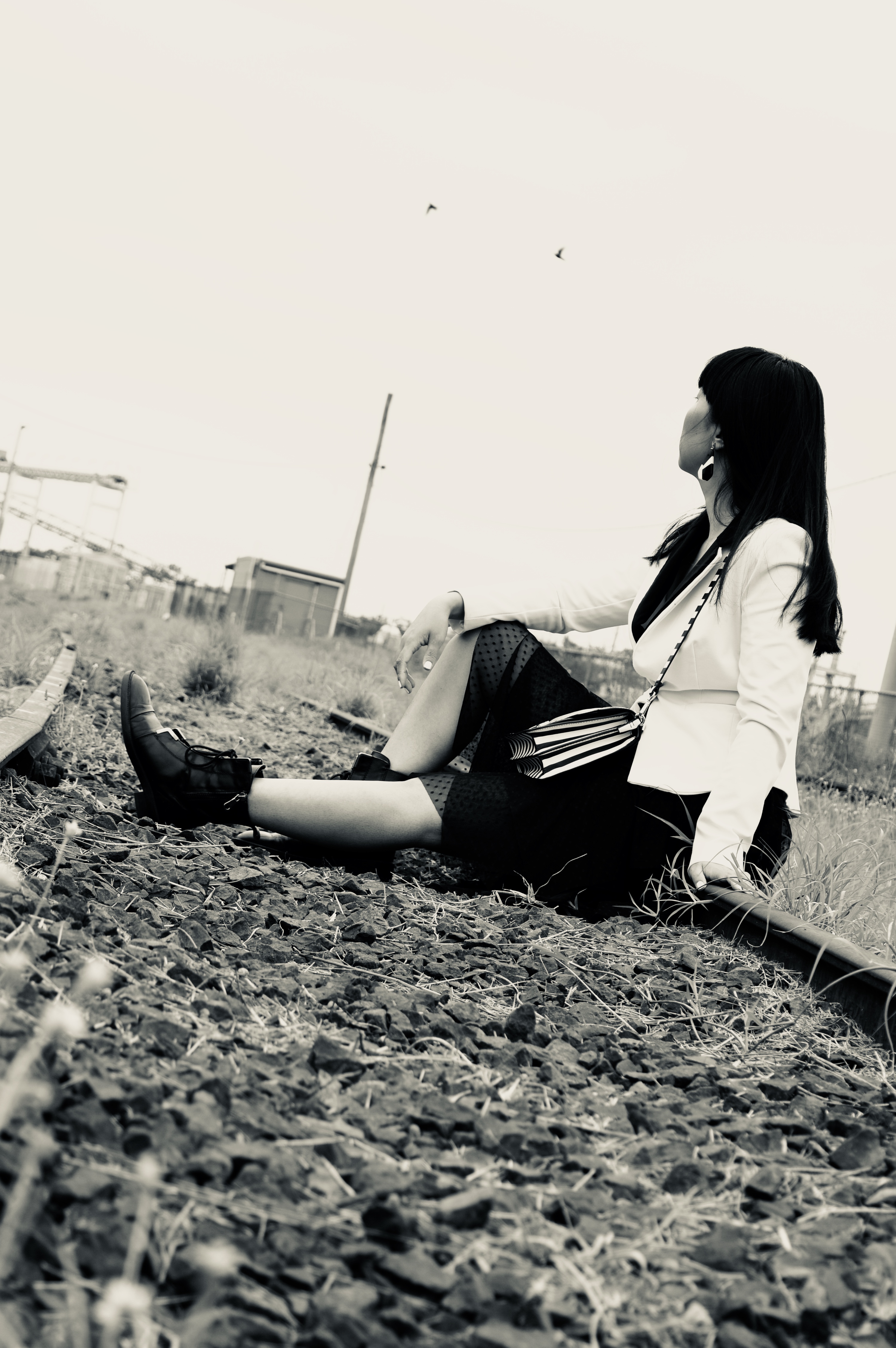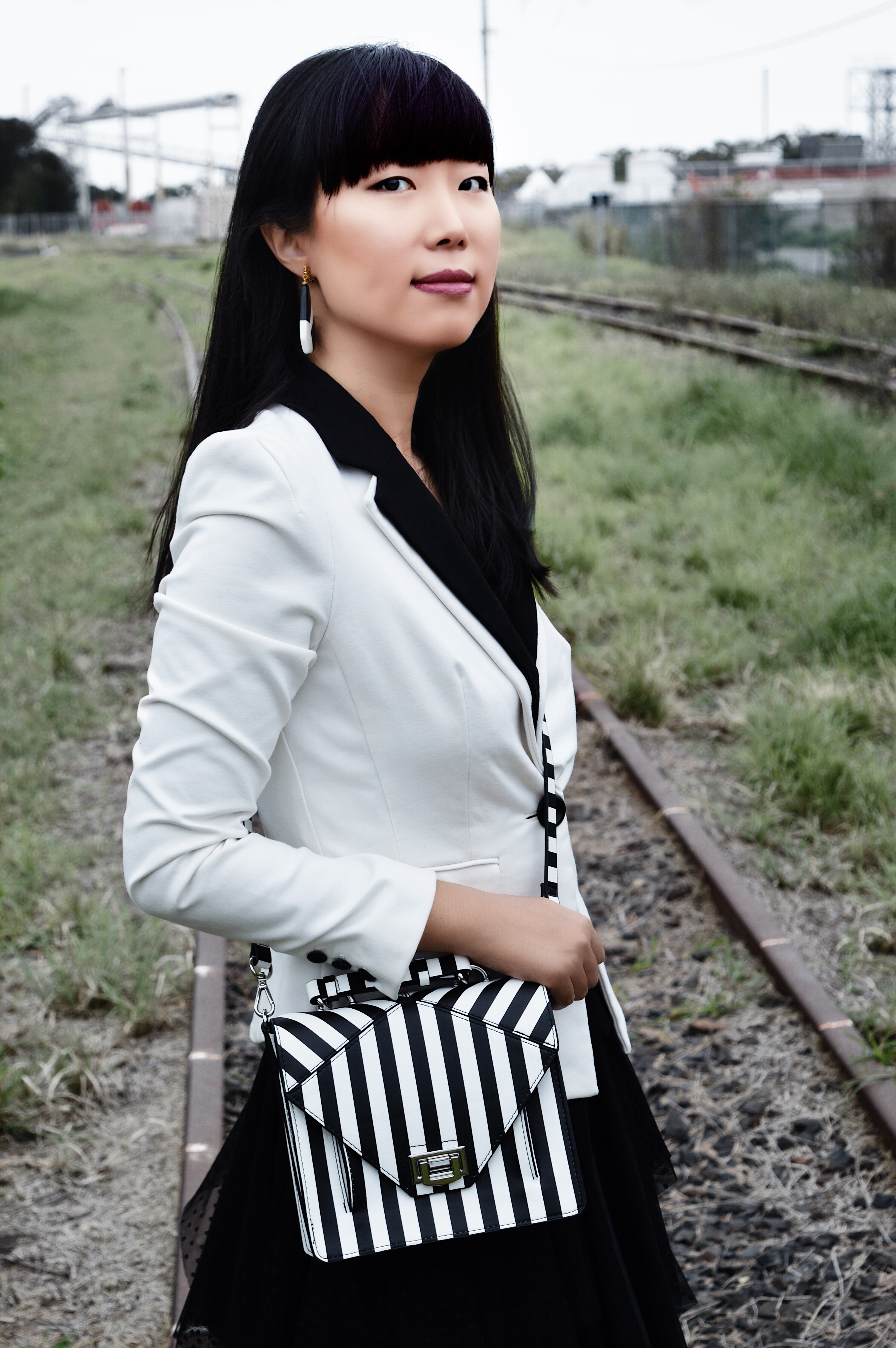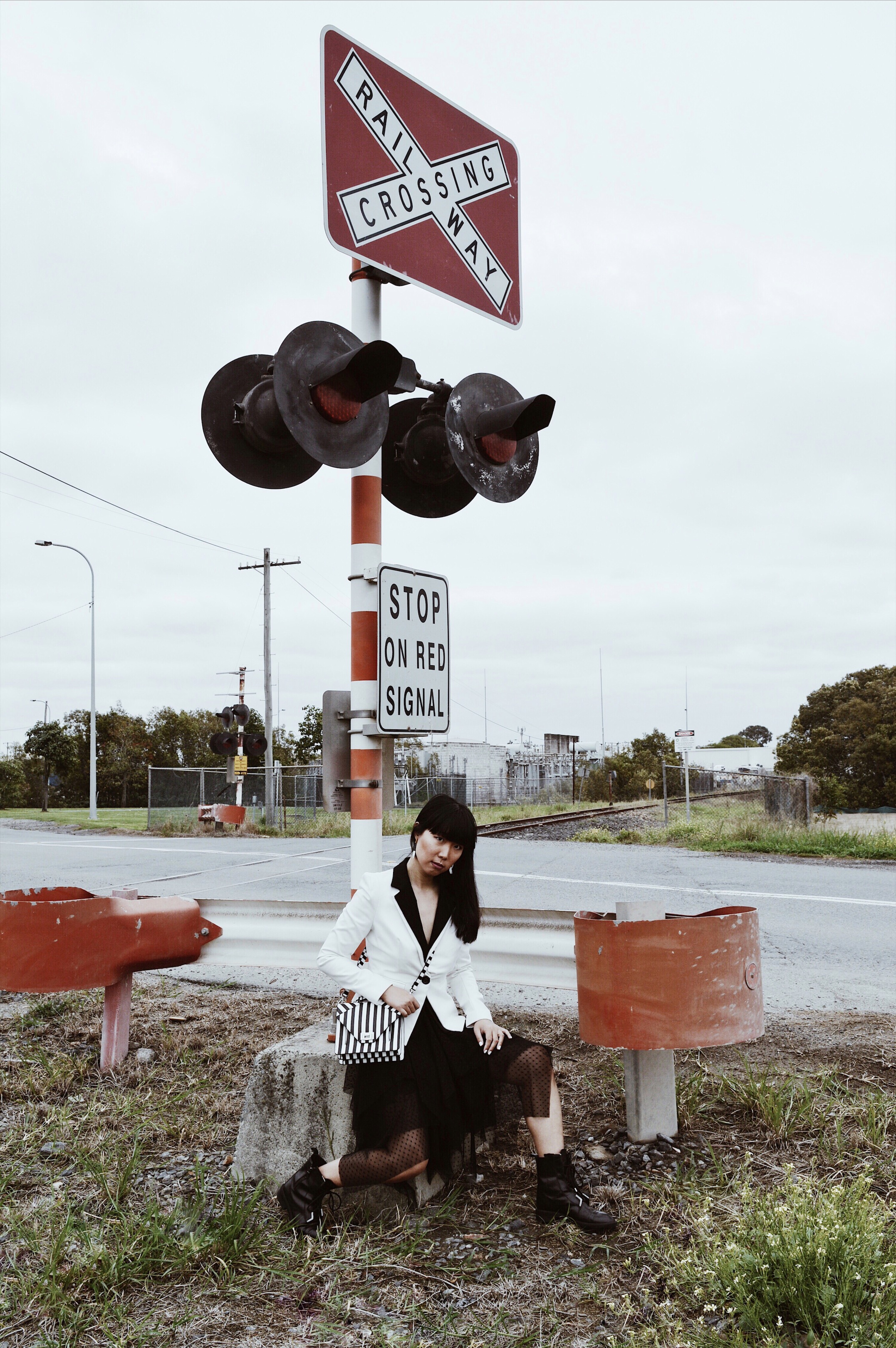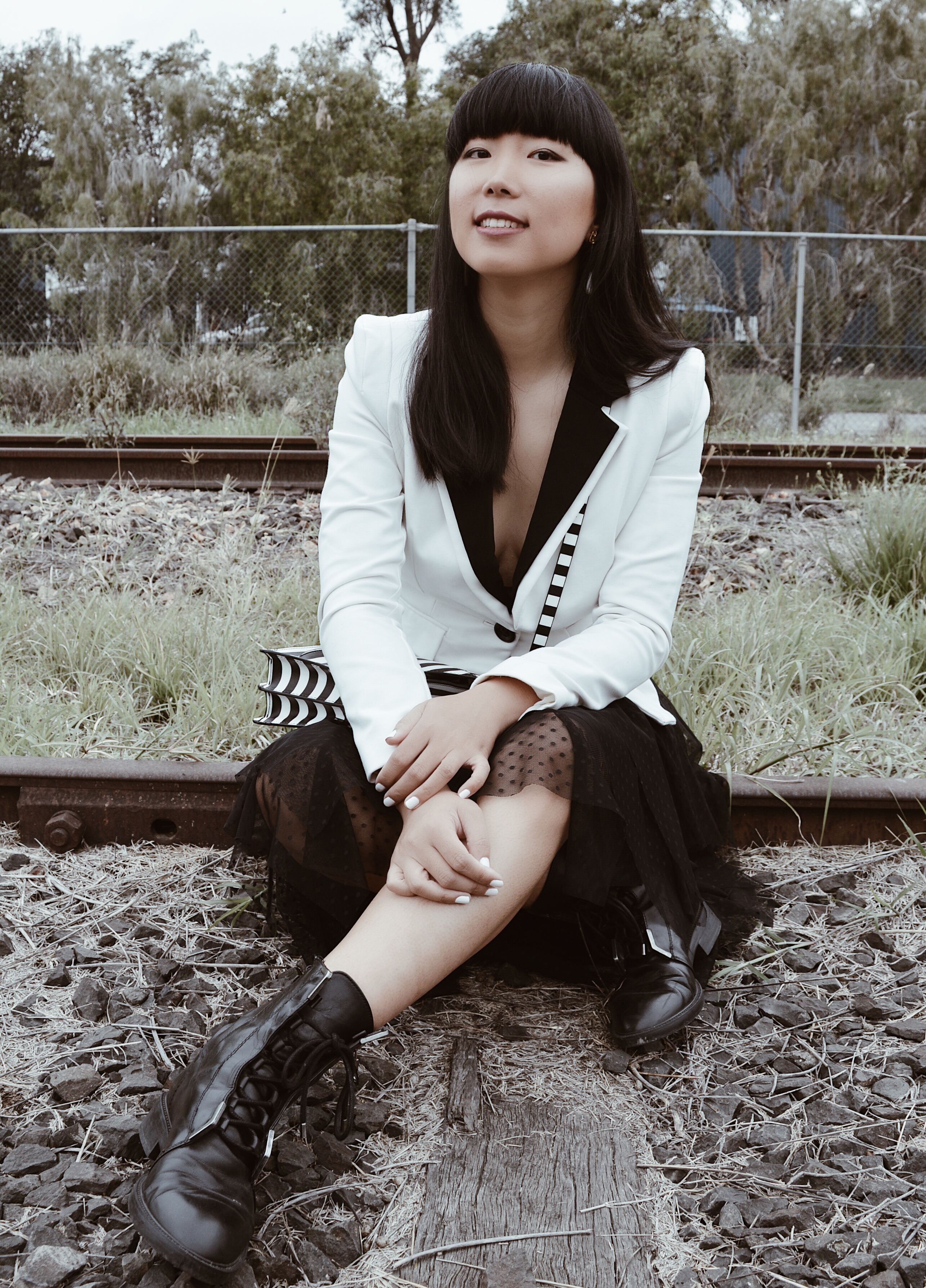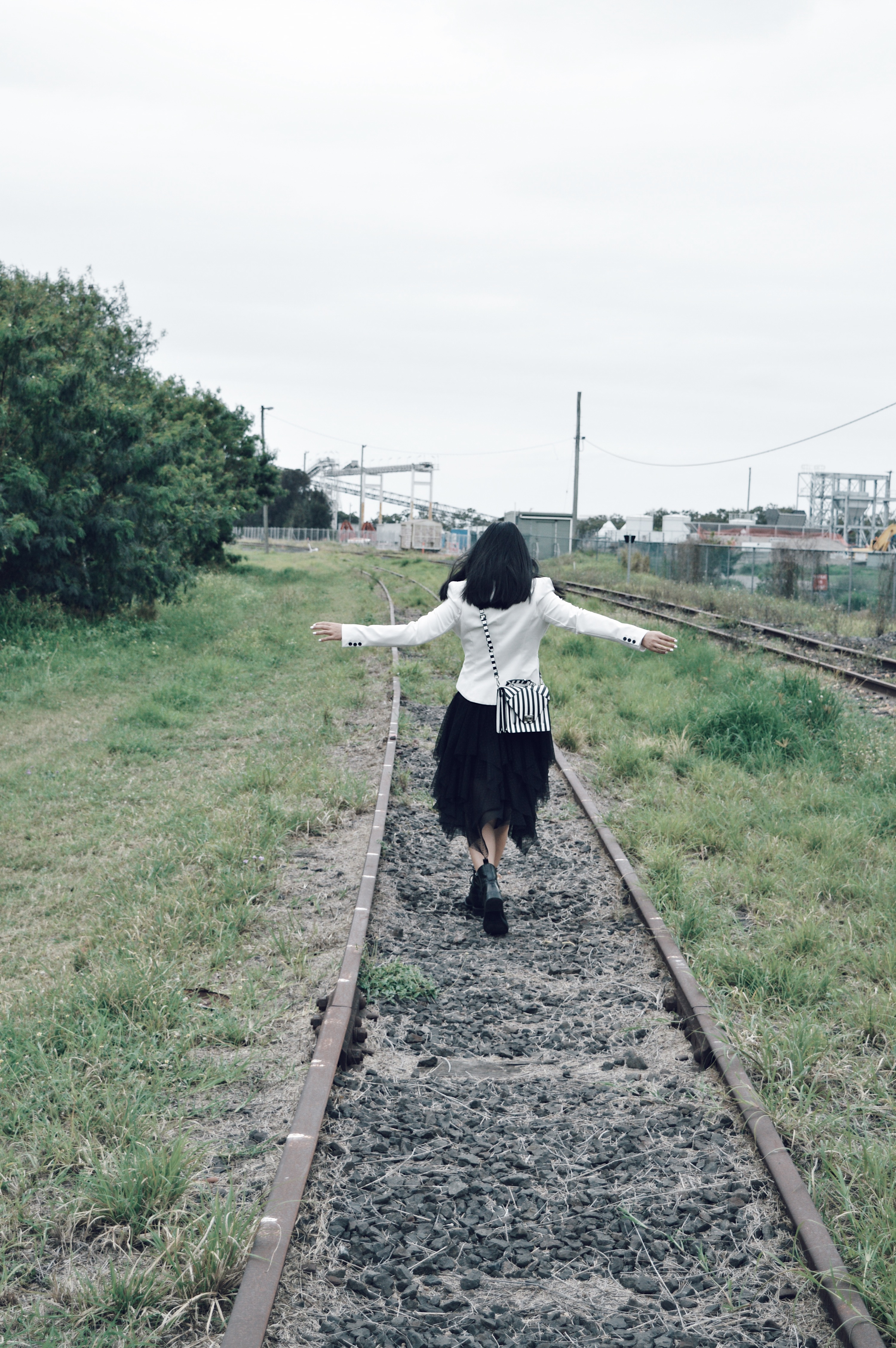 Thanks for reading, don't forget to subscribe to my blog and let's connect on Instagram too @myeternalsymphony .
Gucci Wool and silk blazer • Gucci • A$2,715
Claudie Pierlot Style crepe midi skirt • Claudie Pierlot • A$131
Furla striped mini Metropolis bag • Furla • A$392
0