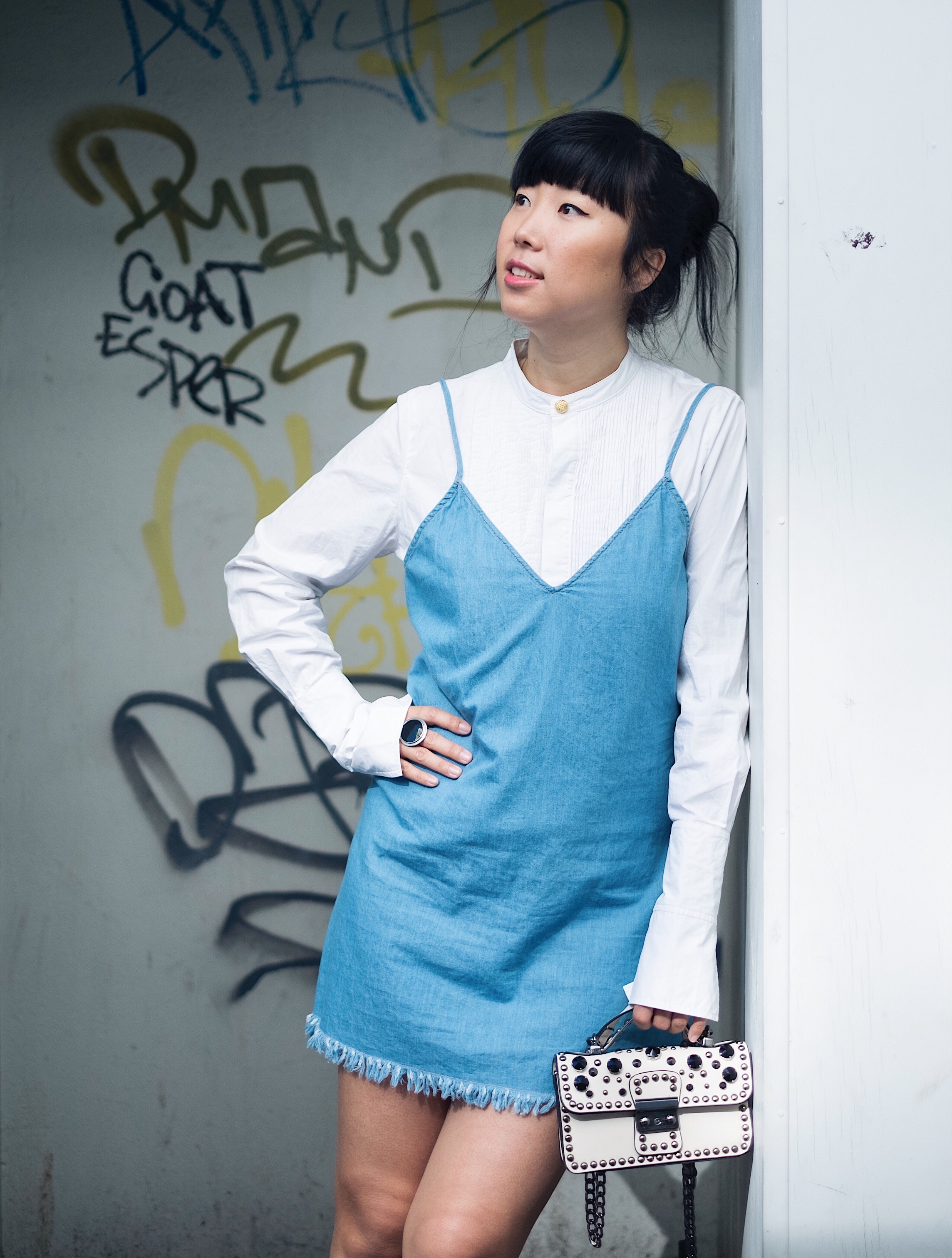 A lot of people say to me that I look way younger than my real age, I am flattered and happy at the same time. Yes, I am 31, I was wondering where I have been all this time, I should have started my blog 10 years ago. To all the young bloggers out there, I just want to say you are so amazing and you are so blessed to decide blogging from a young age, good things are on the way. So today I am going to share 5 top simplest ways to look younger. Please comment if you agree with me or you want to add more to my list.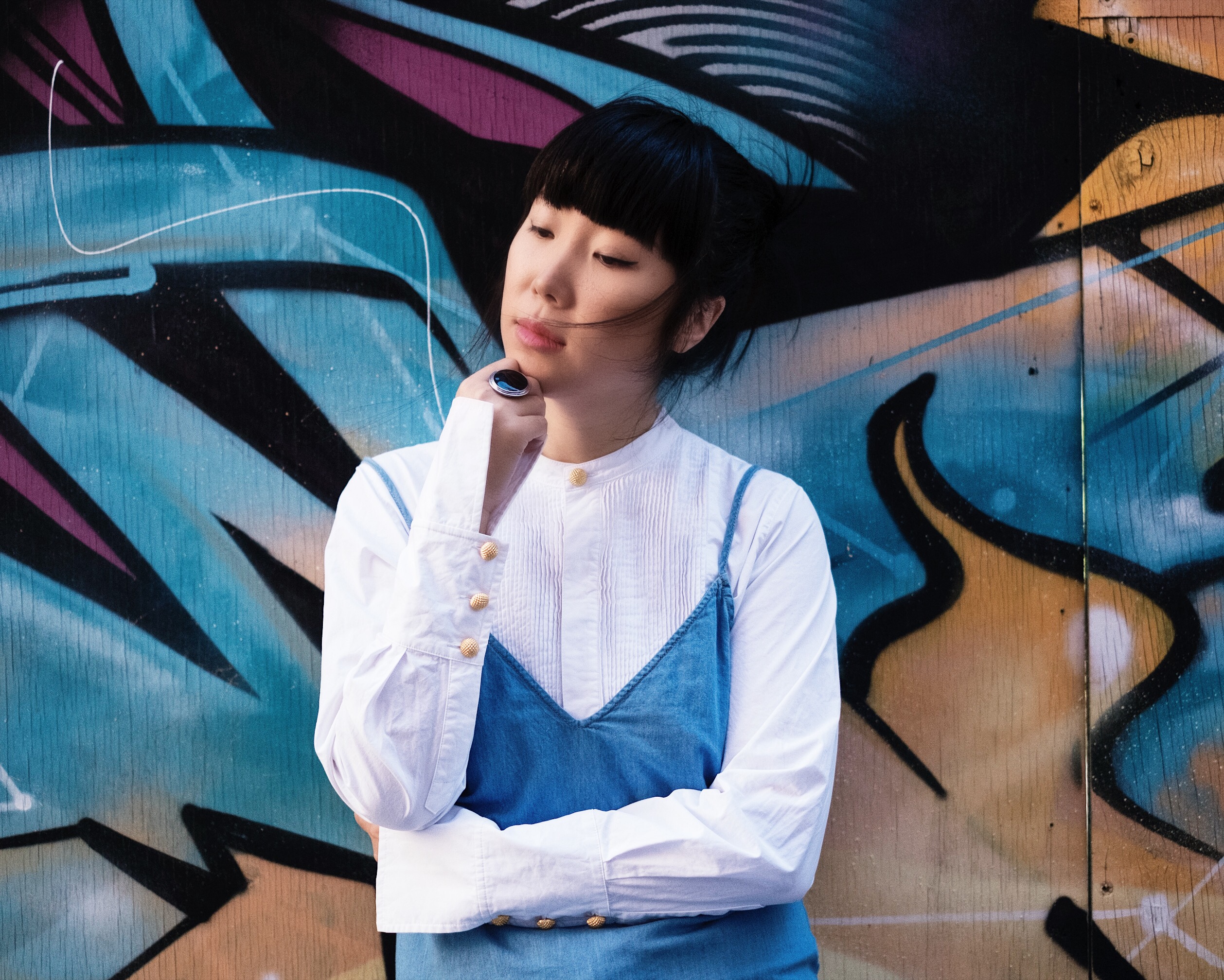 This type of fringe might not suit everyone, but it is a way you can try to allow your face look smaller and younger. I had it for years and can't get enough of it.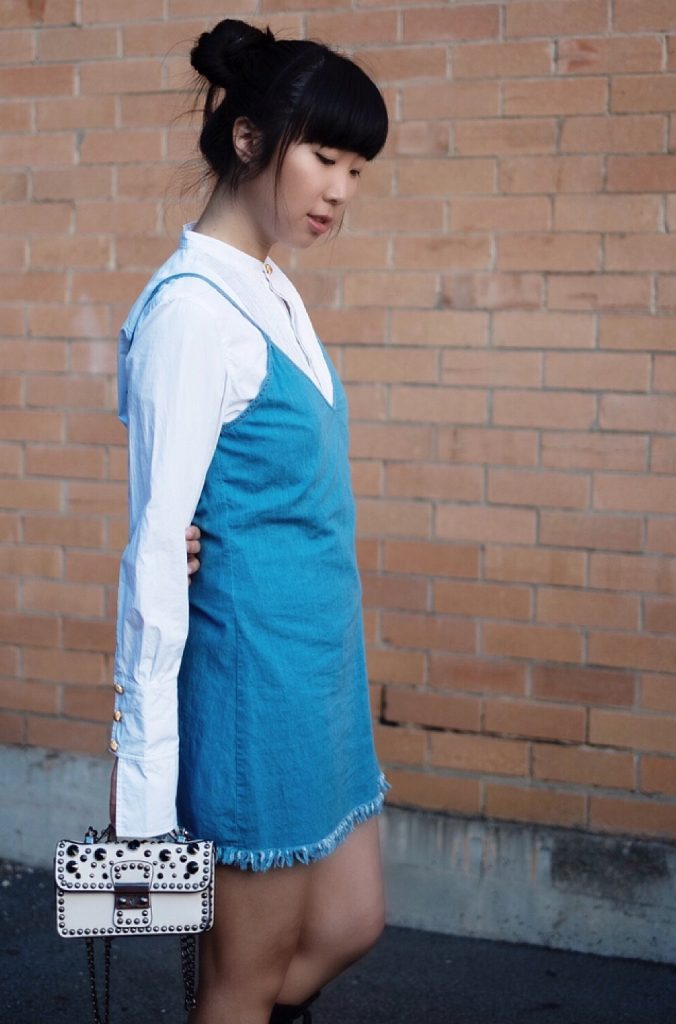 Layer a white shirt + Cami dress 
Cami dress usually make a woman look sexy, however, by wearing a white shirt or tee underneath it, the whole look changes. No matter how short the dress is, it is still far from sexy but more young and playful. Of course this is not only way to dress to look younger, check out my school day look here, and my boho look here for alternatives.
Get similar shirt here and here
Natalia Chambray Shift Dress from Tobi, get it here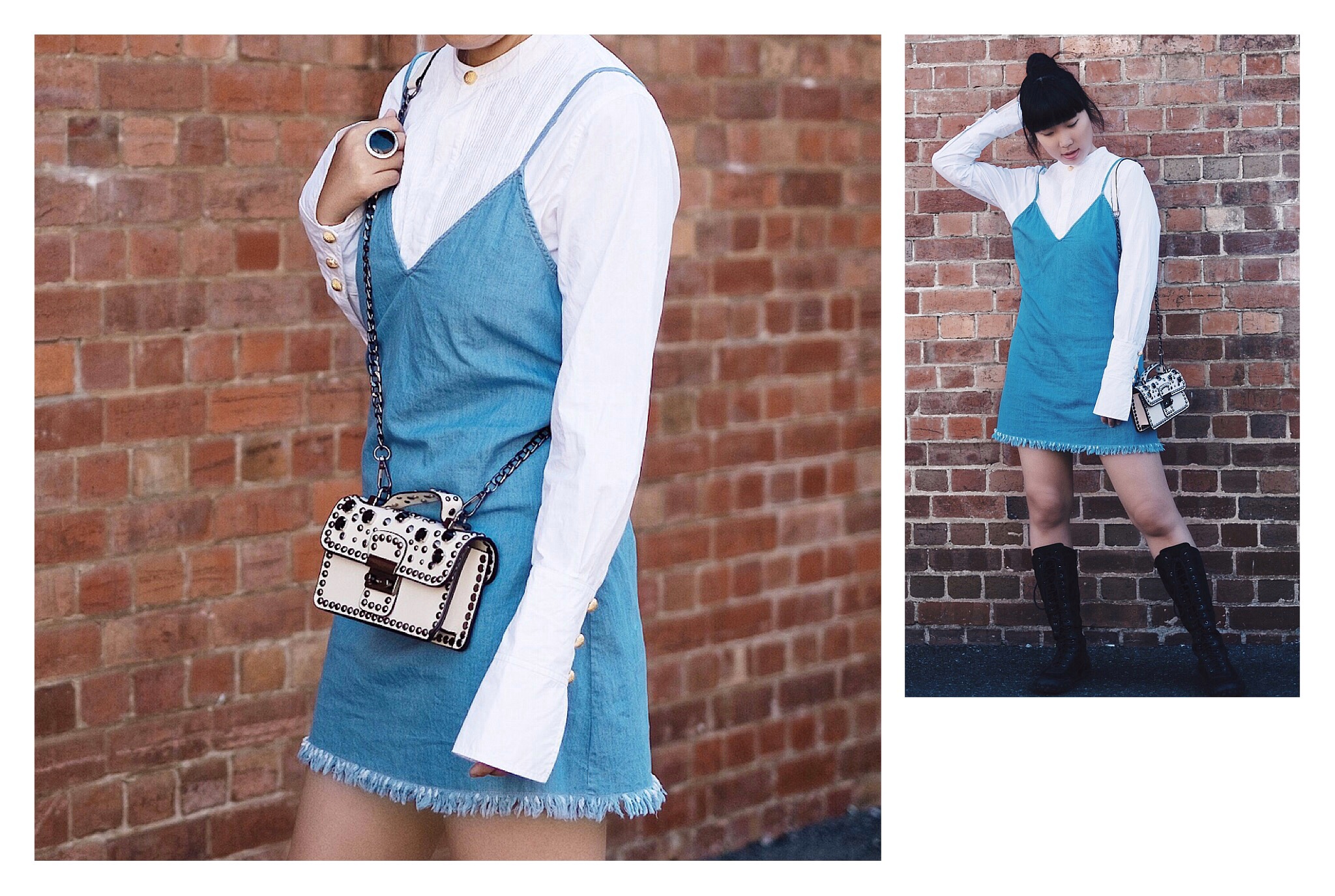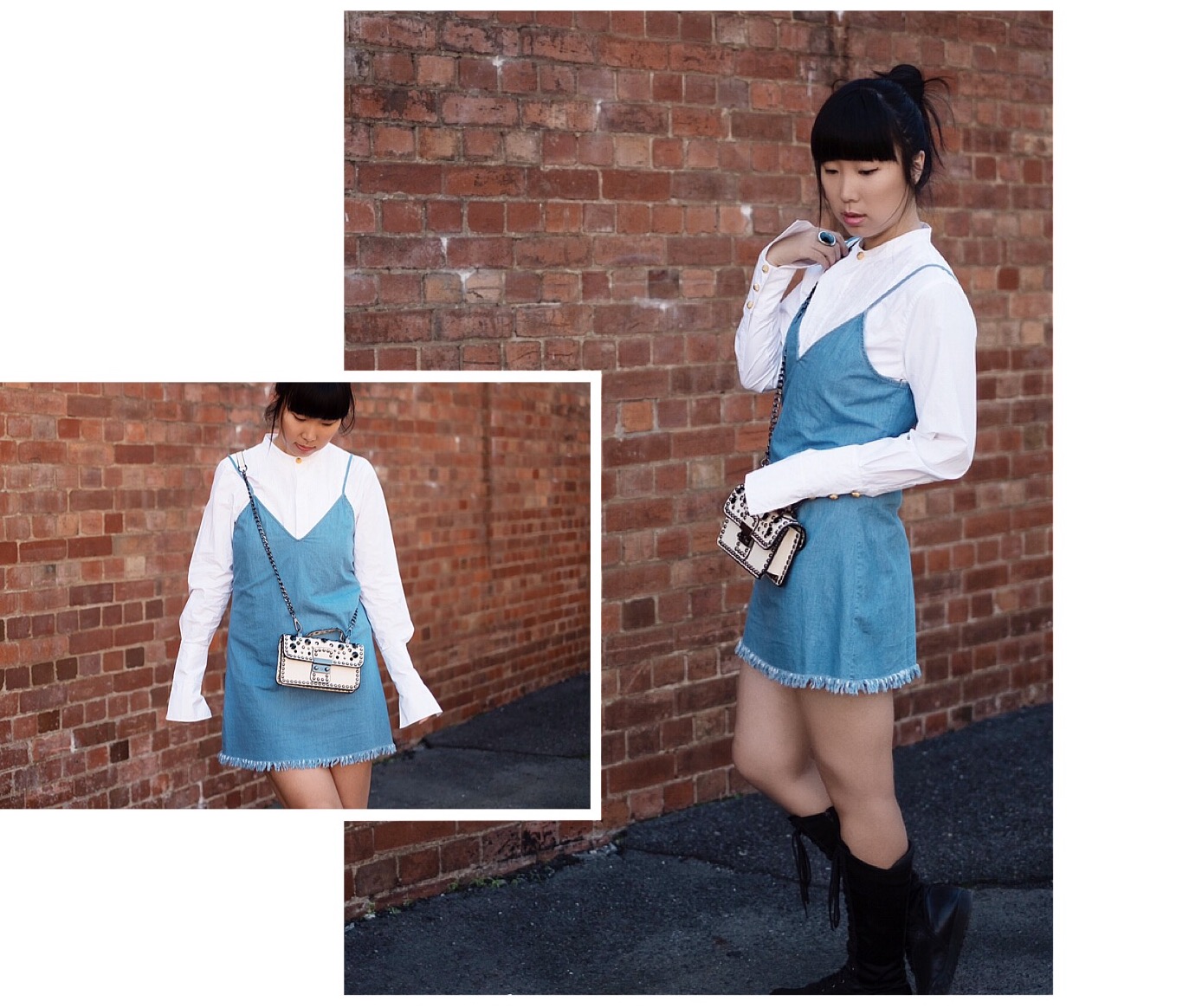 Wearing the bag crossing the body rather than carrying by hand or on one shoulder will create a younger feeling of the whole look.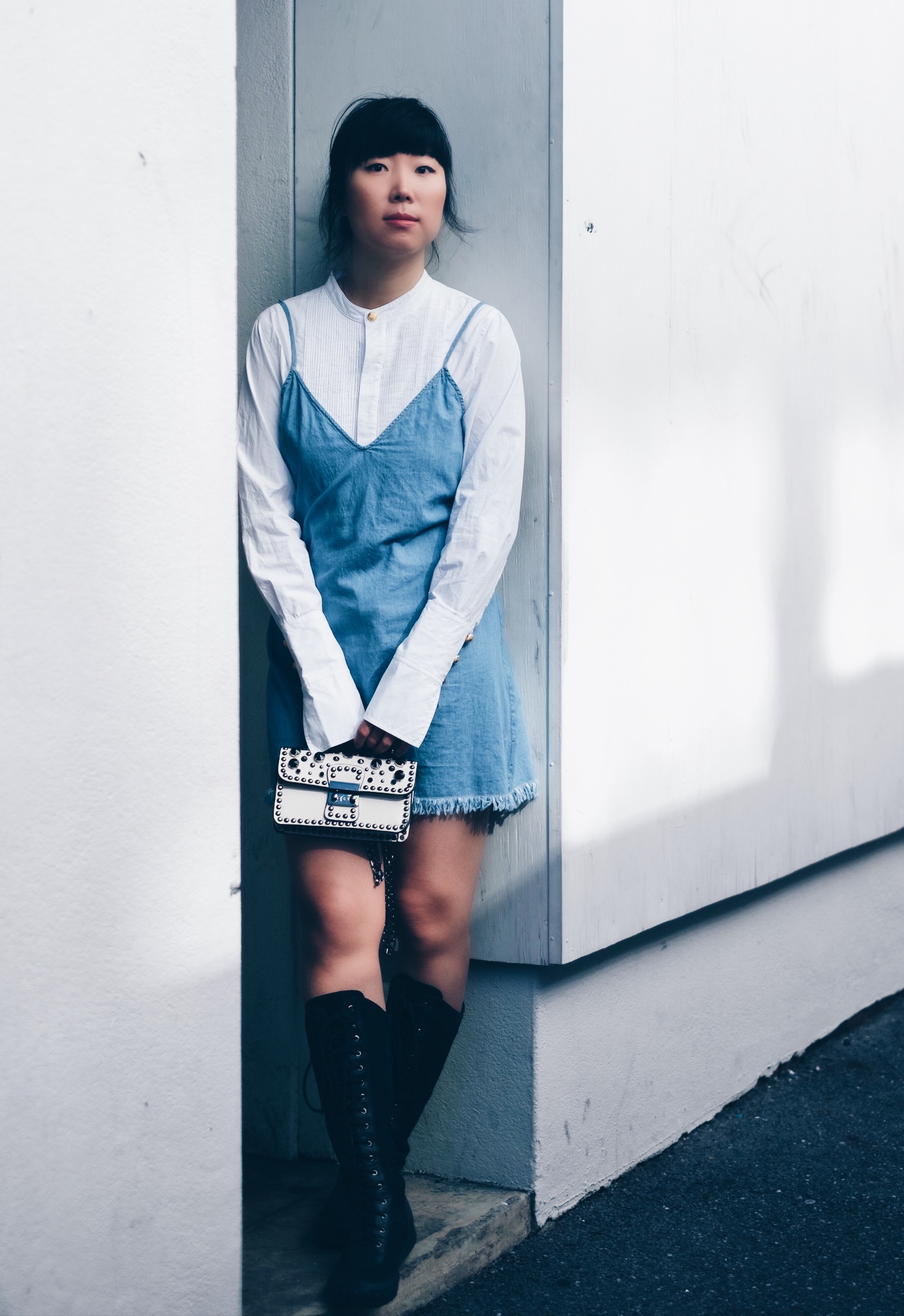 Heels are too sophisticated, so as pointy designed shoes, put on a comfy round flat boots instead creates a young horse riding girl image.
Get similar boots here and here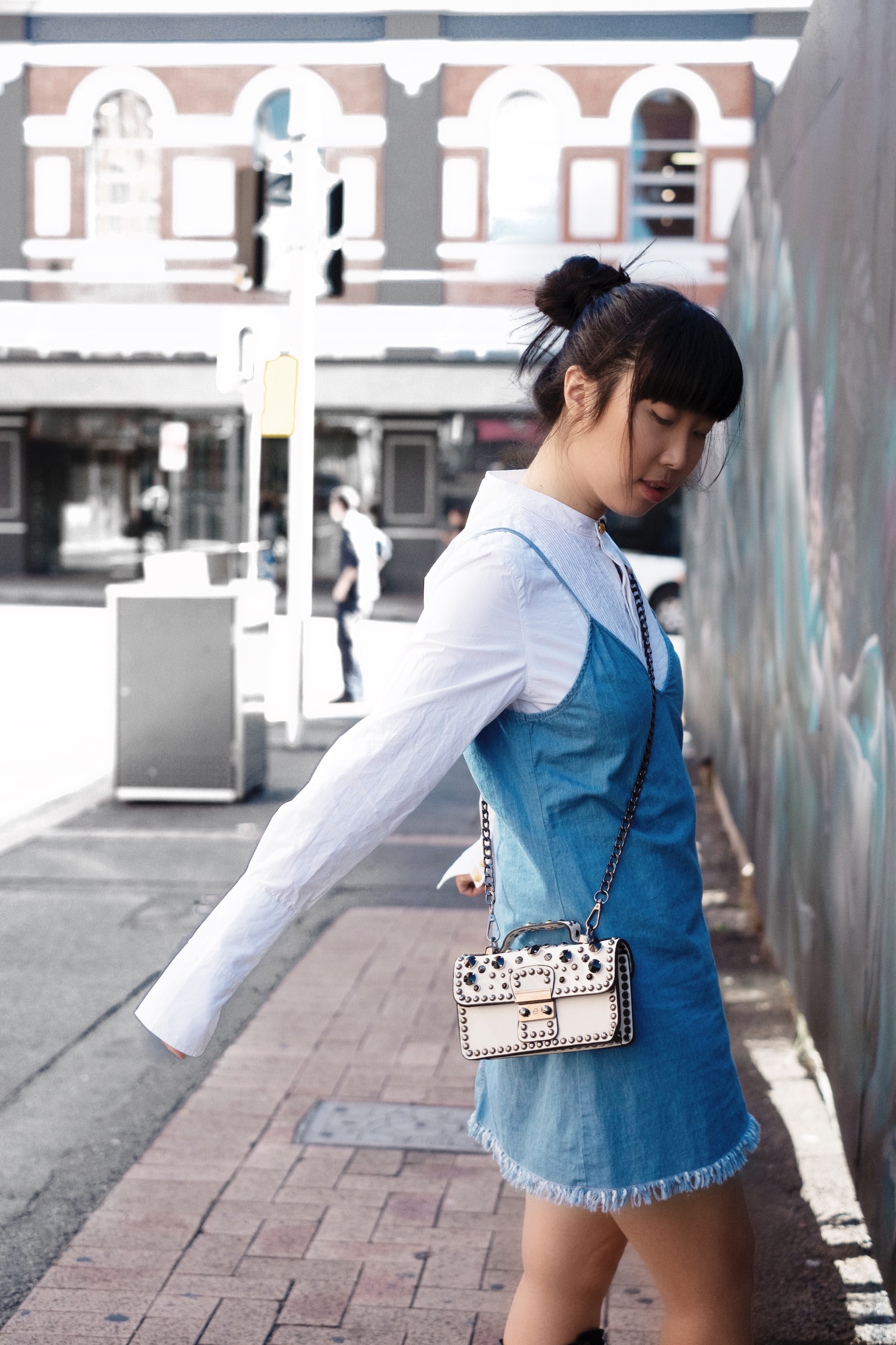 Putting too much make up on will only add numbers to a girl's age, it might help a 17-year-old girl look mature enough to get a drink, but after 25, too much make up is not always a good idea. In my opinion, a healthy skin with minimum make up is more ideal than a fully covered professional make up.
Foundation from Marc Jacobs,  get it here
Lip gel from Dior, get it here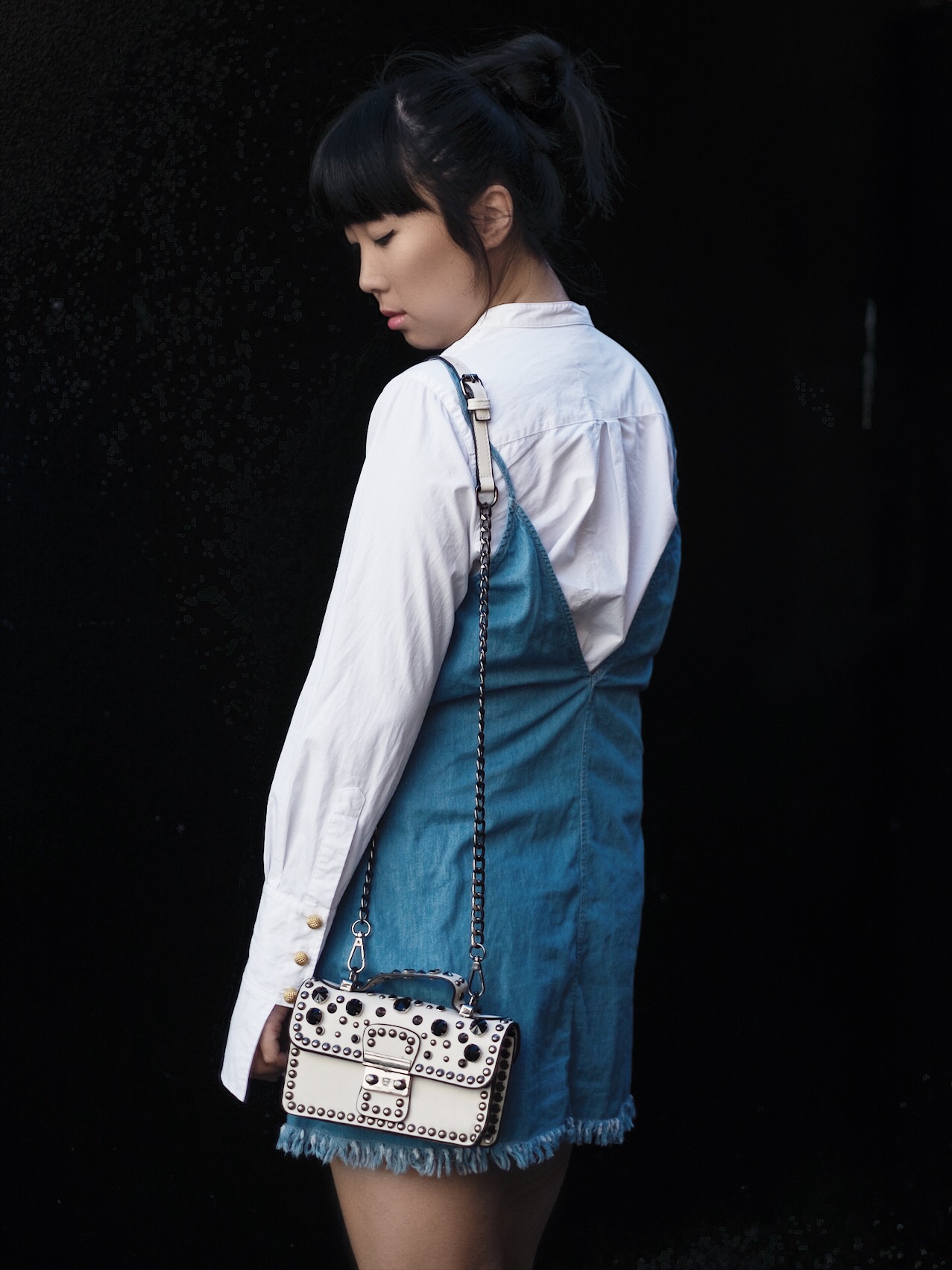 Photos are credited to Polina Levina
If you like my tips, make sure to subscribe now via this shortcut below👇, I have some interesting projects and videos coming up in the future, more looks and tips are coming out as well, let's connect.
1