Playsuit is a great design that makes styling easier than before, in a hot summer, it saves you a lot of time wondering what to wear and what to match.  Simply put on a cute piece, and 90% of the styling is done. But, just because it is only one piece, it gives the entire look of the day. I am always very picky about finding the right piece for me.
Although there are so many different designs of playsuit out there, I only have a few pieces of playsuit that I adore a lot. This red playsuit is my favourite, it looks like a two-piece suits, however they are connected and very difficult to put on. I love the colour, it's been a while since I dress in red colour. Red makes me feel alive especially when I indulged myself in the nature, waterfall, bamboo, trees, flowers…
Red goes so well with any black accessories. I simply matched it with my black sandals, black chocker, black ring and black sunglasses. Last but not least, I do count my black hair as an accessory too, lol. Enjoy the week.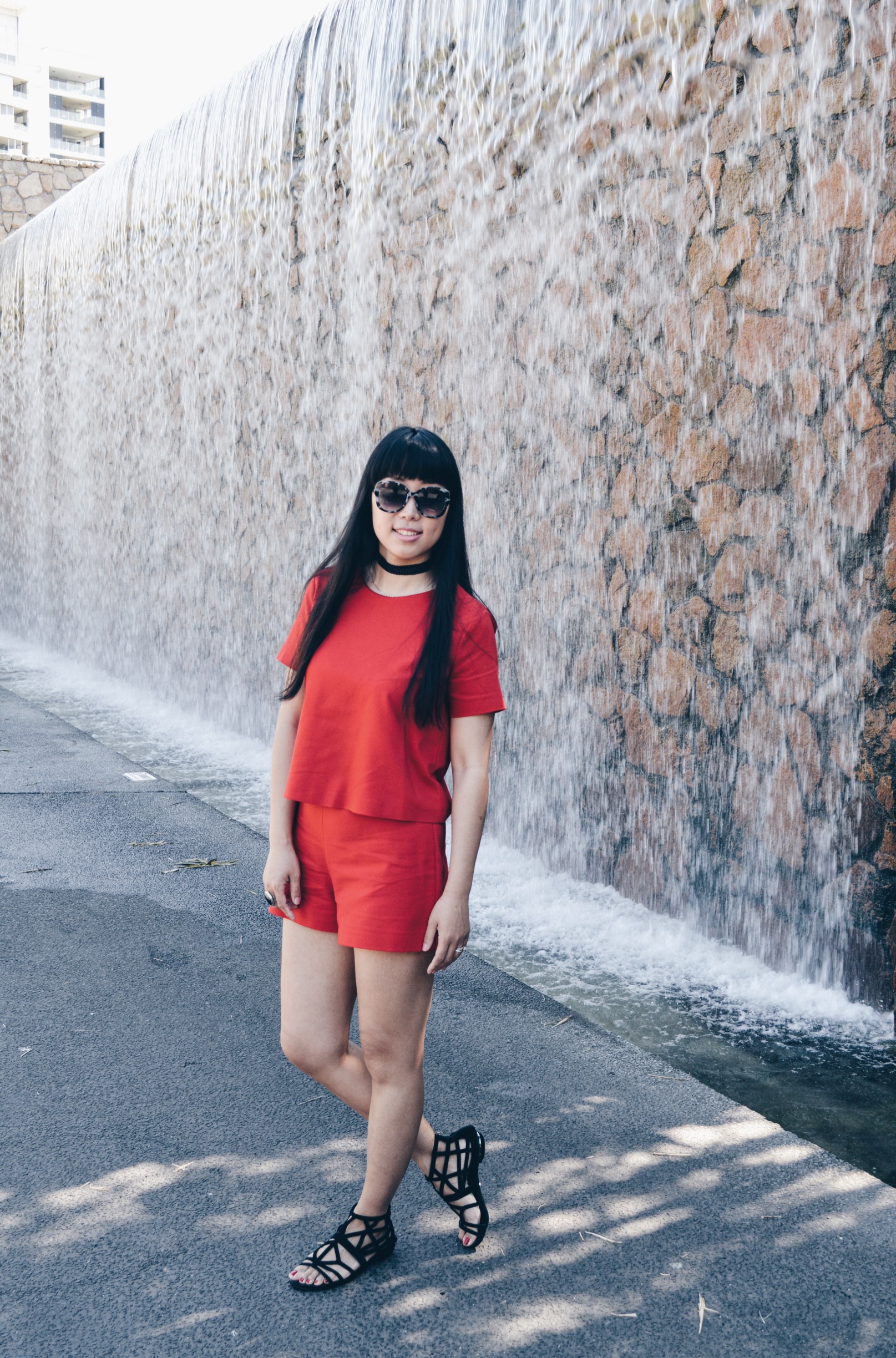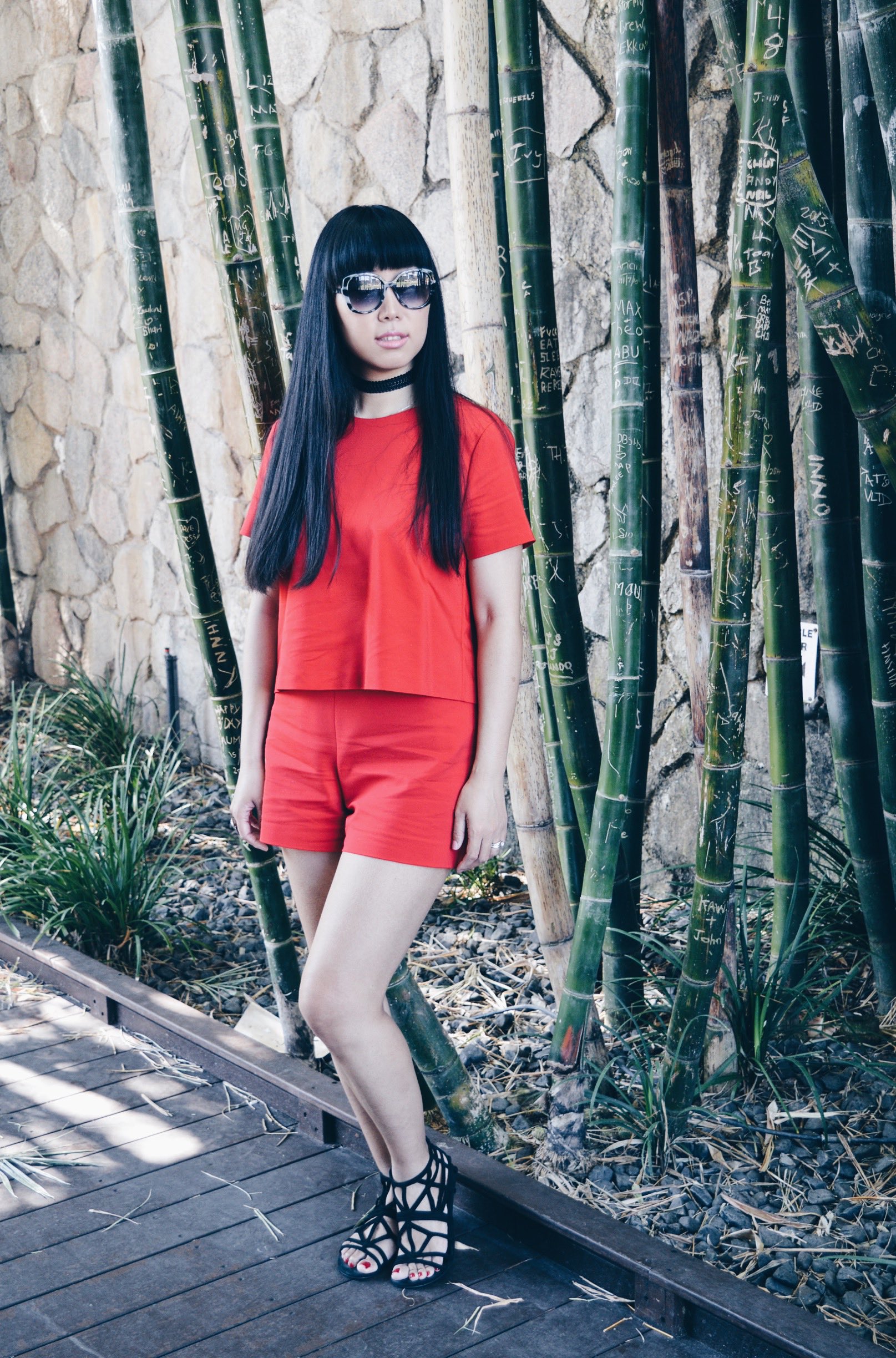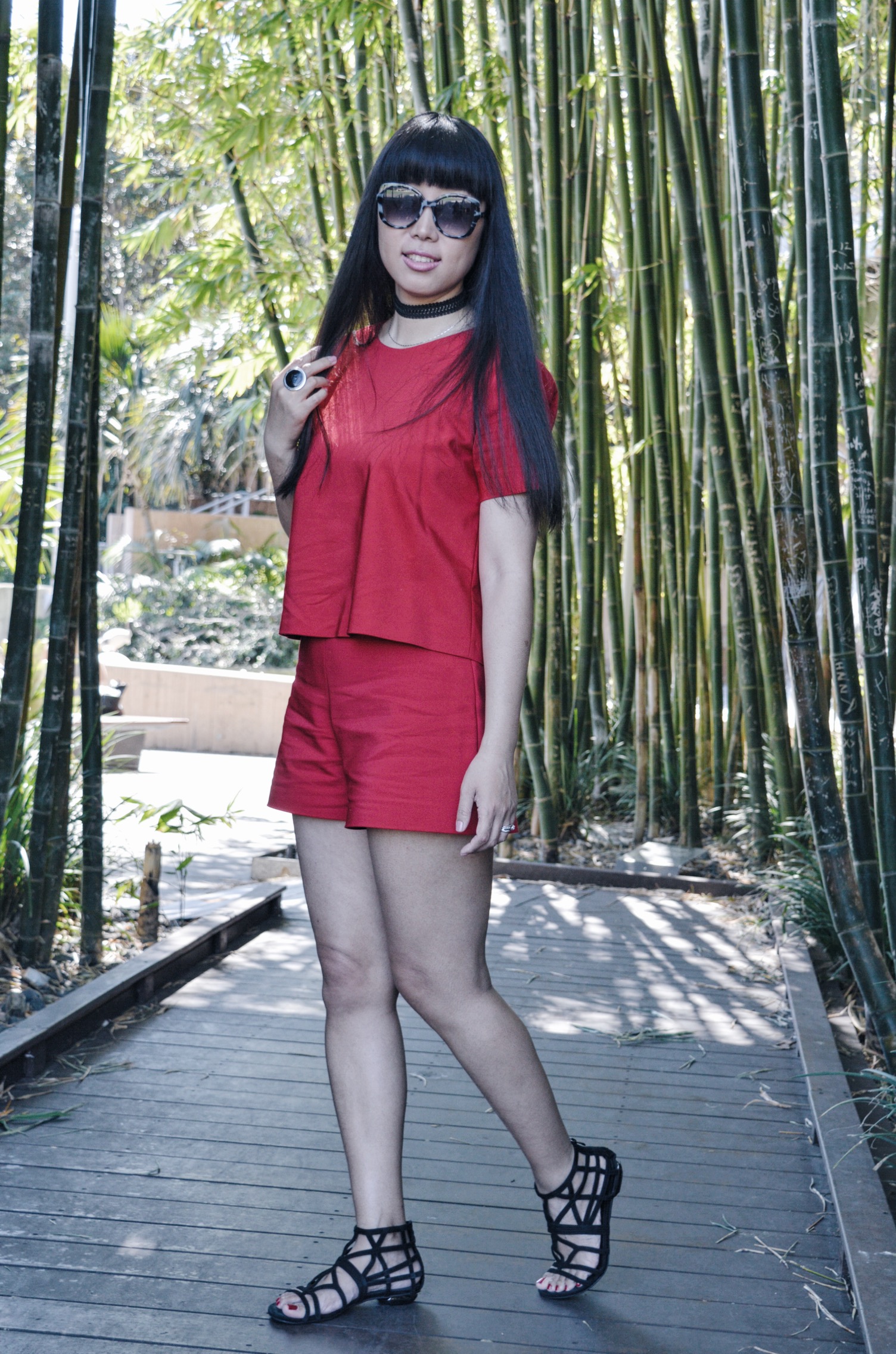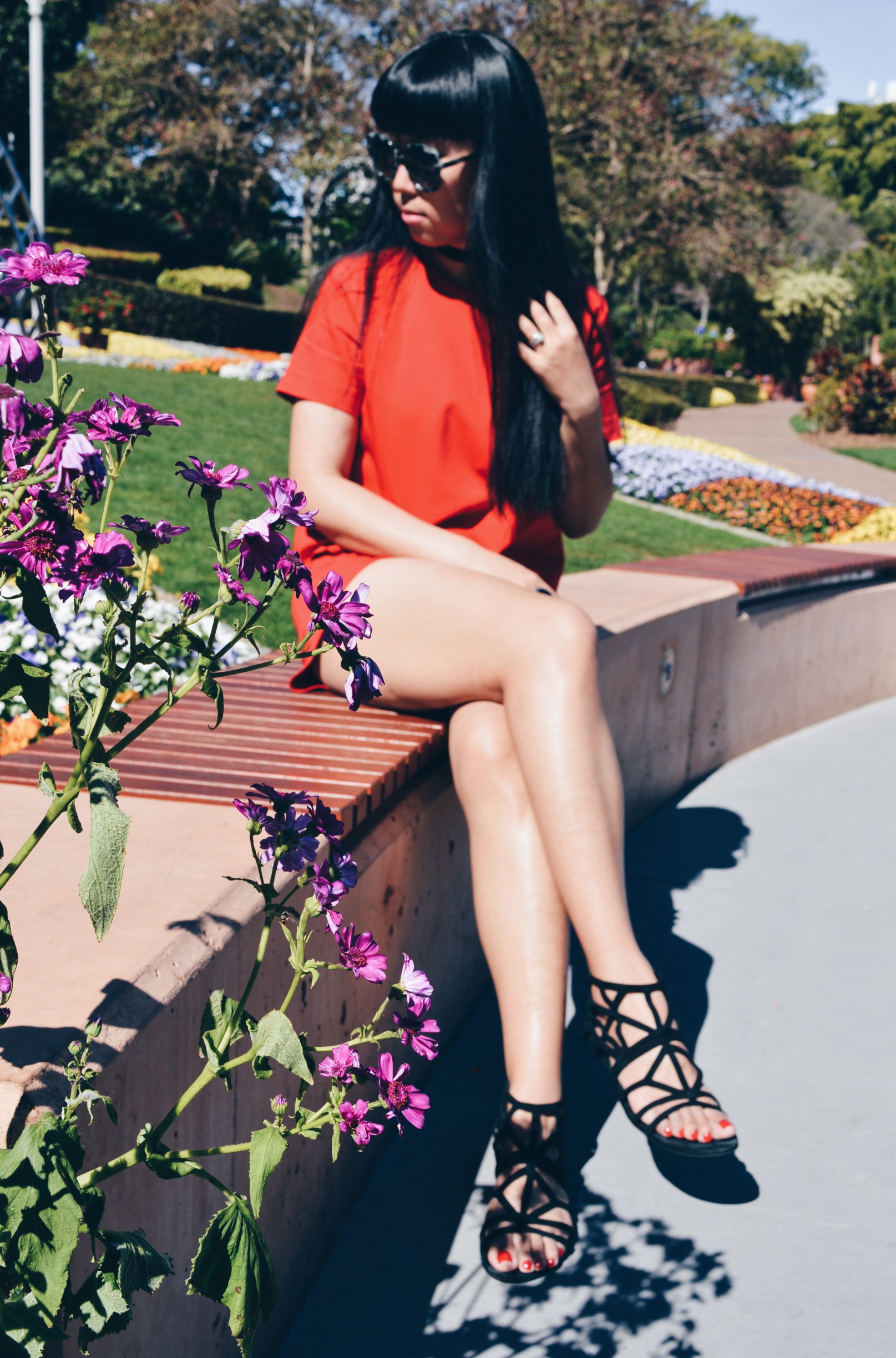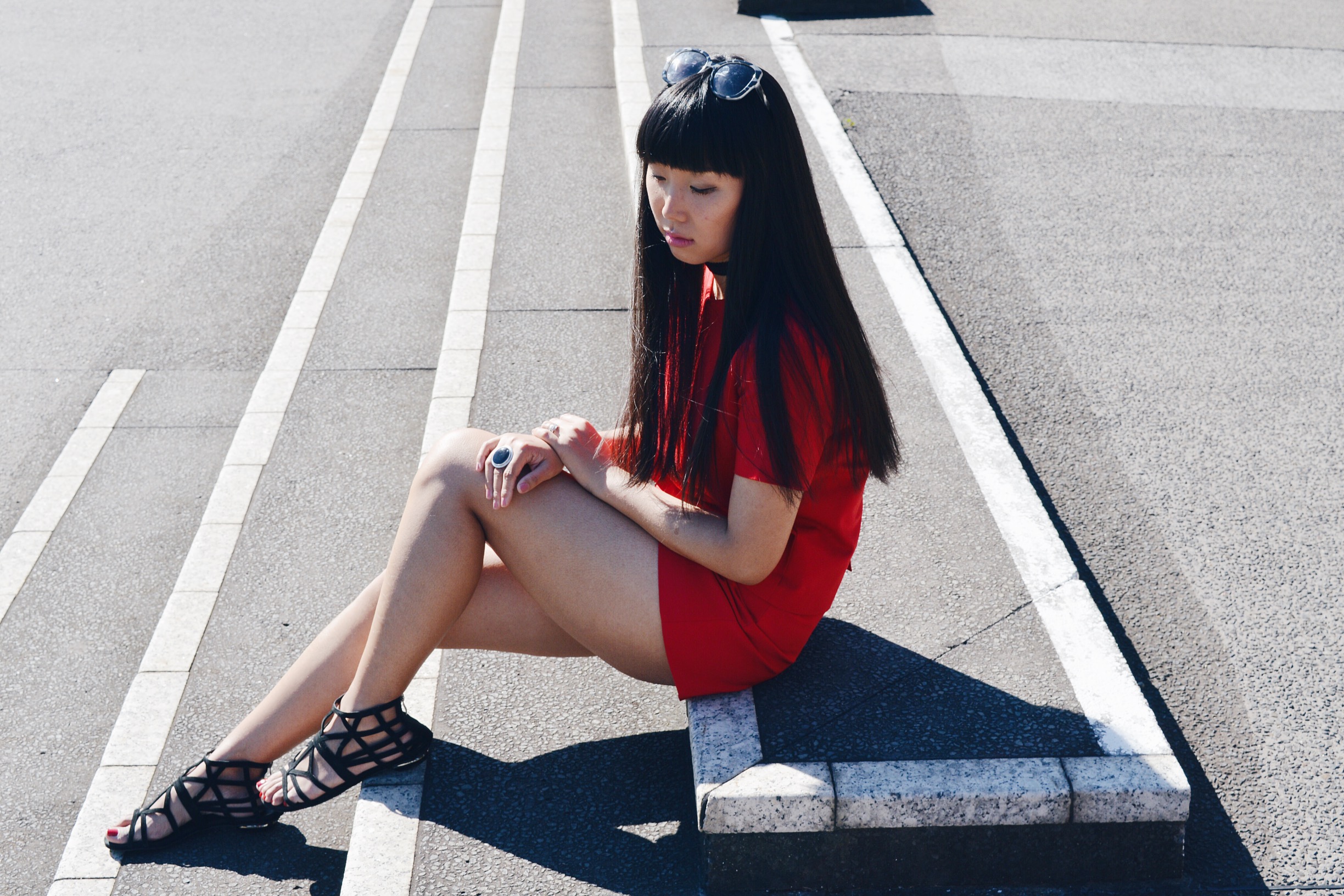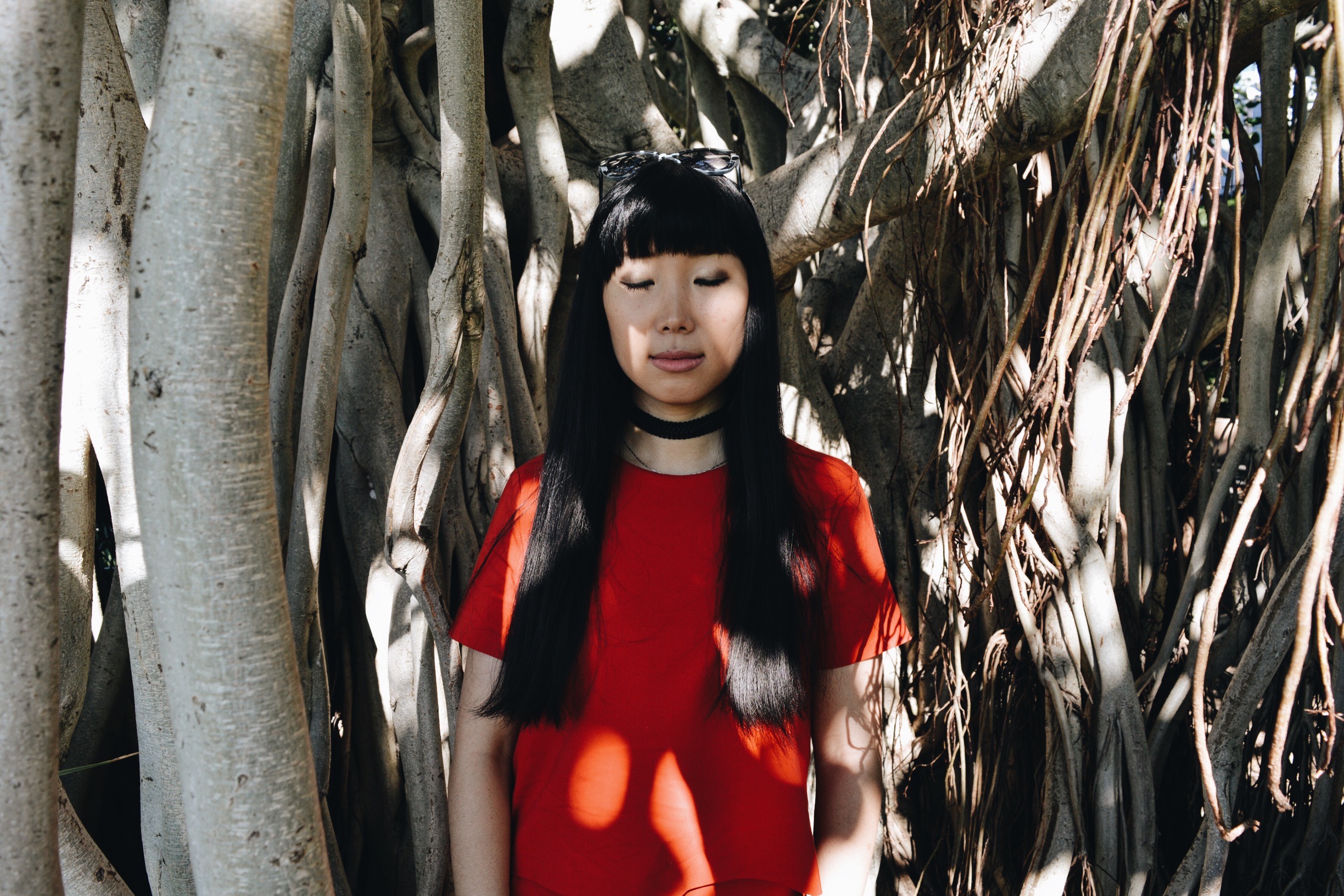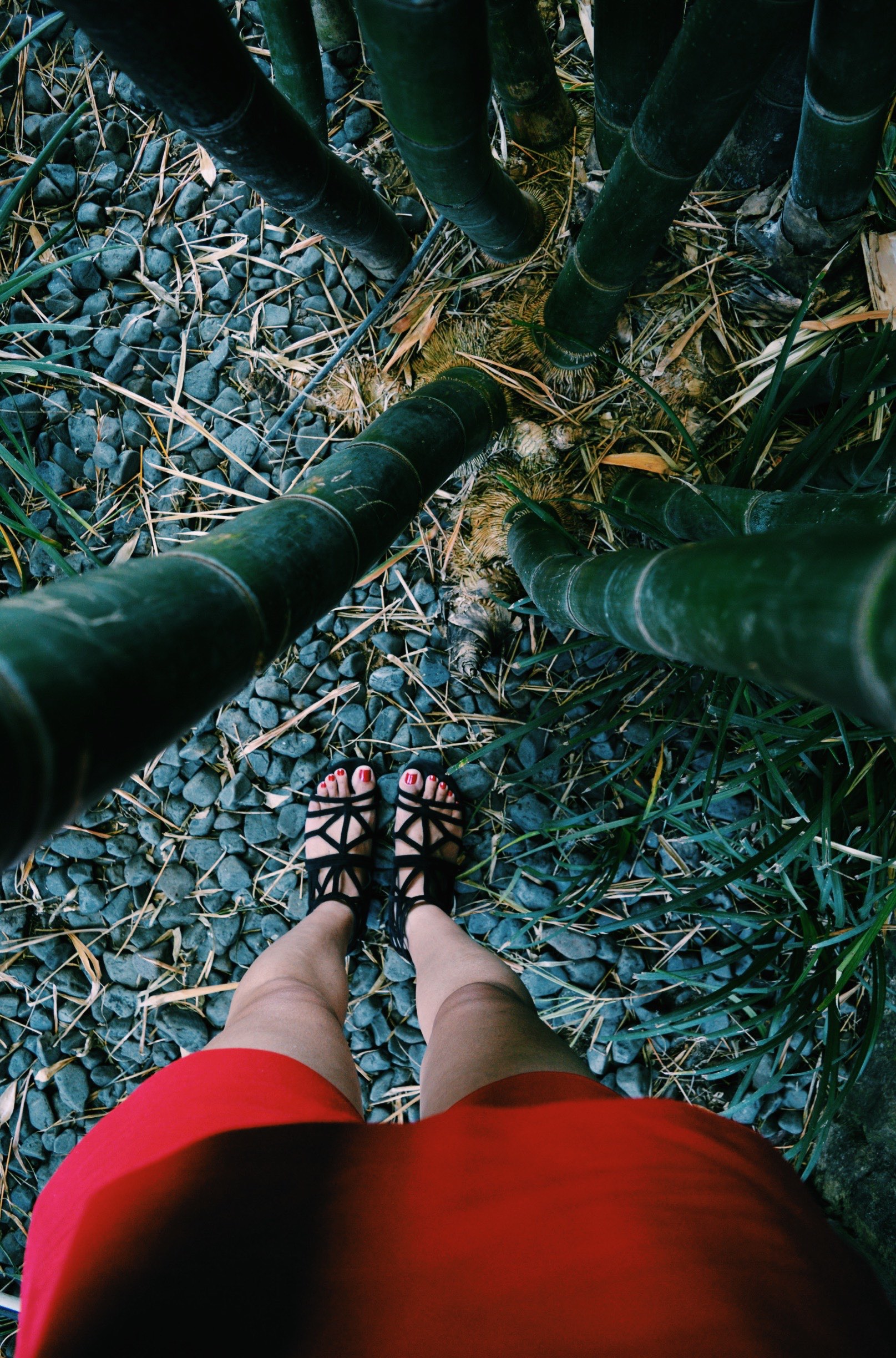 GET THIS LOOK
Playsuit from ZARA
Sandals from MIDAS
1